A New App to Solve Your Wardrobe Woes
Two years ago, Henry Kang was faced with the age-old question, "What can I wear with this?" With his PhD in Robotics and Computer Science from Carnegie Mellon University, he turned to what he knows best- computers. He established Peekabuy, Inc. and developed an iPhone app called
Style It
. Style It allows users to take photos of items from their closets and receive styling suggestions based on that item.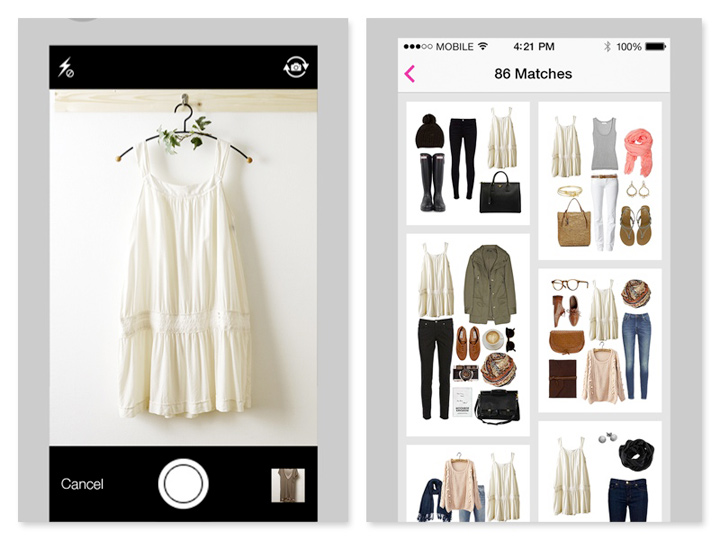 This month Peekabuy, Inc. also announced that it has developed a way for users to put together the suggested looks by allowing users to shop for the items directly through the Style It app.
"All of us at Style It enjoy helping style mavens find amazing outfits from their favorite items and wanted to bring our customers a way to shop within the app," explained Henry Kang. "We're excited to launch shopability with this upgrade and offer our fans something truly unique: the ability to buy awesome pieces suggested through a combination of machine learning and the power of community."
Style It developer, Peekabuy, Inc., is composed of an elite team of individuals with over 30 years of machine learning combined. Their previous experiences include working for companies like Google, Microsoft Research, Opera Mobile and Conviva. Their combined expertise has given us the ability to shop from 450 stores with a simple tap on our screens.
Style It has built a selection of over 1 million items from fast fashion stores like Urban Outfitters, H&M, and Forever 21. Users can also shop for great deals from top designers like Michael Kors, BCBGMAXAZRIA, and Kate Spade.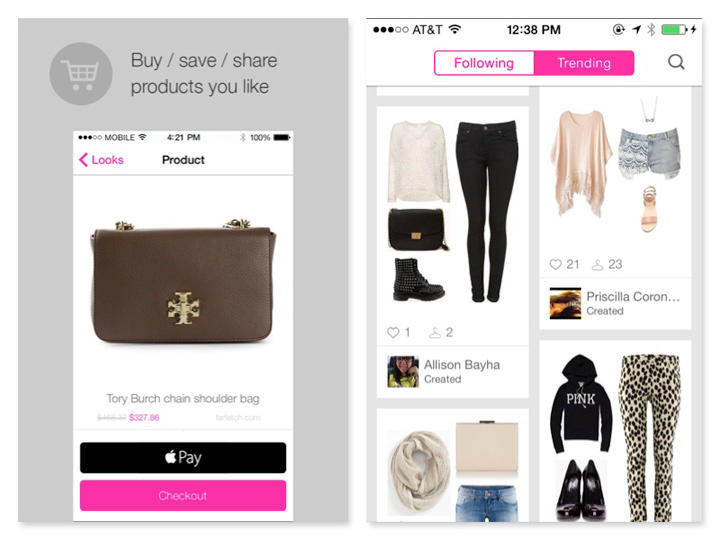 Style It also has a social component. Users can upload their favorite outfits to Facebook, Twitter, Pinterest and WhatsApp. They can also follow other users' posts to get inspiration for their own wardrobes. Fashionistas all over the world can now watch trends, share styling tips, and go shopping all with one iPhone app.
Credits: Style It