Street Style Fashion: All Eyes On Europe
When it comes to fashion, Europeans are known for their impeccable sense of style. Whether in upscale designer clothes, classy casual wear or even rebellious in punk, they dress up in the most fashionable way everyday. So what's their secret?
We've asked some of the chicest European fashion bloggers to give us a glimpse of their personal style and have asked them to define street style in their respective countries––and the answers were surprising!
European street style is not as complicated (nor pricey) as most people think. It's all about expressing oneself through your clothes and taking time to put together the perfect pieces. Keep it simple and classy, but most of all, stay true to your style and personality.
Discover more European fashion in
Street Style: Europe
, premiering Tuesday, July 7 at 22:05 (GMT+8/GMT+2). For more information, visit our
Program Schedule
.
Diana Luchin (Di Luci), Milan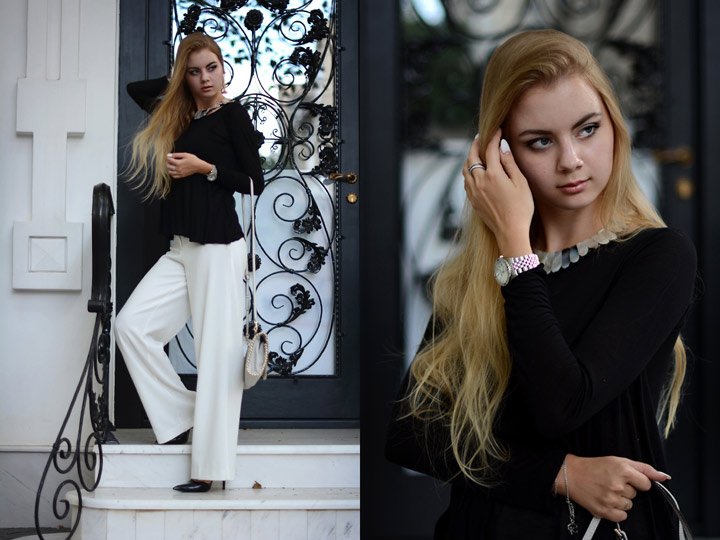 "Milan street style is a very diverse and at the same time classy. People are like taken directly from the catwalk and put on the sidewalks, passing by in their fancy outfits. My personal style is a combination of sexiness and elegance. I like to mix classic style with the modern fashion trends."
Angharad Jones (Style Trunk), London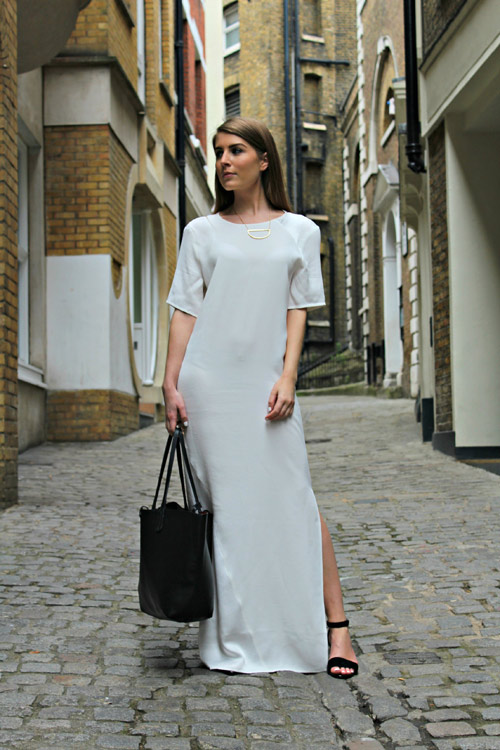 "Street style in the UK is hard to pin down because it is so eclectic. From vintage clothing to punk-inspired looks, rock 'n roll or contemporary minimalism. My style is quite clean and simple - I prefer to wear minimalist pieces with very little jewellery or accessories."
Carmen Baustert (Clothes and Camera), Luxembourg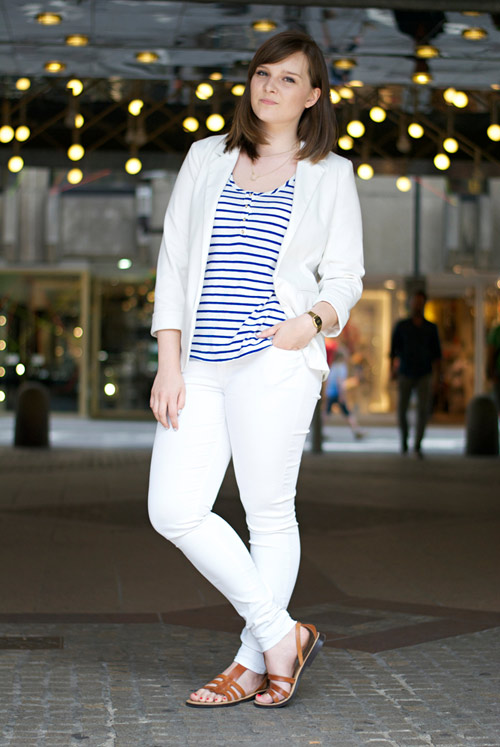 "Luxembourg's Street Style is not really daring but there are more young people showing off their style… from grunge style to preppy chic. My personal everyday style is quite casual, but always with a personal twist like a colourful piece of clothing, some print or a statement accessory."
Theodora Toubanaki (Bangs Bang), Athens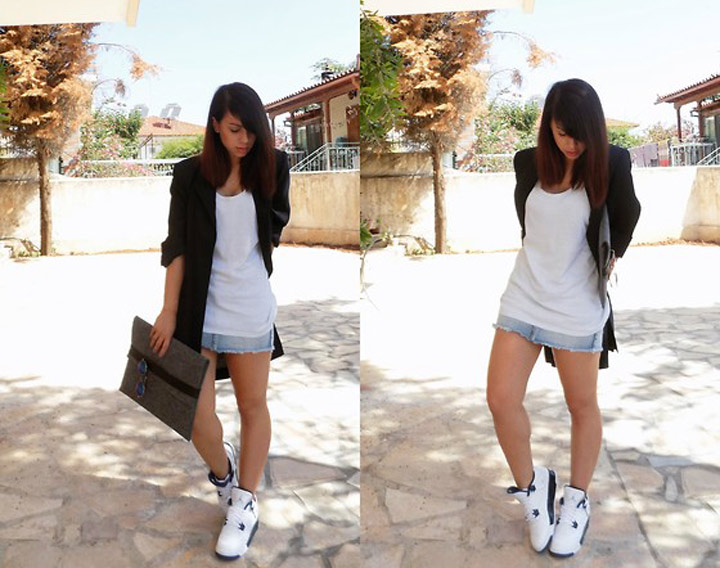 "Athens is one of the few places in Greece where wearing whatever you want will not be judged (that much). As for the people that do stand out, they have a cool island vibe. I love statement pieces a lot but I feel the most confident when wearing one statement piece in my outfit."
Ula Urbonaviciute (Neb-ula), Lithuania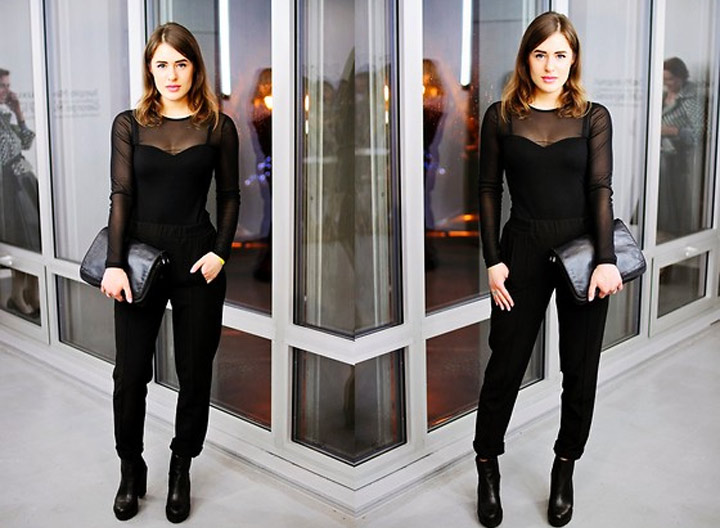 "Most of Lithuanians dress up in minimal and simple style, but you can always see fashionable and outstanding girls and boys in the street. My personal style is very various because one day I can dress up in really classy or smart clothes and the other - I can be nothing but a sporty chick."
Isobel Thomas (Fashionistachic14), West Midlands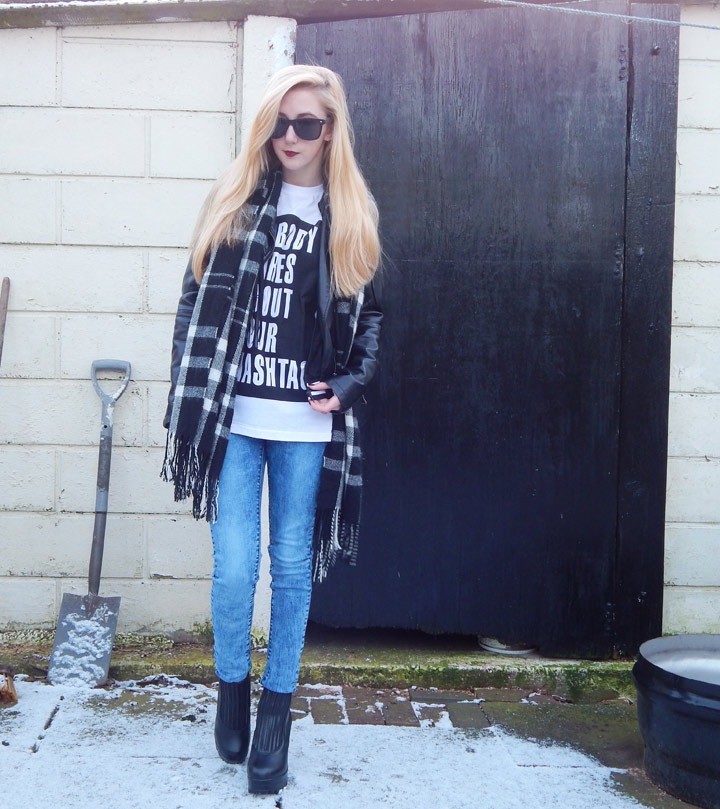 "I'd say the UK's street style consists of relaxed and comfortable looks. My personal style is a mixture of classic and elegant looks to major hippie vibes to boyish relaxed styled outfits. Everyday is a surprise!"
Betty Szanto (Betty Fashion Lounge), Luxembourg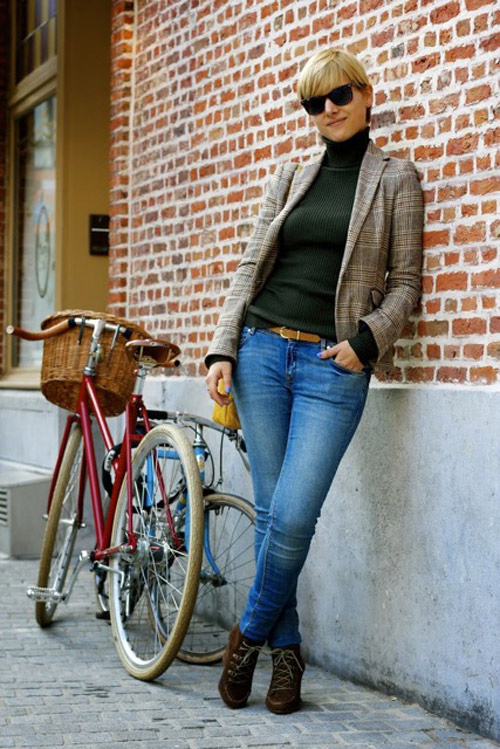 "While the majority of the people are quite conservative when it comes to clothing here in Luxembourg you can always spot out some fashionistas who stand out from the crowd. I like to wear jeans as much as I like to wear skirts or dresses. When it comes to accessories and makeup I would say less is more. "
Margaret Cruzemark (Miss Margaret Cruzemark), Greece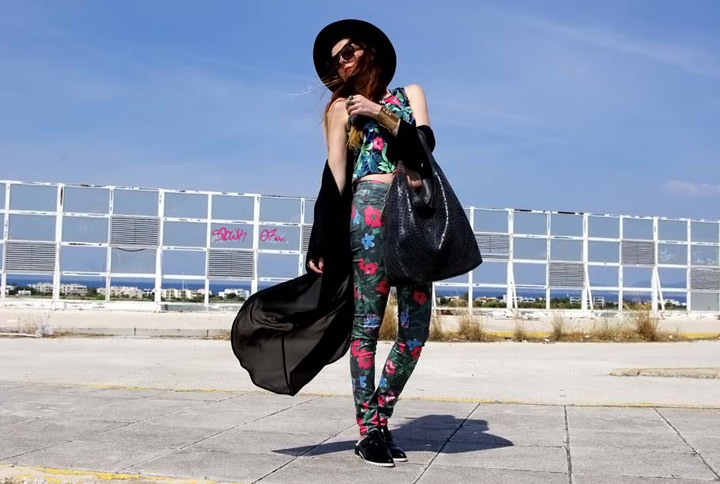 "I believe that Greece is supporting mix and match right now. Combining something that comes with great quality. Generally talking, I am a rock kid. I love my ripped skinny jeans, my white t-shirts, my Adidas white Stan-Smiths and my black leather biker jacket… Ohhhh and my RayBan sunnies. "
Ivânia Santos (Ivania's Mode), Luxembourg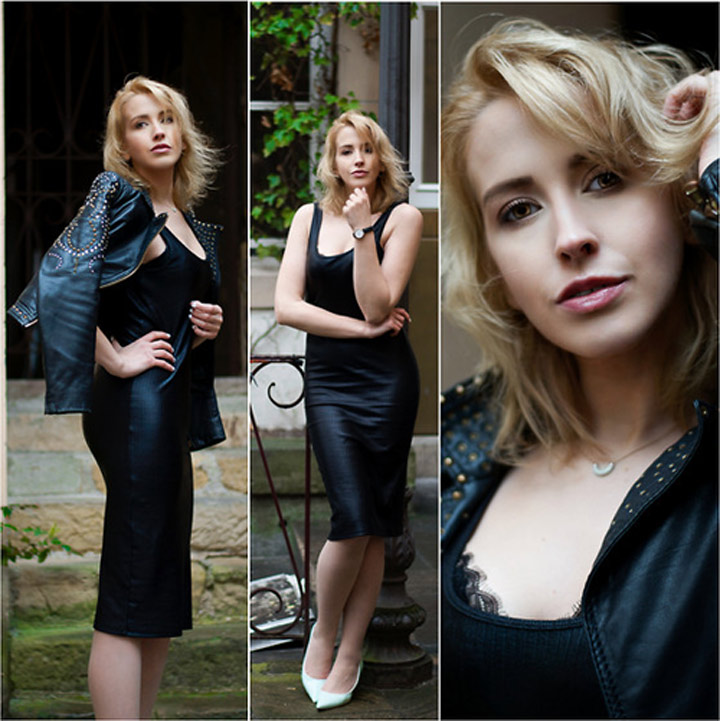 "I would describe Luxembourg fashion as a very polished, classic and chic style, especially in the older generation, with a lot of French influences. I can describe my style as refined, exquisite and pretty evolving in time. I prefer the timeless pieces, one of a kind than tacky seasonal trends."
Lindsay Lee (Minouderie), Belgium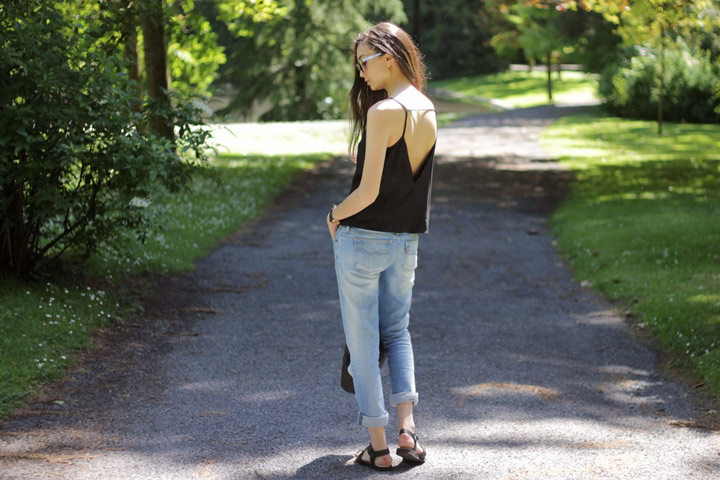 "Belgian's street style is very casual. It depends from the city but I see people like simple and comfy clothes. I'm a Belgian girl but Japanese fashion inspires me a lot everyday. I love the mixing between urban/street and feminine style."