CELEBRATING THE HOLIDAYS IN STYLE
It's that special time of the year when everyone takes a break to enjoy the season with family, friends and loved ones. However, truth be told, sometimes this time of cheerful celebration can become a bit boring. Spice up this year's holiday season and enjoy every moment by doing it with style! Here's how:
DRESS TO IMPRESS
Dress for the occasion and no, we're not talking about that frumpy reindeer sweater. Bank on unique yet comfortable ensembles for a stylish yet festive holiday look. Be different and find fun with a one of a kind outfit from exceptional designers, who continue to experiment with different materials using recycled and natural fabrics.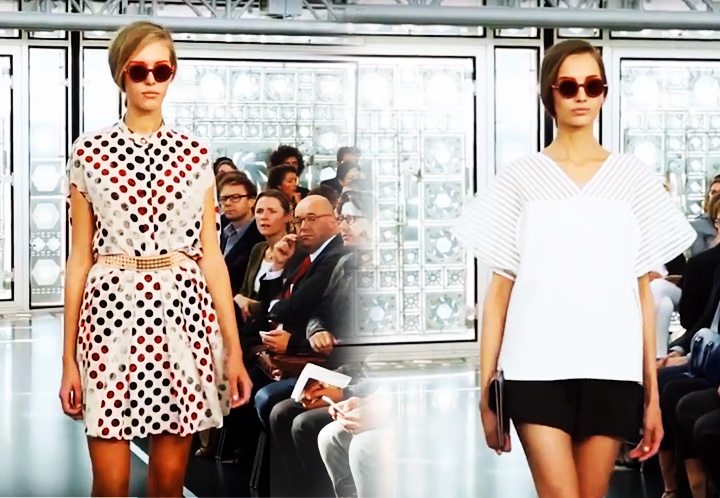 For those who prefer a more conservative style, go for classic and comfortable designs. Whether you choose a preppy all-American look or add a bit of color with bright prints, don't be afraid to add unexpected details to your outfit.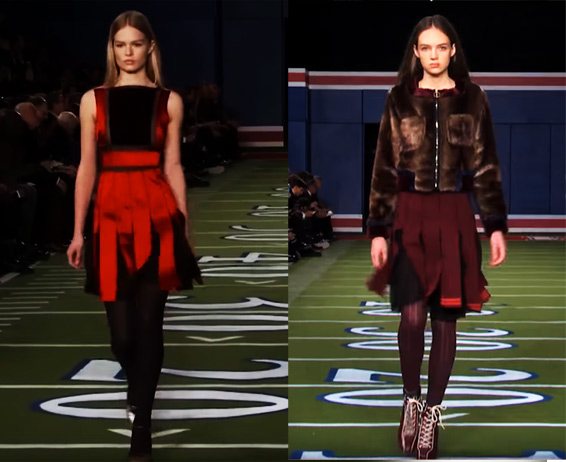 SHARE THE LOVE
Surprise your loved ones with presents to show them how special they are. Look for high-quality clothes, accessories, bags, shoes, or knickknacks that will compliment the person's sense of style.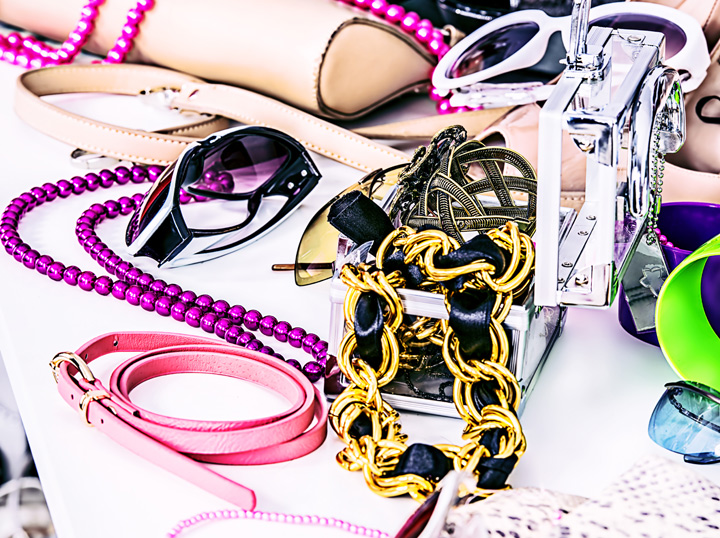 TRAVEL
The holidays often call for a change of scenery. Travel to other cities and take part in their festivities. Enjoy nighttime in New York when the whole city lights up into a winter wonderland, or get out of the cold and embrace the sunny weather in tropical Miami. If you want a romantic getaway, why not spend it in the city of love, Paris, and stroll along the streets lined with twinkling lights and quaint café's.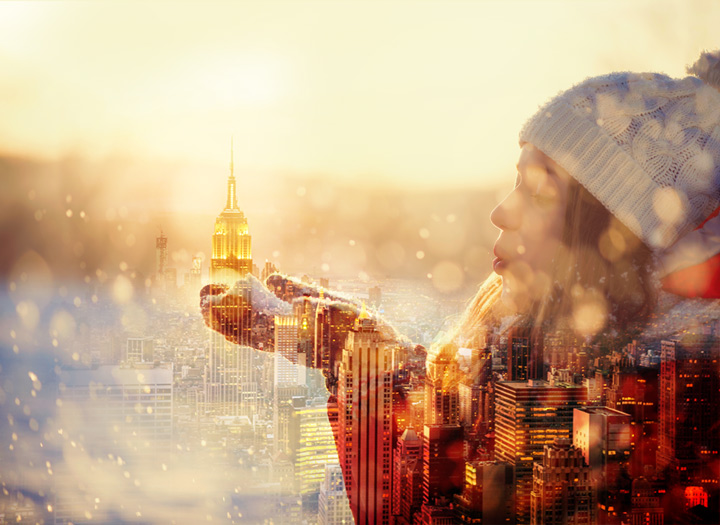 Spread the happiness of the season and take a well-deserved break as you create new memories with your loved ones to last a lifetime. With these recommendations, we hope this year's holiday celebration will be one for the books. Season's Greetings!
For more holiday ideas, fashion must-haves and must-do's, tune in to
Holiday Special
. Premieres Tuesday, December 8 at 22:00 (GMT+8/GMT+1).
For more information, visit our
Program Schedule
.