Summer Fun
Beach season is upon us in the northern hemisphere mirroring the latest summer style.
Bright, bold and wearable is the message for a head turning summer look.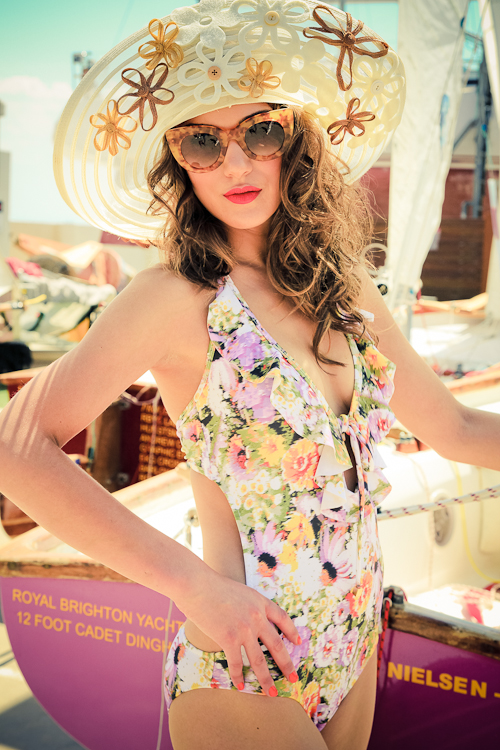 This season fashion designers are giving us all kind of fun fashions. Sportif styles, ditsy and nautical prints are on the horizon.
Playsuits, sundresses, swish skirts with sun-chic eyewear, large bright hats and chunky jewellery provide a contrast to body sculptured one pieces and string bikinis.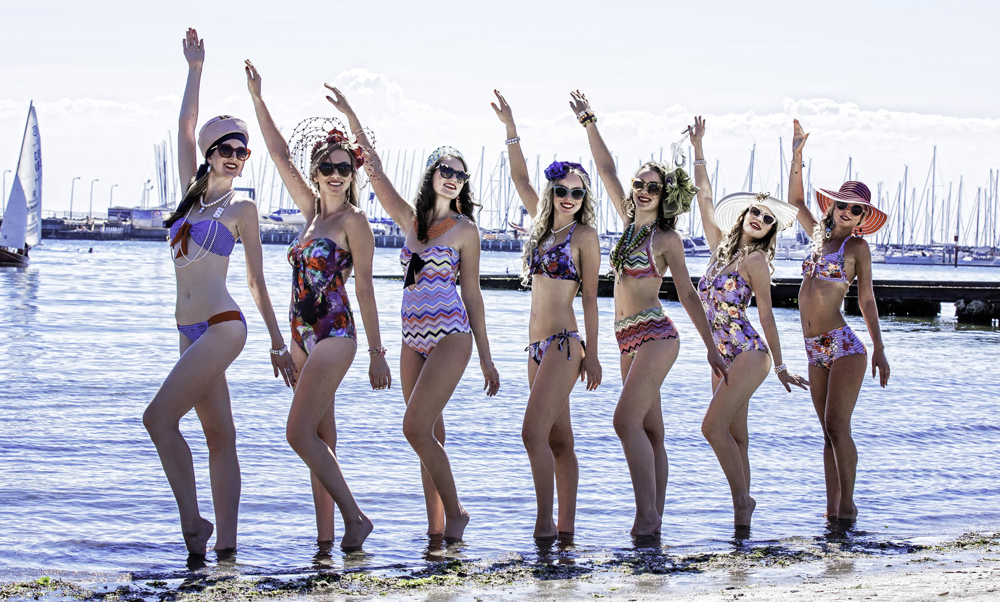 For guys - rich silk blend tailored jackets with comfortable knee shorts are in the style setting trend report this summer - ideal for sunsets by the sand and surf.
Hair is a classic beachy wave look, born by the sea and bound to make you coquettish this summer.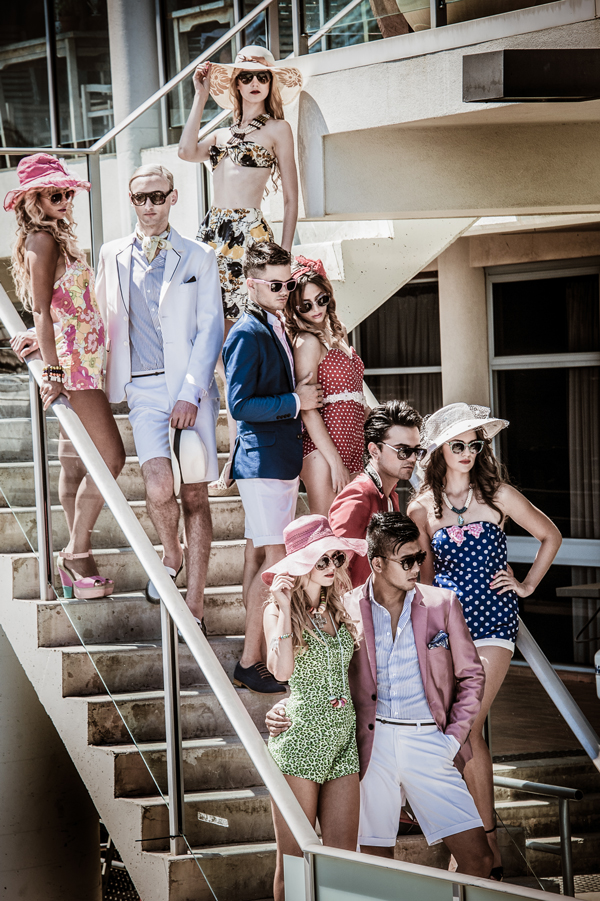 Makeup looks are lip stains in smoldering reds and corals to nail lacquers in hot pinks and shades of burnt orange. There is no shortage of high watt hues.
Featured are designers Eduardo Xavier, Goldfish Swimwear and Vivienna Lorikeet. Millenery Art by Annette Sanfilippo and Thierry Lasry eyewear.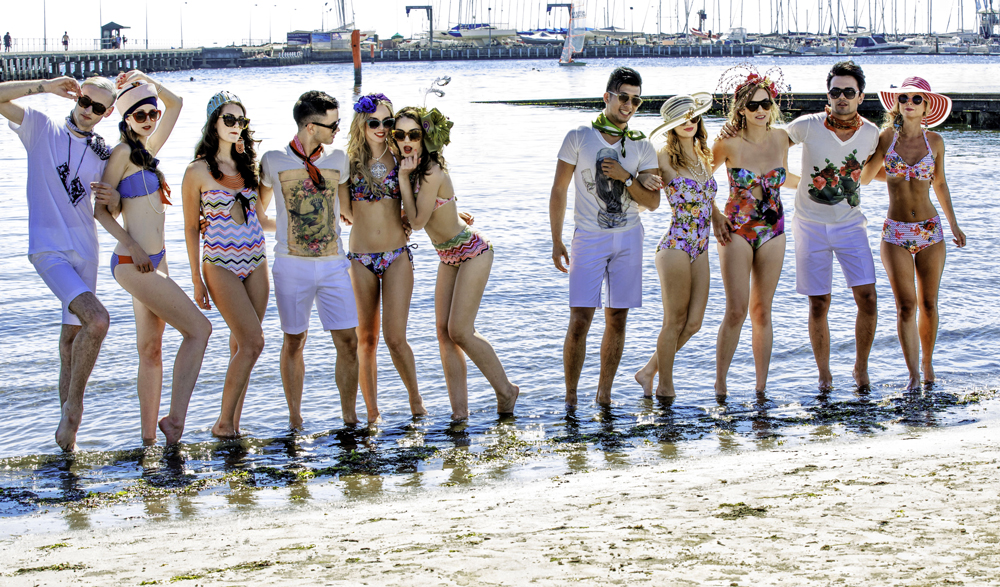 Photographers – Hector Calara, Mike Chang, Cliq Photography, Fred Zinggl and Deborah Selmer.
Artistic Director - Lynette Pater
Footnote:
The shoot location is the picturesque Royal Brighton Yacht Club in Melbourne, Australia. Founded originally in 1875, the Club was granted a Royal Warrant by King George V in 1924.
Written by: Lynette Pater