Fashion Frontline's Candy Kitten Host
Before I was hosting Fashion Frontline, I was mincing around with the 'Made in Chelsea' gang filming the very popular reality tv show. The show is comparable to 'The Hills' and 'The only way is Essex' and has become a bit of a phenomena globally.
One of my most memorable moments from filming was shooting Jamie Laing's Candy Kitten Campaign.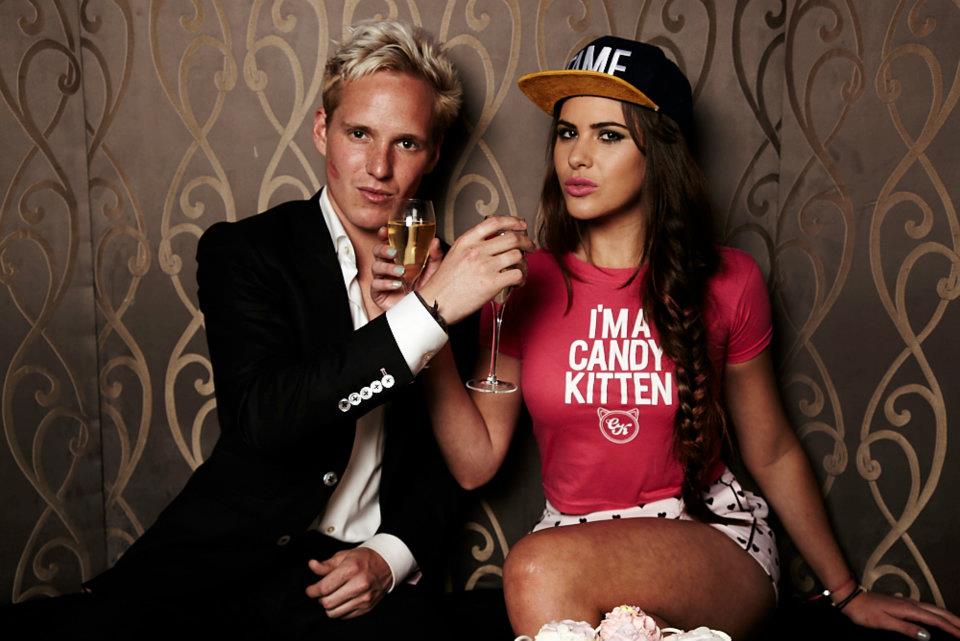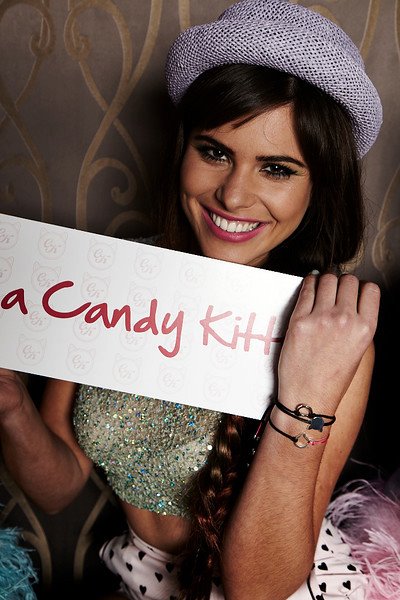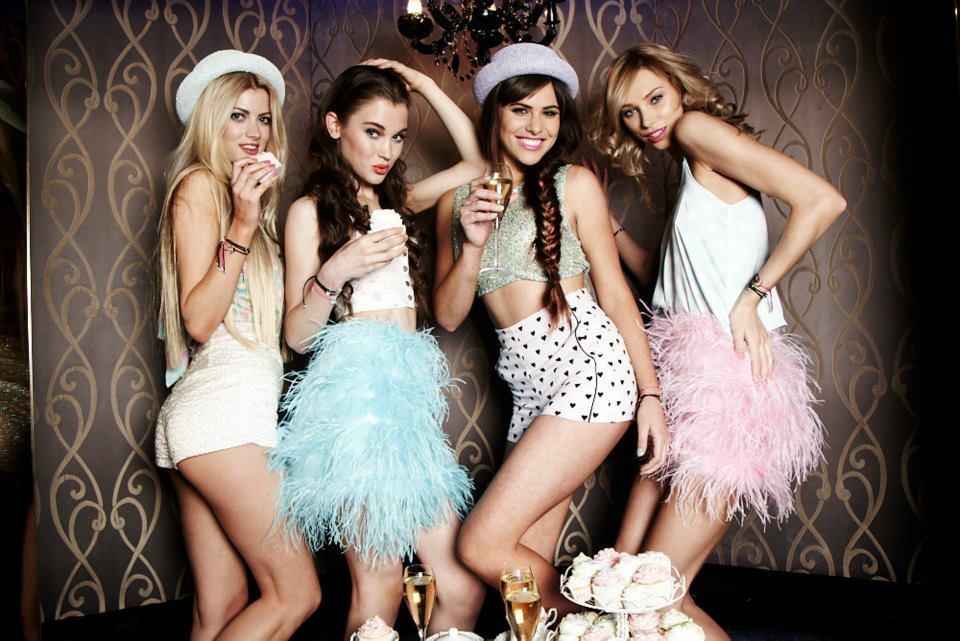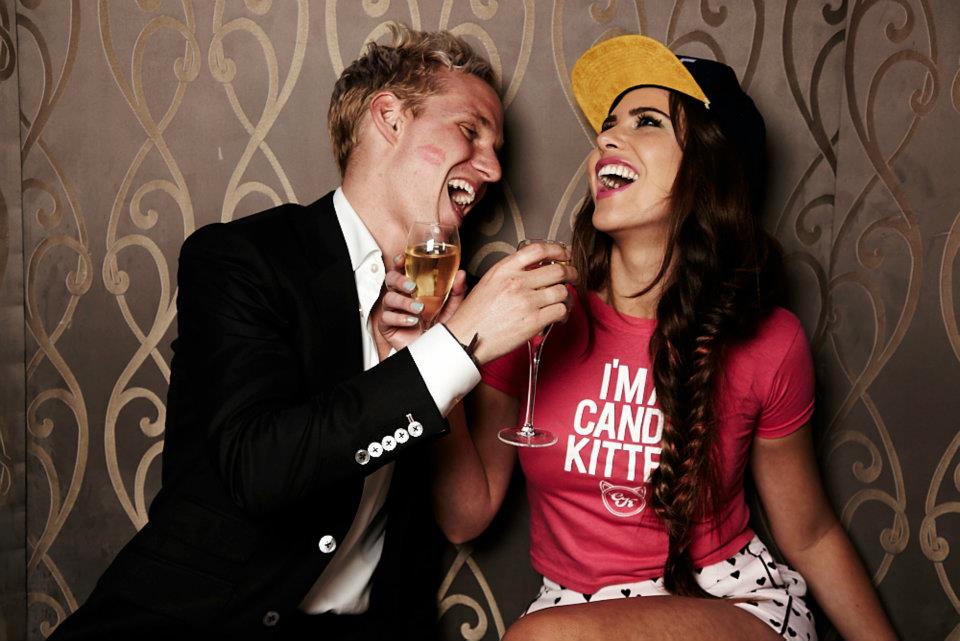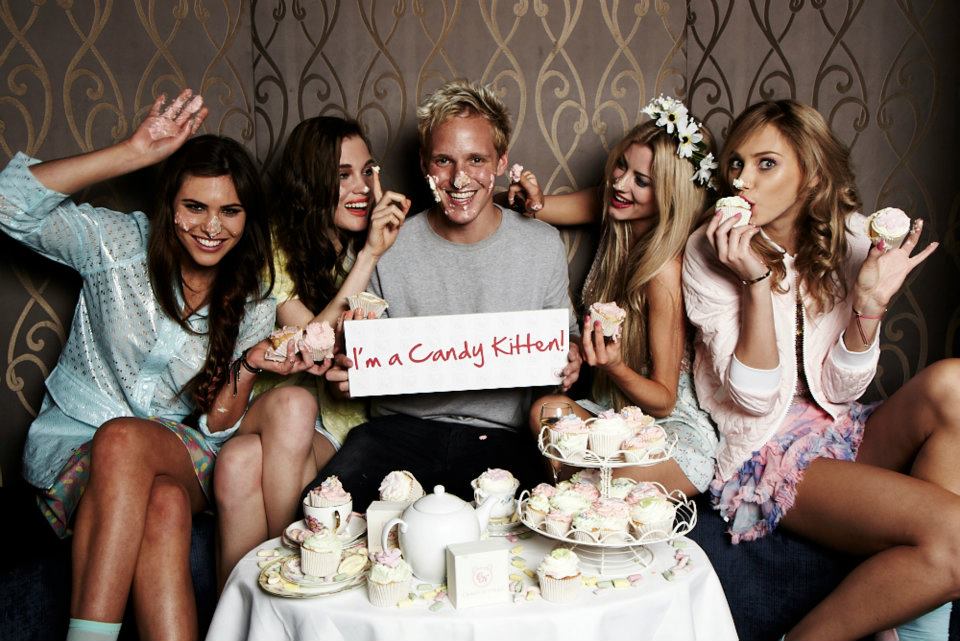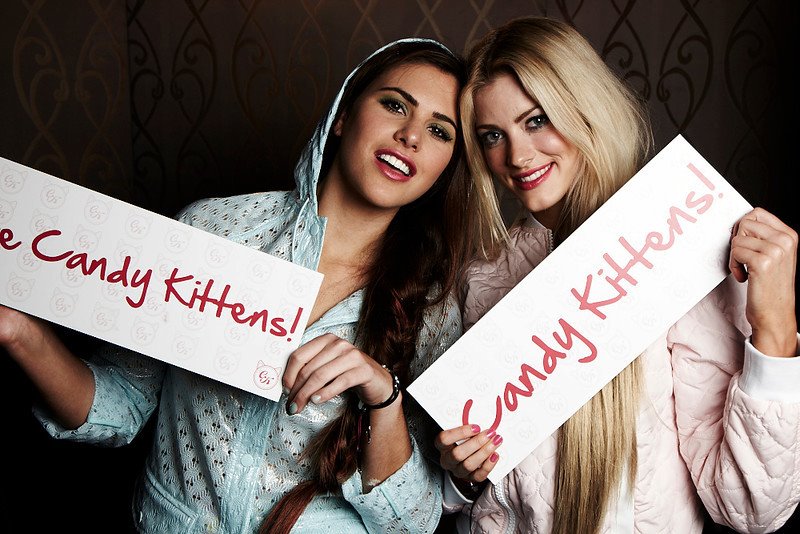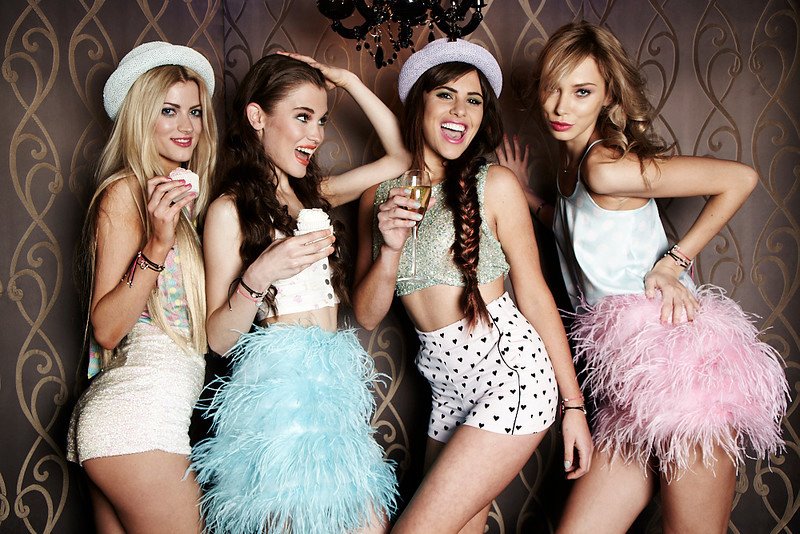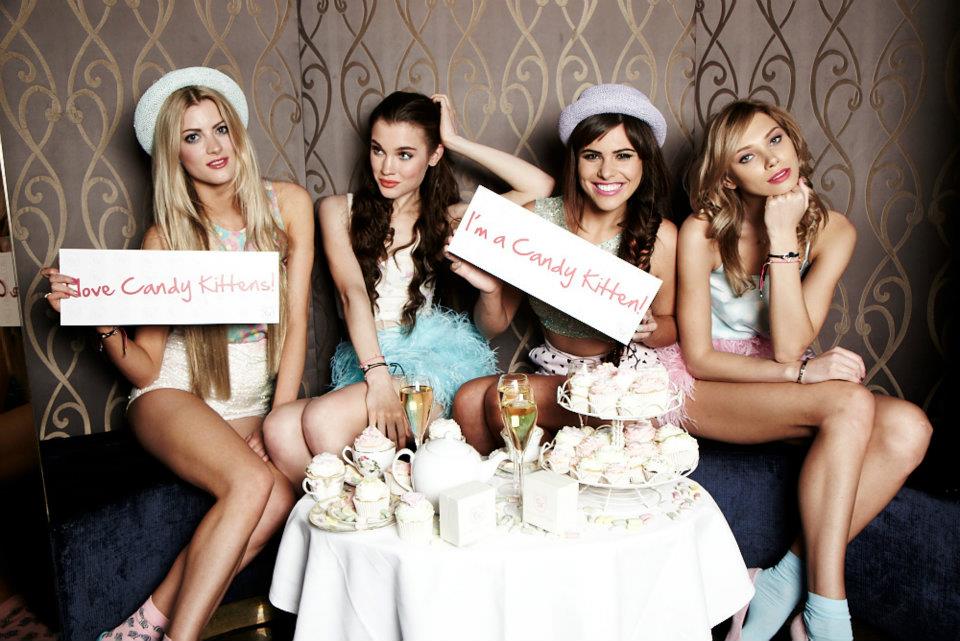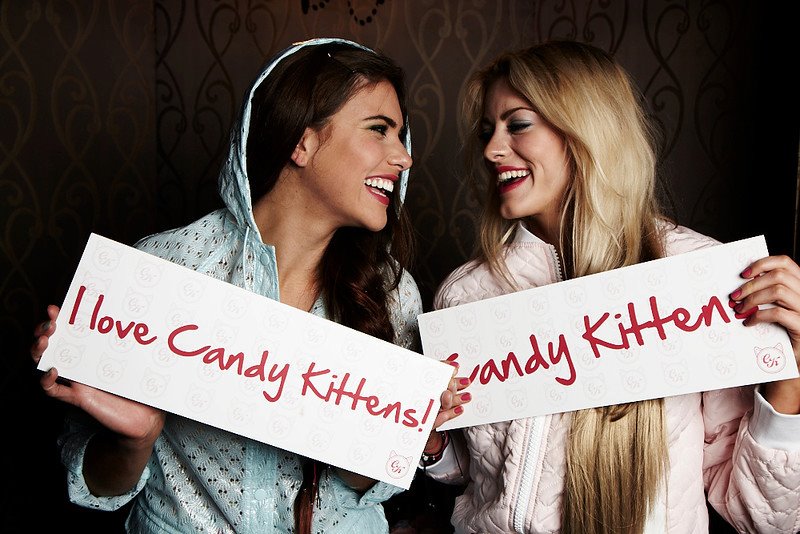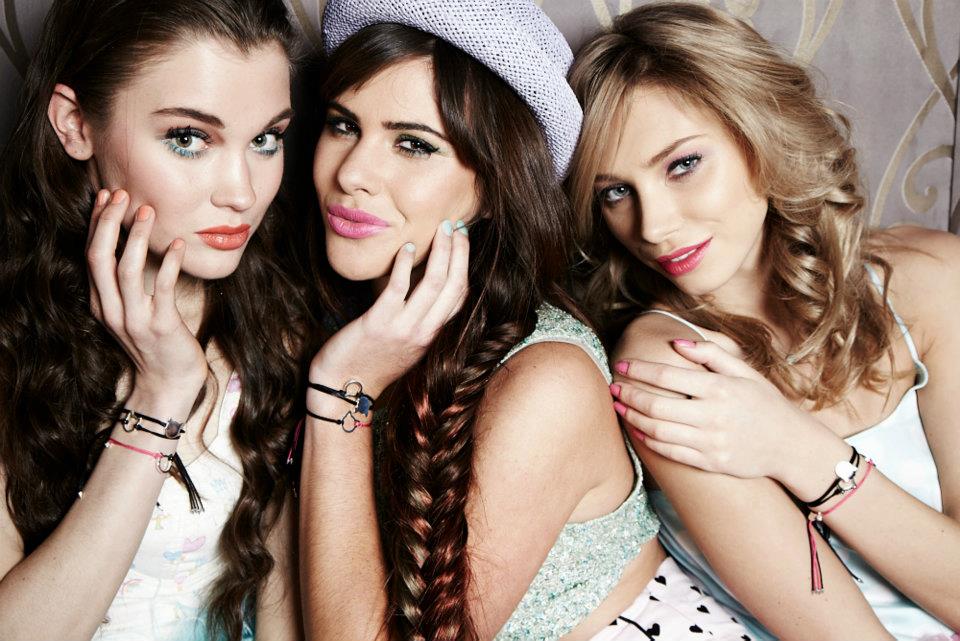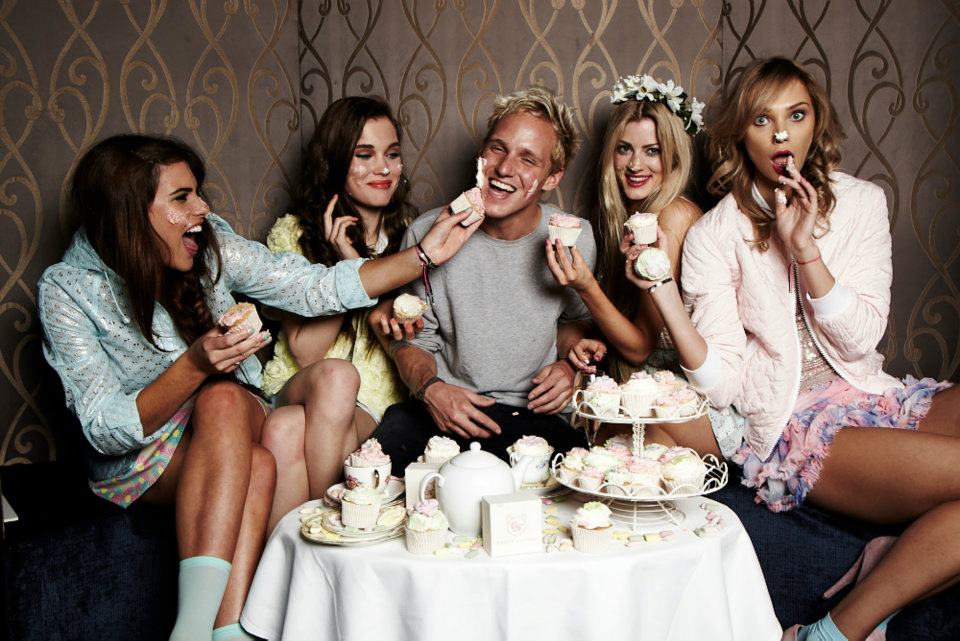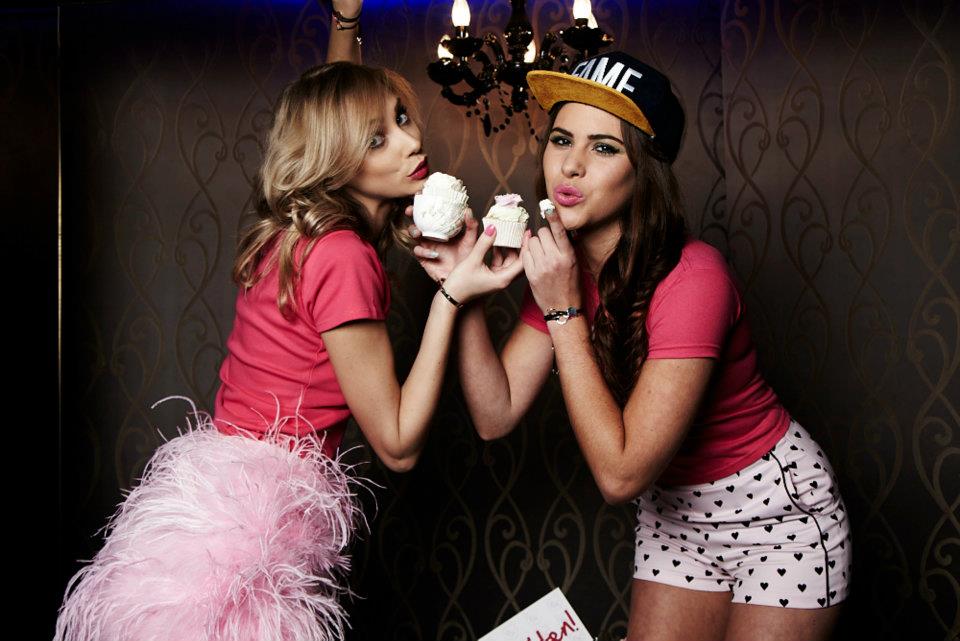 What do you think?
Do I make a better host or kitten?
http://credit-n.ru/zaymyi-next.html