Eco D
Eco D was always a staple of mine while living in Australia, a shop where I go to for basics as well as anything from finding the right formal dress to a perfect pair of jeans and t-shirt.
A few words I chose for them would be effortless, affordable, chic, urban and contemporary with a touch of eco-friendly selection. Kiki talks with Eco D's PR manager, Olivia about Aussie fashion, online shopping, and her secrets to making it in fashion.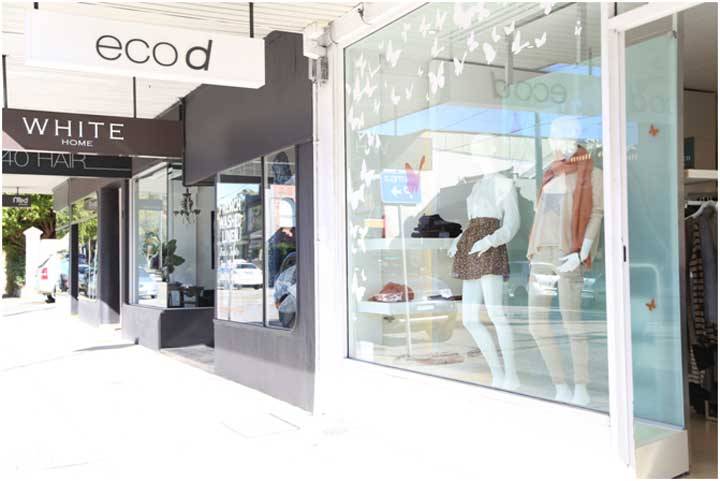 1. So what's the story behind Eco D? How it all started?
Eco D is a family-run business, which started 15 years ago. It has now become one of the leading multi-label retailers in Australia with 12 stores nationally.
2. What is Eco D all about? What is your aesthetic philosophy?
We'd like to create a unique shopping experience for our customers in Australia bringing the best selection of local and international brands that are not readily available elsewhere. We also place a lot of emphasis on an exciting product offering that has multi-dimensional attributes, and not one distinct style. We also brought in our own designs and production of casual basics to serve our customers' lifestyle and needs like simple T's, cardigans and jumpers etc.
3. What kind of brands are you stocking right now? and how do you choose your amazing pieces from all over the world?
The mix is quite diverse and right now we're currently stocking exciting brands like Manning Cartell, Ginger and Smart, Toni Maticevski, Maison Scotch, J Brand, Watson x Watson, Michael Lo Sordo, Equipment, James Perse and Paige. We are always working on broadening our product offering to accessories as well, striving to become a well-rounded one-stop shop!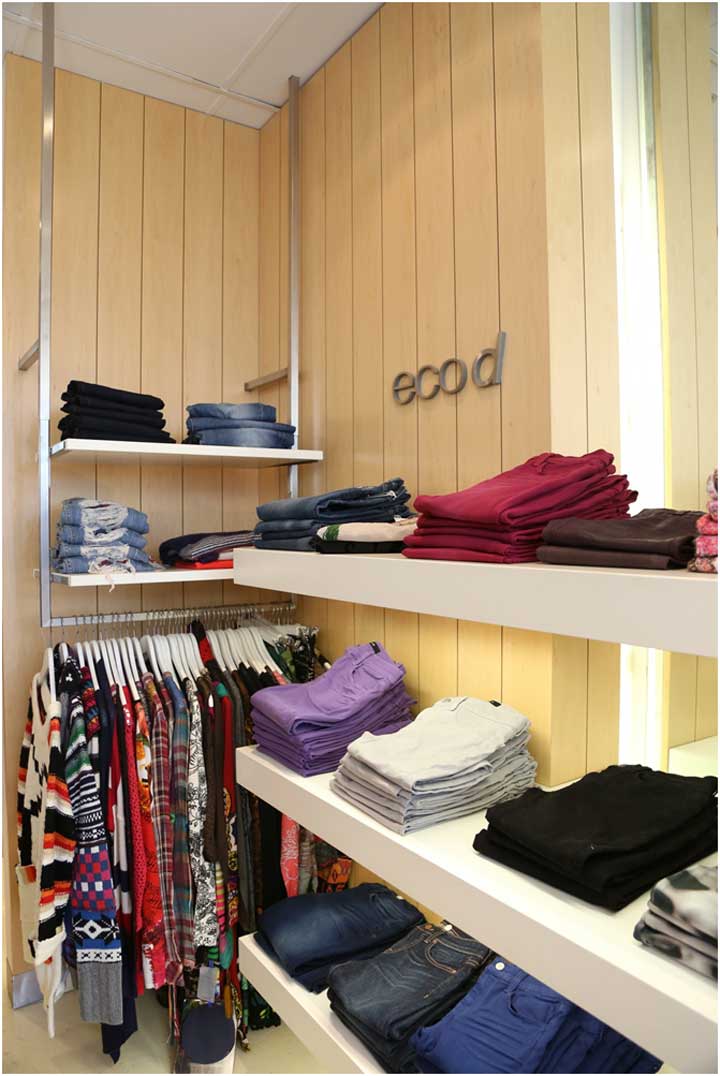 4. How does Eco D embody the Australian fashion identity?
The Australia way is like no other, as often as I travel and as much as I adore the adventure, we live in paradise… This is reflected in the causal way we dress, so the way Australians shop is reflective of our lifestyle. This is embodied in the way we buy at eco d by working mostly with natural fabrications and styling that can be worn effortlessly from day to night.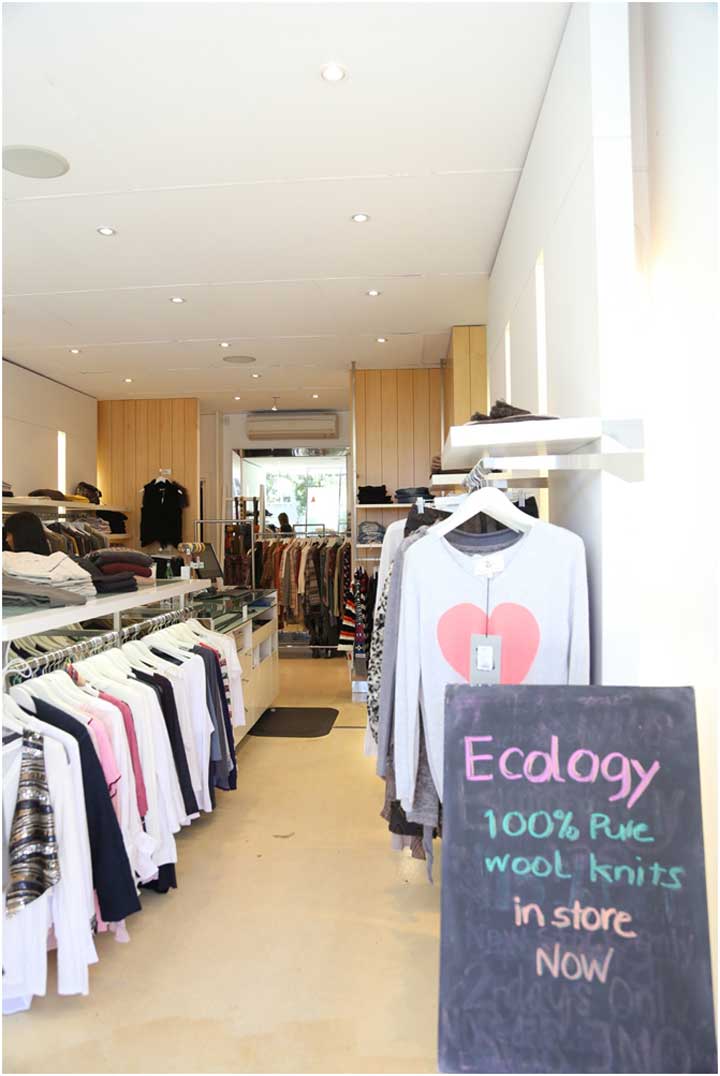 5. Eco D through the years have become quite a staple for many Australians, what do you hope to achieve in the near future? Any exciting projects coming up in the near future?
We are working on a lot of different collaborations with designers who are important to us. We are really enjoying the process of building the collections together. They are super special as the products are all limited editions and these will unfold from the month of July for the SS13 season.
6. Because Aus/Nz is so far away from other fashion capitals... What's the online fashion/shopping landscape like in Australia? How important is it now to have an online store?
It is a growing business and means now we compete globally we encounter the same challenges that all retailers now encounter. We have just recently launched an online website and in the middle of a revamp. But I find that a lot of people tend to buy from international shopping websites rather than Australian ones. The online shopping landscape is quickly transforming the shopping experience and local stores need toe be adaptable and make changes like marketing and PR as well.
7. What fashion items are your go-to staples in your closet?
My Isabel Marant shirts, drome leather leggings, Rick Owens leather jackets, vintage furs and Ann Demeulemeester ankle boots… LOVE ;-)
8. What's it like working at Eco D?
It is a really wonderful environment we are a small team of 5 at head office and work closely together on a day to day basis…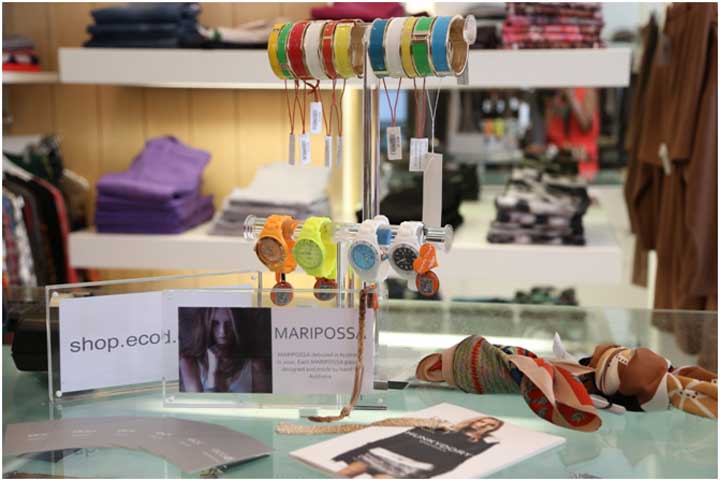 9. How did you get started in the industry? I heard through the grapevines as a buyer? Let us in a little on your journey so far from OC & NYC?
I actually started out in Berlin, I did an internship at BLESS post RMIT where I did a BA in Fashion Design and it grew from there. What I initially intended to be 3 months, turned in two years in Berlin. I worked with a lot of amazing people in the Bless family and gained invaluable experience buying for the A.P.C stores in Germany along with the Anberg which is a series of high end multi brand boutiques. I returned to Australia in 2008 as Buying Director for HUSK and then went on to buy accessories and womenswear for Opening Ceremony. After returning to Australia I meet Felicity through a mutual friend and the rest is history so to speak…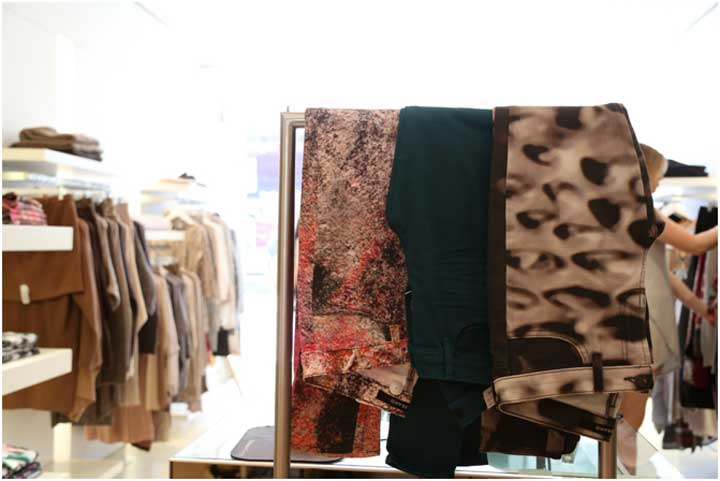 10. Any tips for the girls who want a career in fashion? especially as a buyer? Take chances anything is possible if you want it badly enough, it is an ever changing and challenging industry. The rewards are endless as is the excitement…
11. Anything other fun stories you'd like to share with us along the way?
:) Meeting Walter Van Berindock whilst working at Bless and selling the collection to him WILD!!! Paris Fashion week dinners are always fun you make so many great friends through buying/travelling and it's the one time you are altogether working on your favourite thing, in that magical city… crazy stories mostly involve flight dramas not so FUN!!!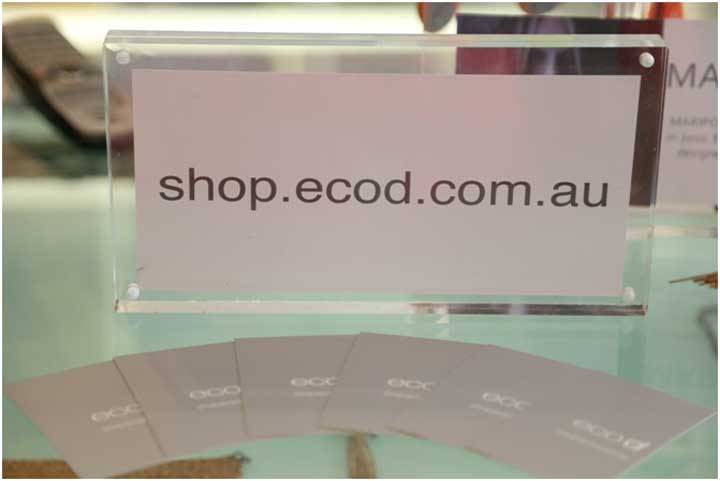 By Kiki Dhitavat from curatedbykiki.wordpress.com