The Iconic Leading Ladies
After four days of Mercedes - Benz Fashion Week Australia, I got a chance to take a peek inside the office of the famous online shopping e-commerce world, The Iconic, in Surrey Hills, Sydney. The office spreads over 3 floors with an amazing cafeteria space and massive vending machines. A BIG tick for me.
The Iconic is Australia and New Zealand's premier destination for fashion and footwear. The Iconic sources the best brands that Australian fashion has to offer. The Iconic aspires to showcase global trends with an Australian twist. The Iconic is currently offering a wide range of brands including Shakuhachi, The Academy Brand, Sass & Bide and Ladakh as well as all your favourite international designers. They have also just started to stock a selection of Sport and Beauty along with an extensive range for Surf & Skate and Kids, and curvy.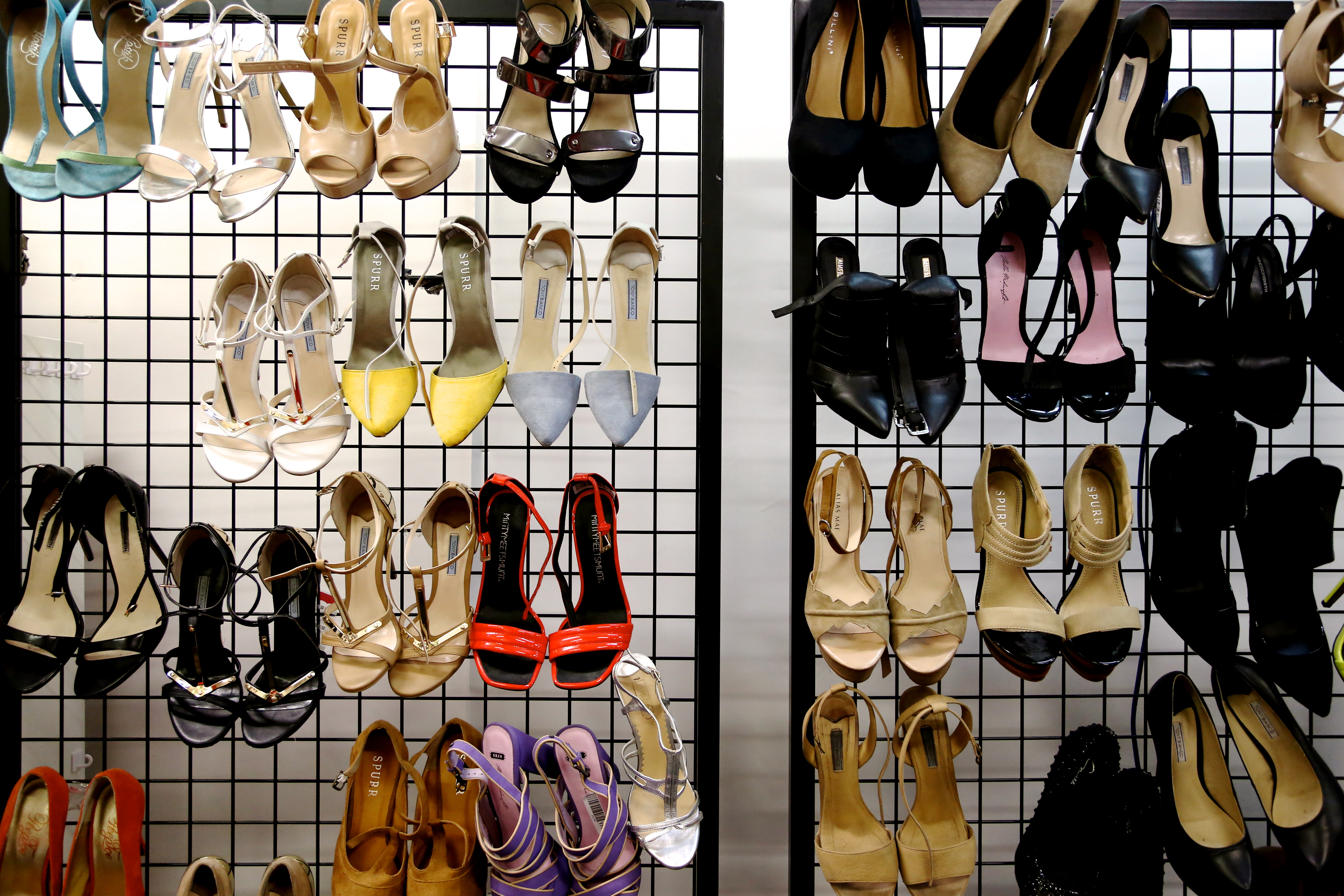 Their main point of differentiation that stands out by far ahead of their other competitors is the fact that their customers receive free overnight shipping to capital cities, 100 days free return and exclusive 3 HOUR DELIVERY for those in the Sydney metro area.
I think definitely this 'change the way [people] shop' and fashion in Australia definitely 'has a new address'. The Iconic has everything you need for your day and night outfit and the best killer heels to go with it.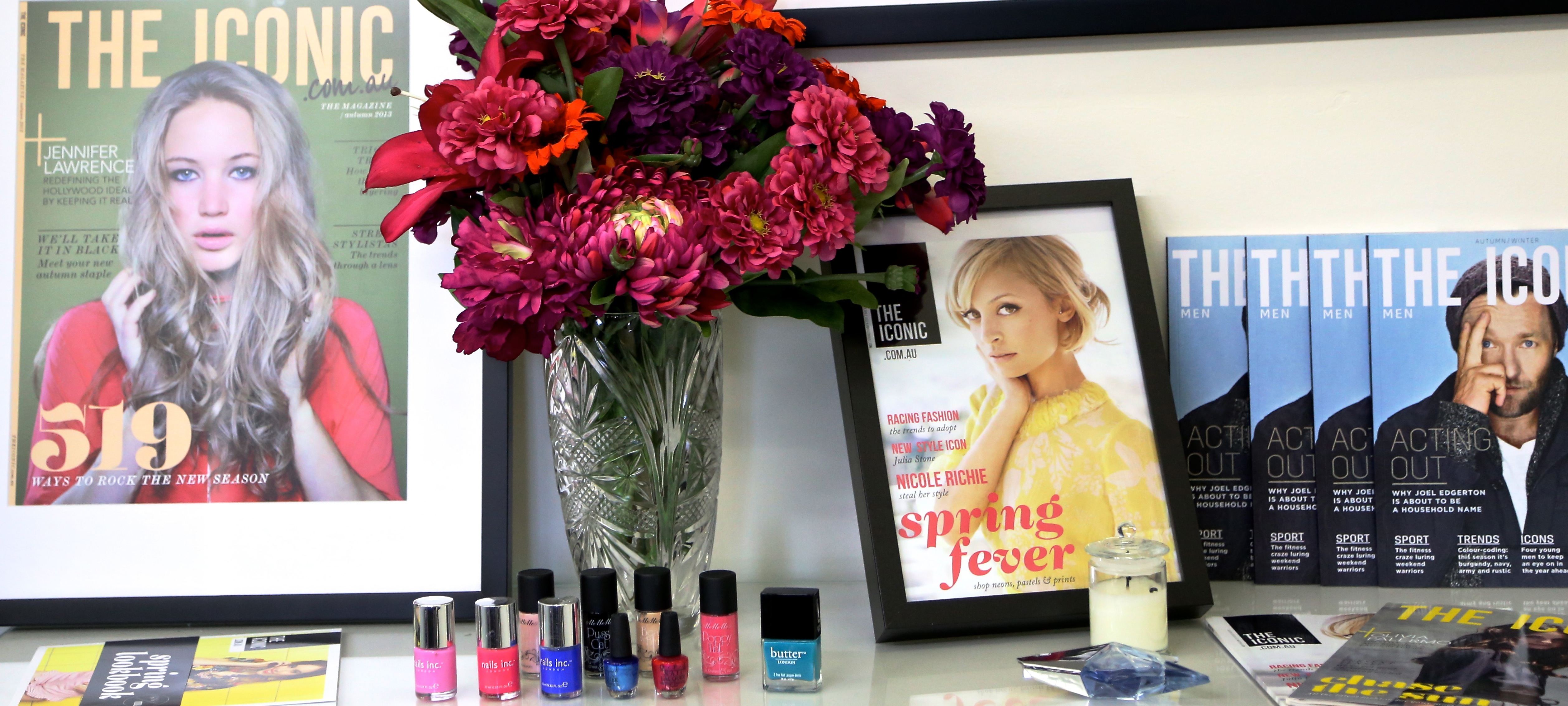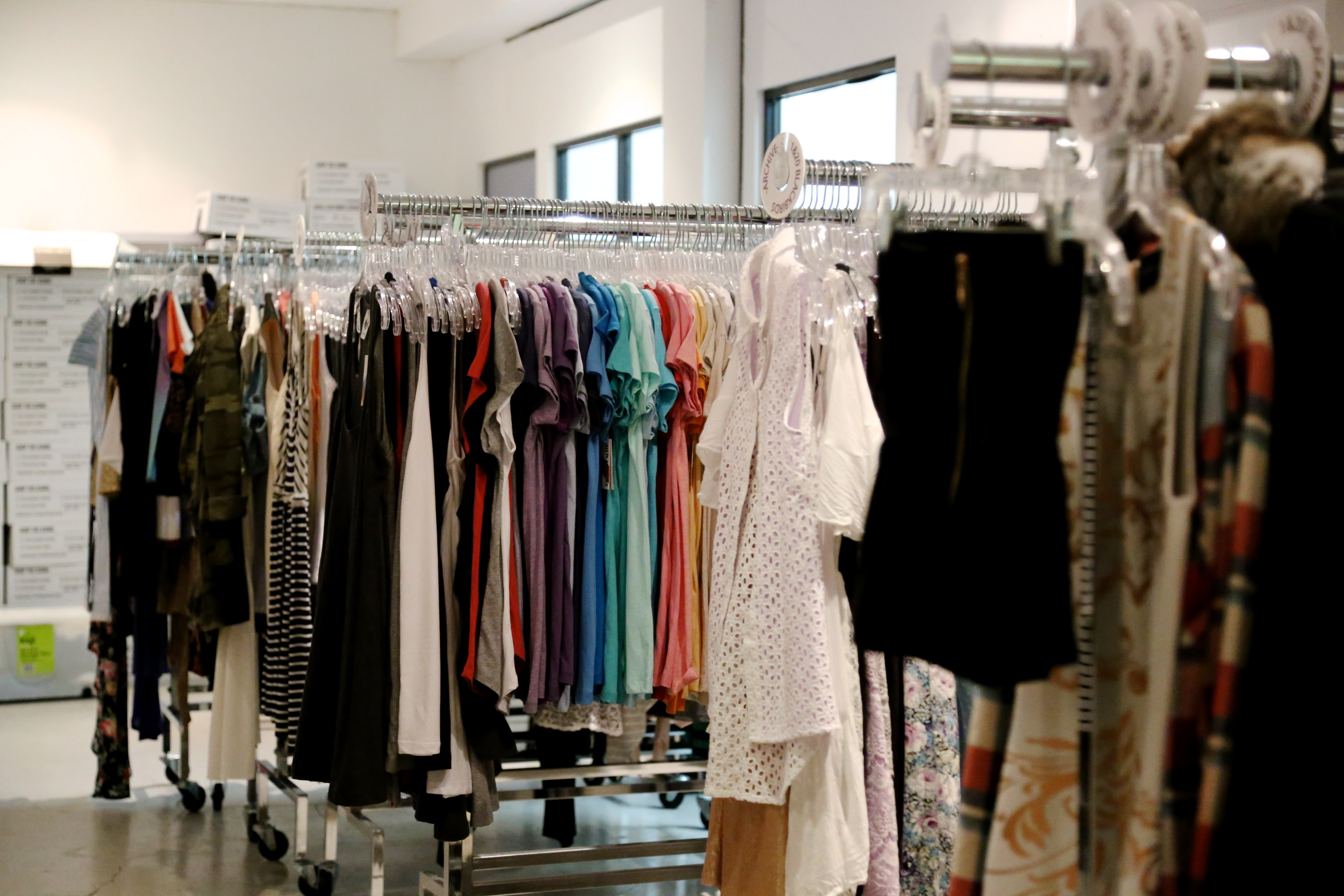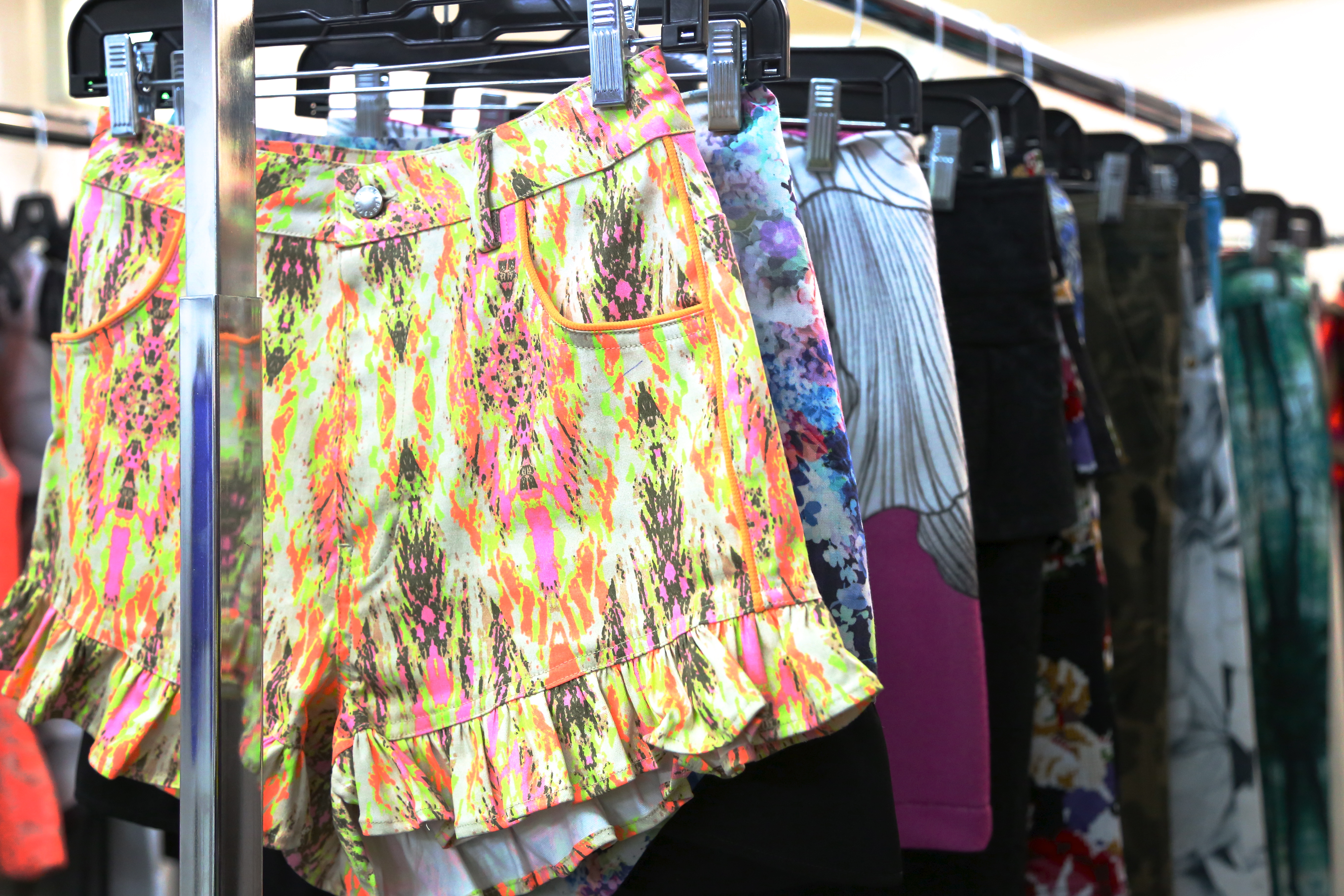 By Kiki Dhitavat - www.curatedbykiki.wordpress.com