Bohemian chic of Samuji Spring Summer 2014 Seasonal collection
Our generation is not easy to please. All we want is everything. We crave for a balance but once we find it we kind of get bored.
Founders of a Finnish designer label
Samuji
clearly knew that one single collection would not be versatile enough for the every-day adventurer. One day she struts around in a bold leather and mesh outfit. The next day only flats, pajama pants and a cozy sweater will do.
In appreciation of true functionality – and style that is not dictated by seasons – the brand came up with the idea of two separate lines within a collection: Samuji Classics and Samuji Seasonals. For Samuji Spring Summer 2014 Seasonal collection they choose more bohemian and colorful looks that highlight the idea of going on a journey and coming home.
As humans we yearn for change. We get excited and want to explore places we have not seen before.
But soon we realize: there is no place like home.
That is, until our next adventure.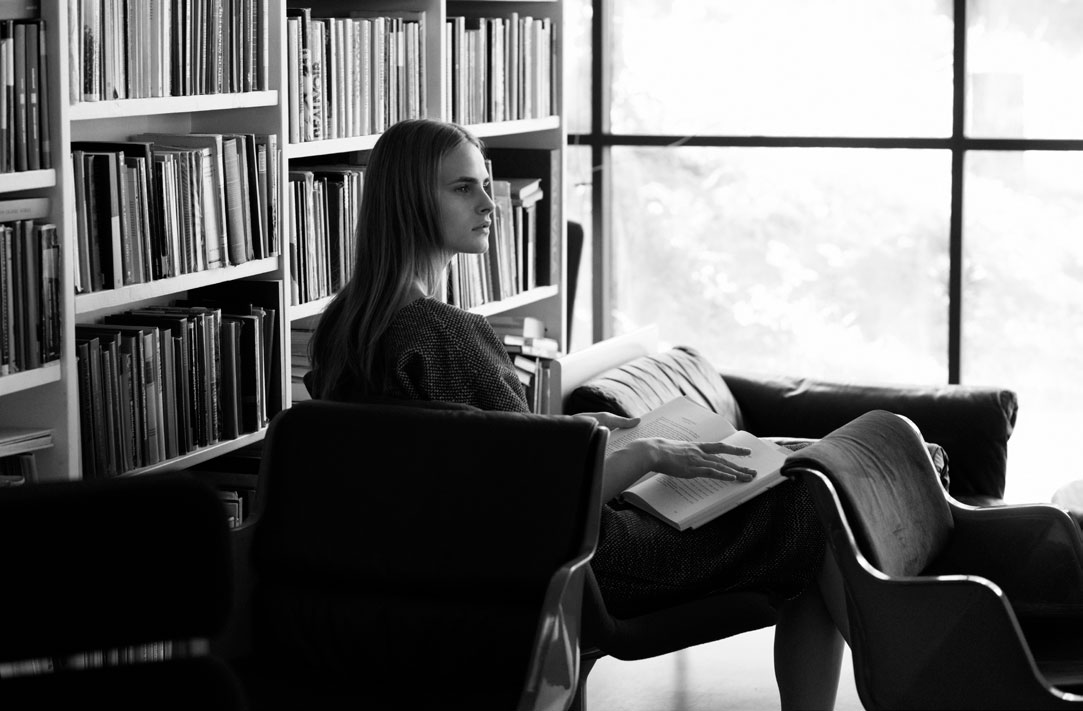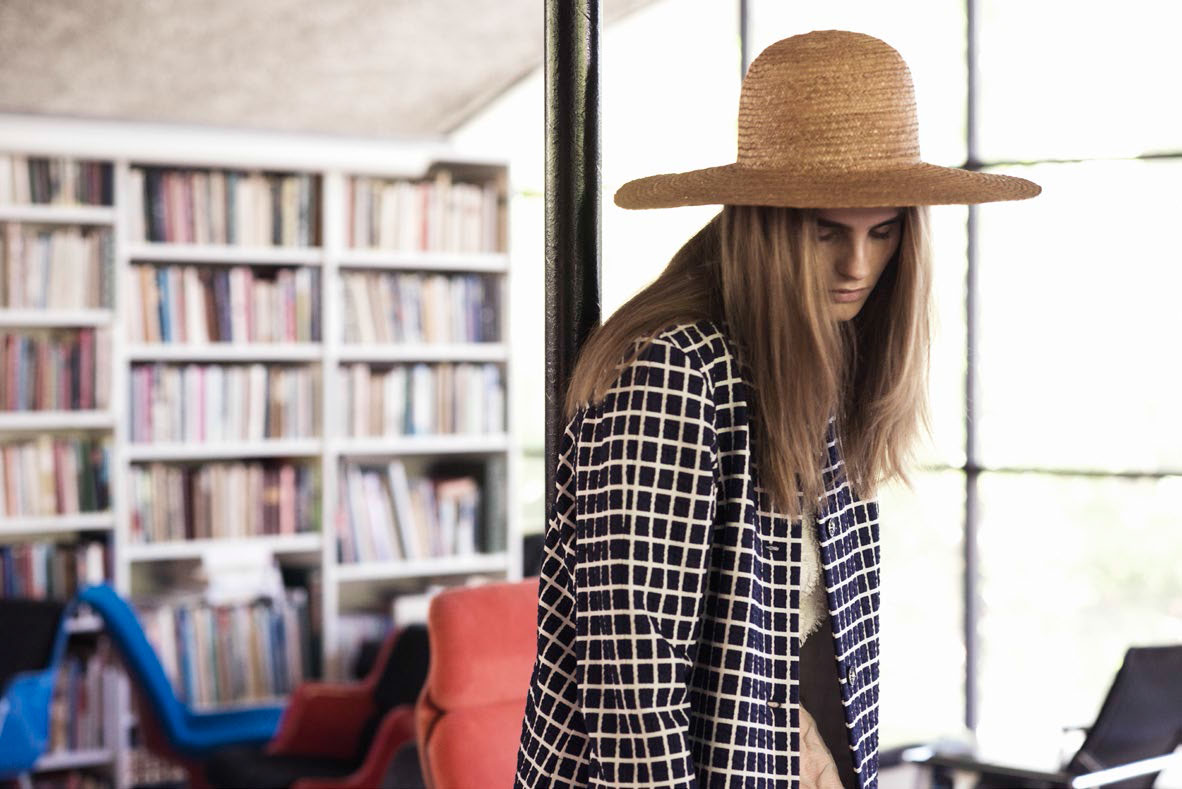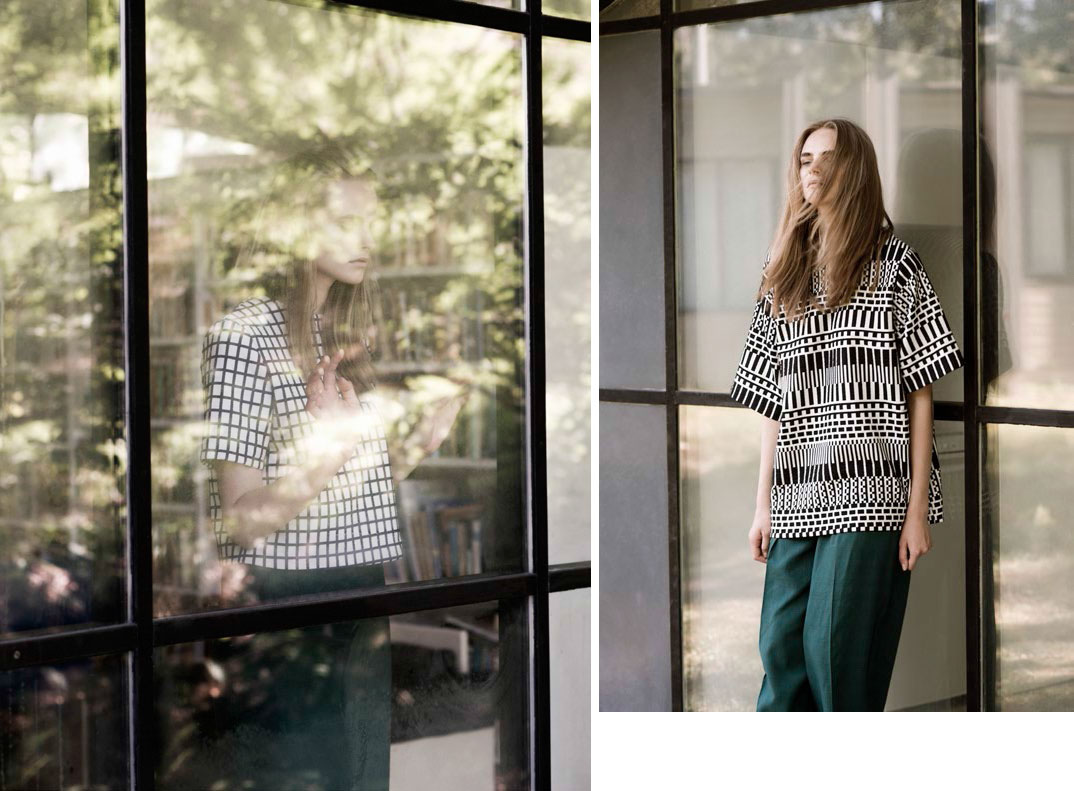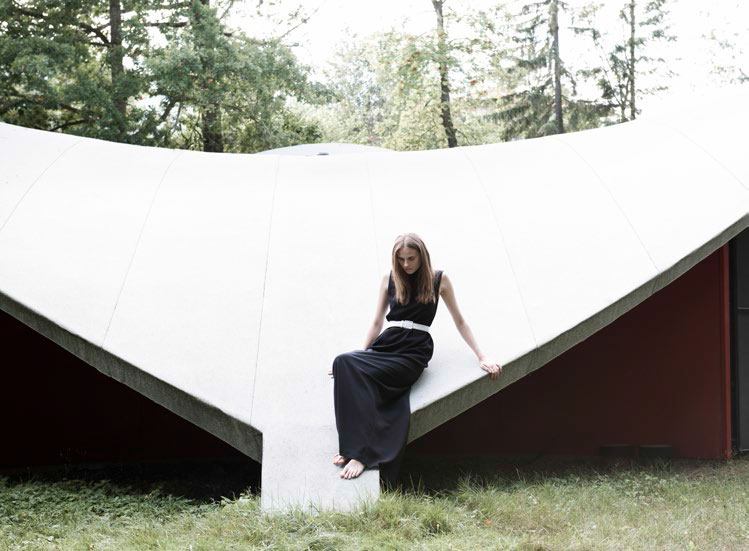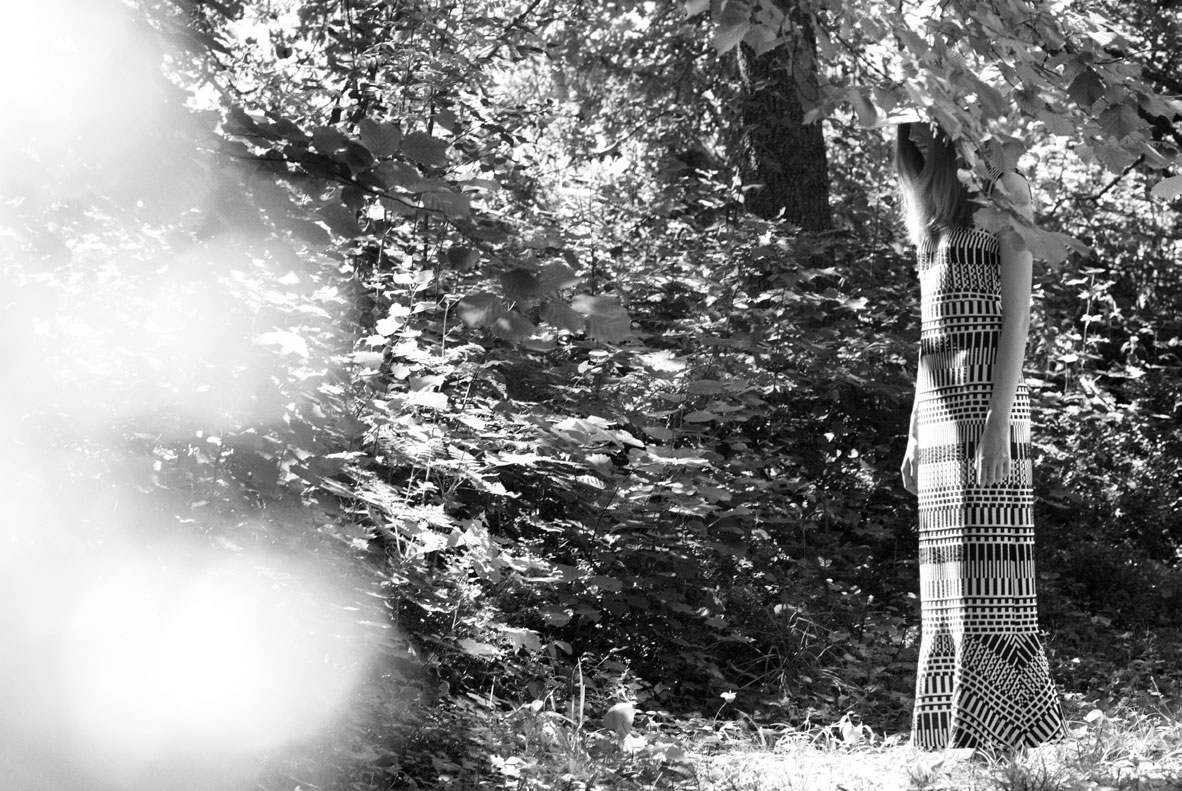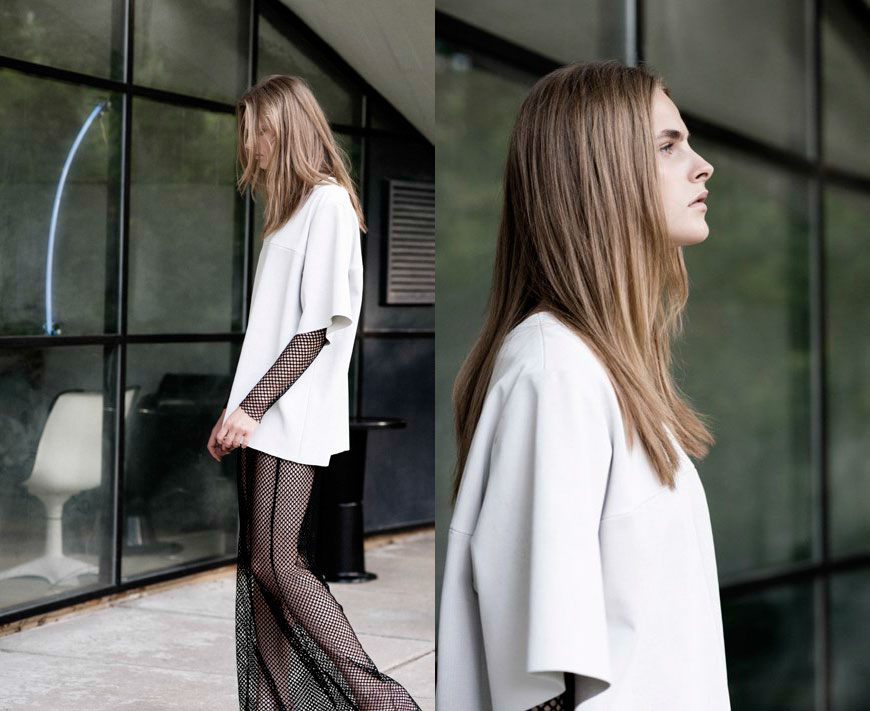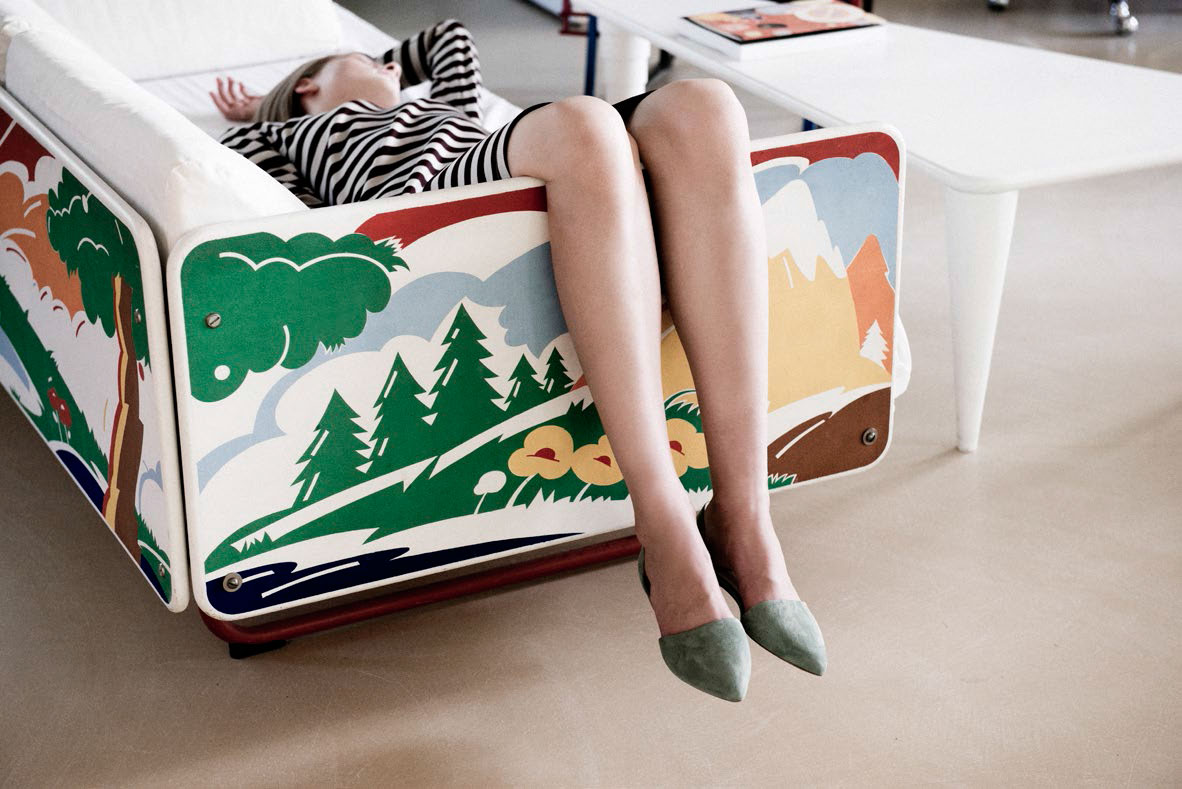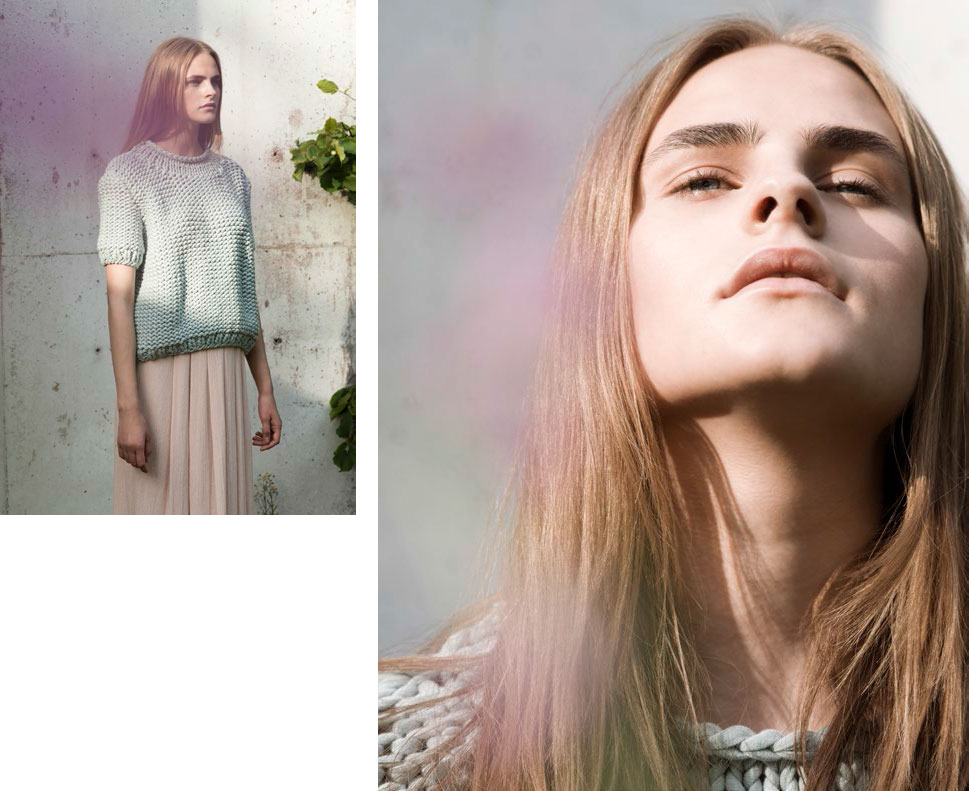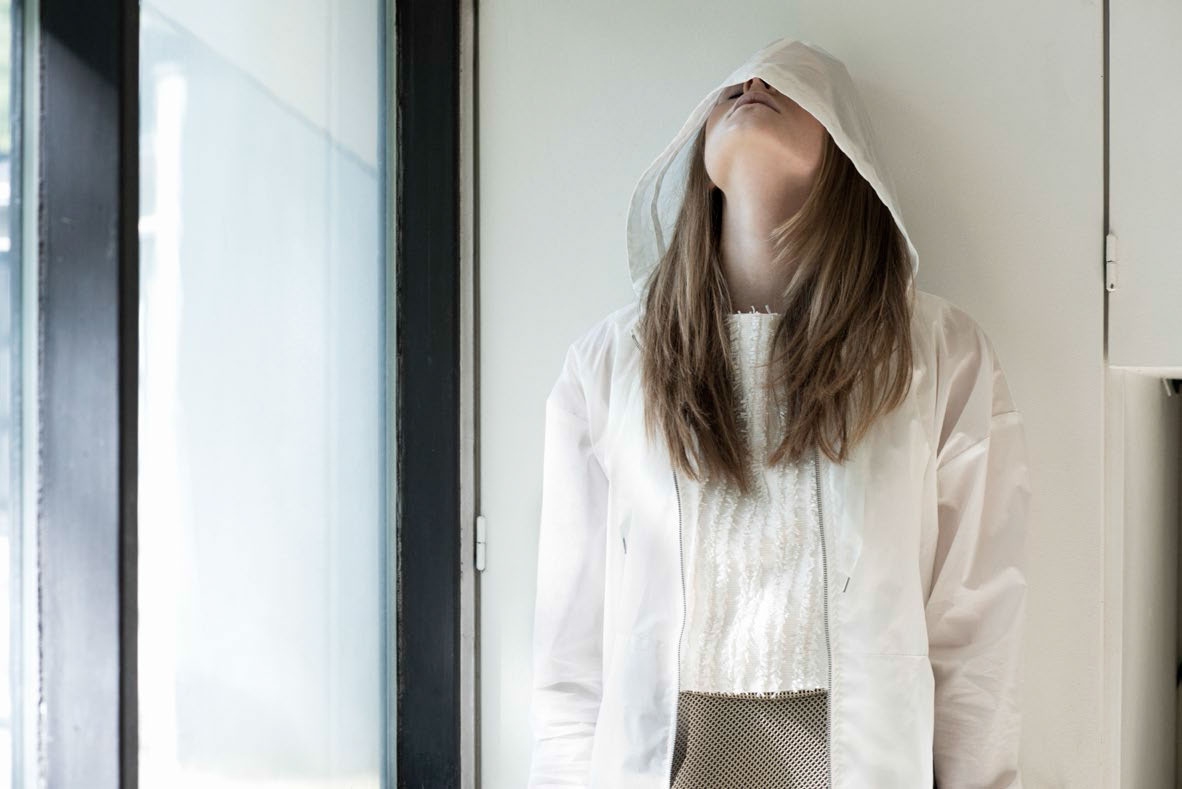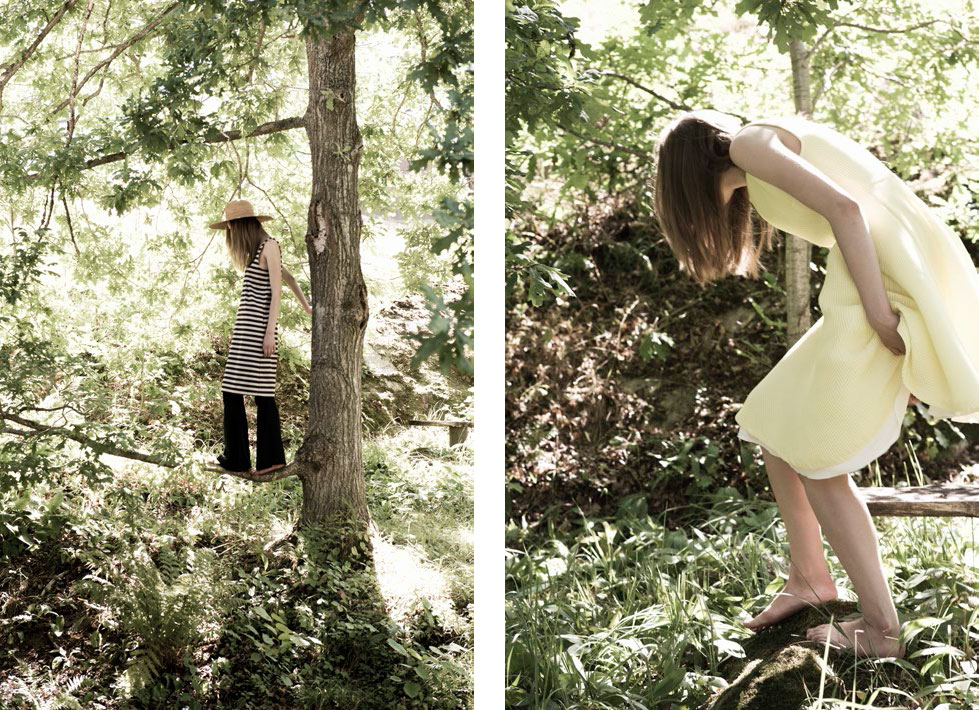 Credit: Samuji