Louis Vuitton x Sofia Coppola Press Release
The filmmaker, the star director of "The Virgin Suicides", "Marie Antoinette" and more recently "The Bling Ring", is also a fine fashion connoisseur with assured taste. In 2009, she visited the Louis Vuitton workshops in Asnières for a special order. Inspired by the "Speedy" and "Keepall" designs, she had a bag custom-made to her wishes. Who could have imagined that this piece, christened the "SC Bag", would become a Louis Vuitton icon in its own right? The love story between Sofia Coppola and the House of Louis Vuitton is continuing and revealing a wealth of surprises.
A very special edition of the "SC Bag", created exclusively for Le Bon Marché Rive Gauche, the director's favourite department store during her stays in the capital, will be available from 21 September. Revisited in a small and mini version, it is crafted in cobalt cashmere calf leather and adopts a lively fuchsia shade on its edges. This burst of colour, meticulously applied by hand by the Louis Vuitton leather craftsmen, defines the bag's elegant lines before it opens to reveal a fuchsia lining that is just as vibrant. To echo this launch, Sofia Coppola and Louis Vuitton are taking over the window displays of Le Bon Marché Rive Gauche with a highly awaited artistic presentation.
Window displays 24, rue de Sèvres from 21 September to 26 October.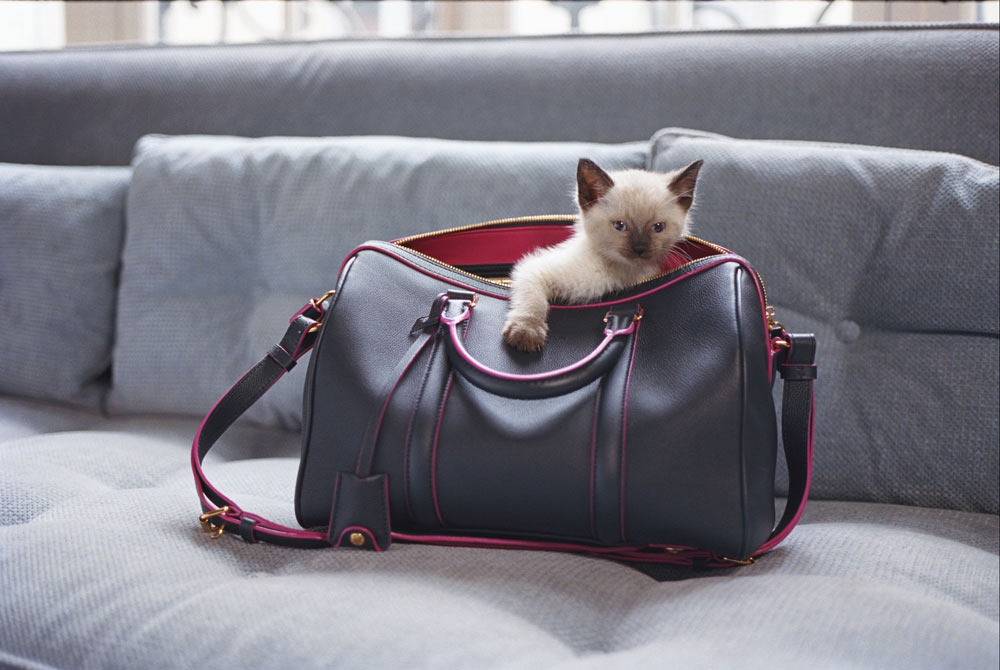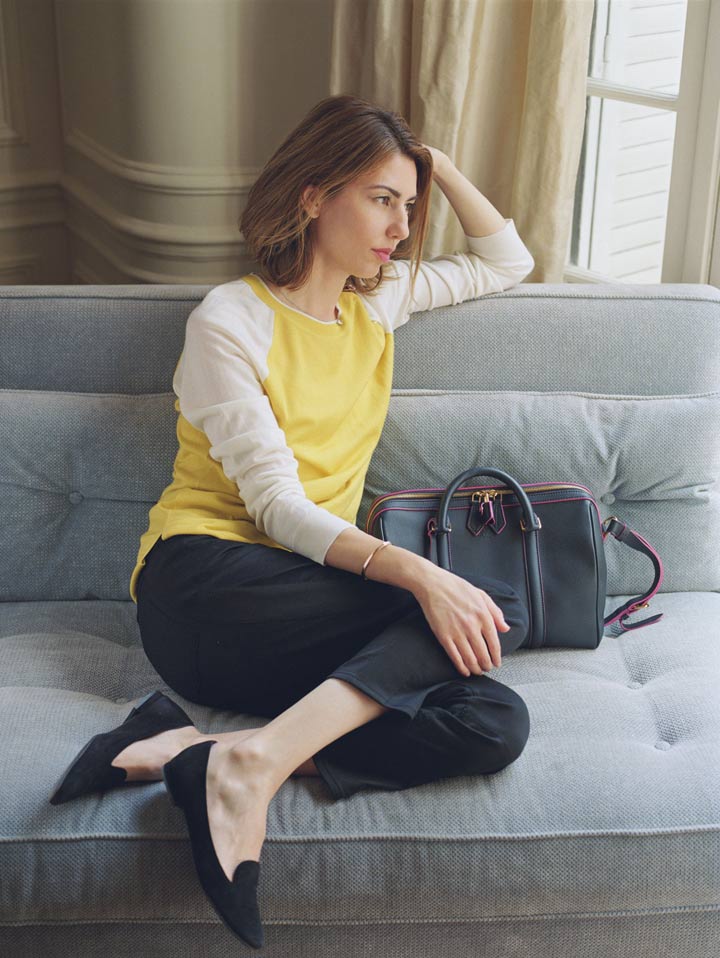 Credit: RSVP agency