"Face Of Morocco"
Face Models organizes its first modeling competition in partnership with the international model agency METROPOLITAN. Promoting Moroccan beauty while practicing the modeling profession, "Face of Morocco" competition aims to discover tomorrow's models. A wonderful opportunity for young Moroccan models to get noticed in front of professional agencies and excel in an international career.
Podium's stars, queens of the catwalk, their face is everywhere in the magazines, their names on all the lips. They represent the most notorious top models who left their mark in the fashion world as much for their breathtaking beauty as their figure, their style and allure.
Here's the finalist for "Face of Morocco," whose look is your favorite?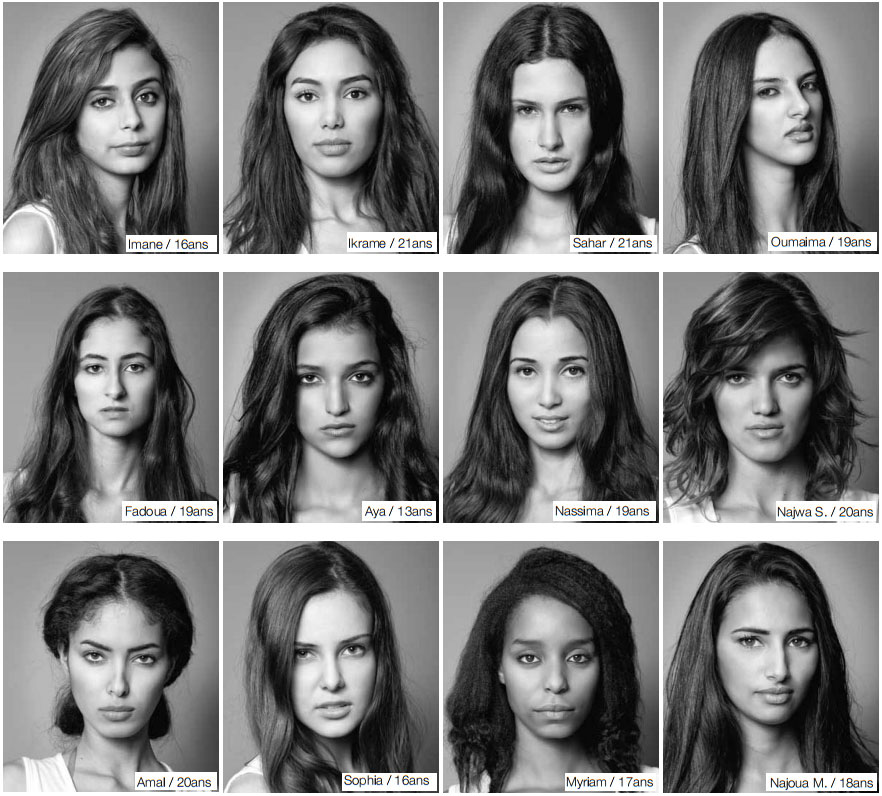 The competition finale will be held today with Fashion One's Nicolas Gregorieff as one of the judges. They will be presented to 300 guests, under the form of a fashion show that will take place on Saturday, October 26th at Hotel du Golf, Marrakech, followed by a cocktail party.
Credit: Face Models