Project #ILiveFashion
Project "I Live Fashion" is led by a team of emerging designers, hair stylists, bloggers and photographers who voice out for non-mainstream fashion in Hong Kong.
#ILiveFashion project aims to inspire, enlighten, and inspire people to create their own reality and definition of self via fashion, swimming against the tide of mainstream fashion and norm sense of beauty.
The fashion talent team includes emerging brand founders of TwS, Carmen Chan Jewelry, Adarga, Glush, VOID Watches, and Irregular Choice, with partnering support of Salon Nova, Viss fashion mobile app, OIC Concept Gallery and shops such as Roo and squarestreet etc. Officially launched in October 2013, #ILiveFashion consists of a line-up of events including photoshoot exhibition, style jam party, pop-up walk, meet-with-designers cocktails, and workshops til December 2013. We open this project to public involvement and participation by using hashtag #ILiveFashion on their daily photos taken in Facebook and Instagram, stating their own fashion moment.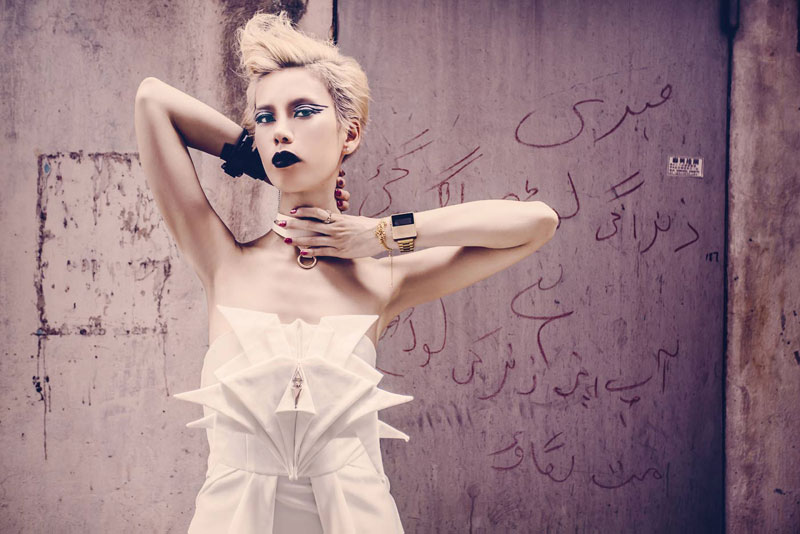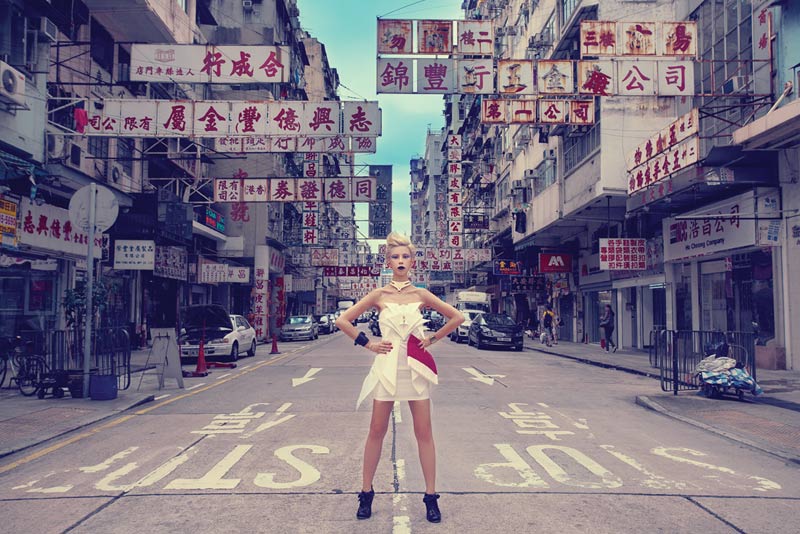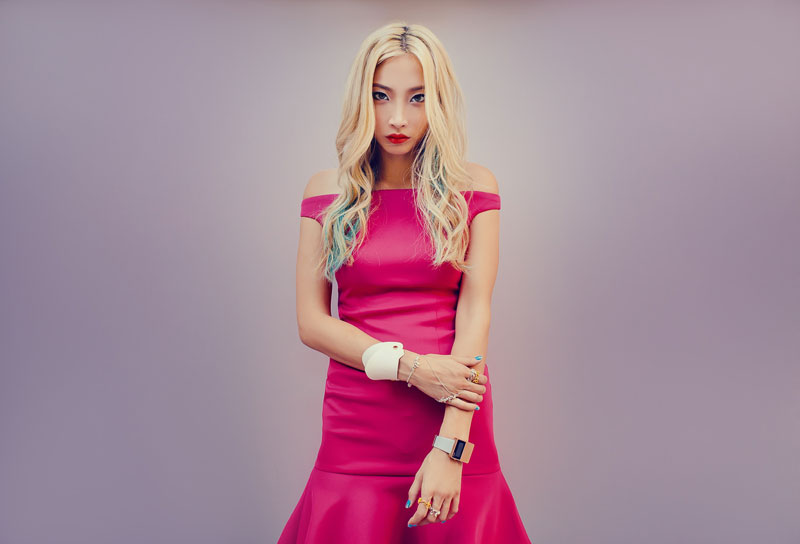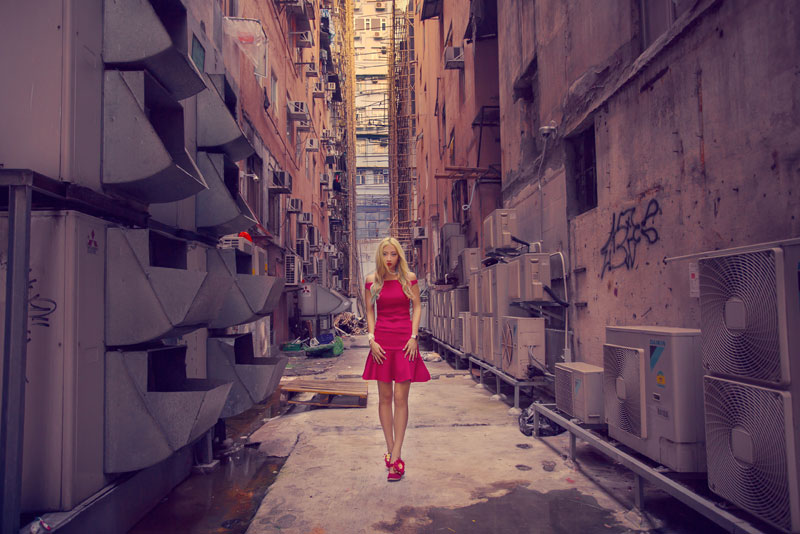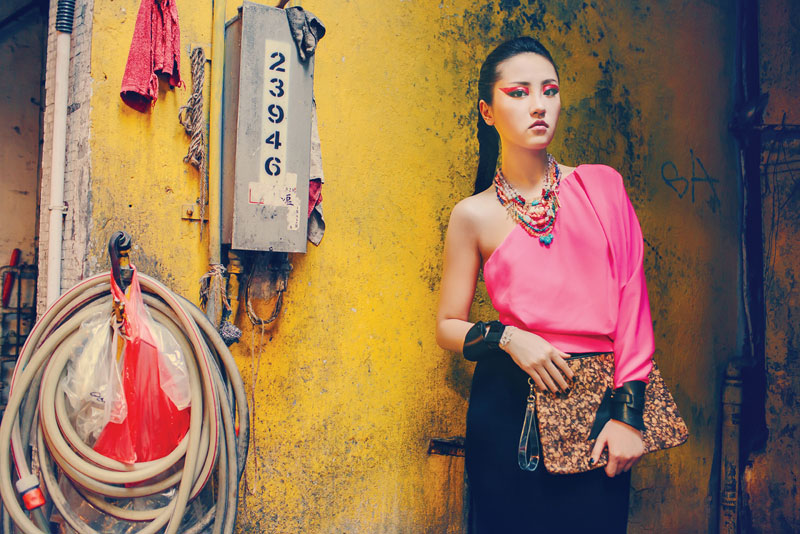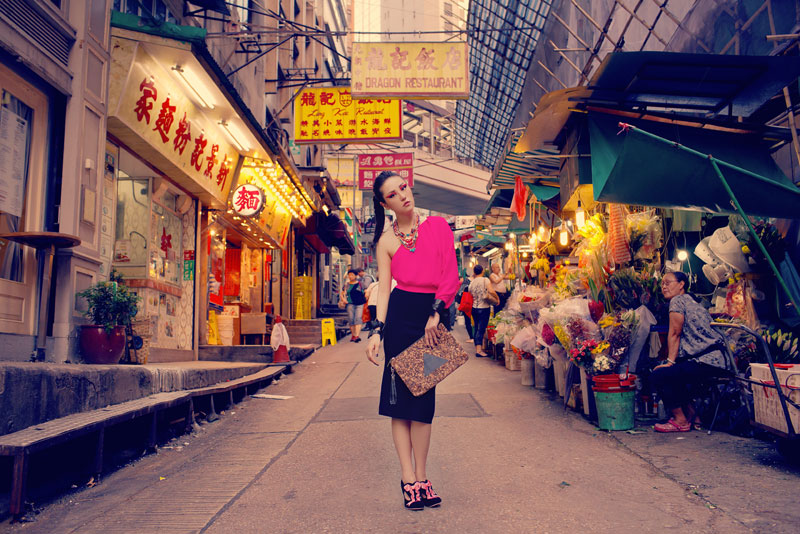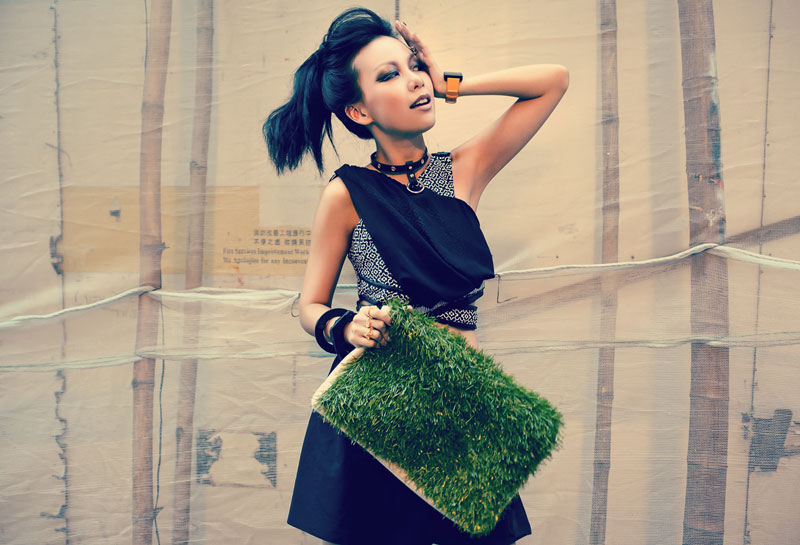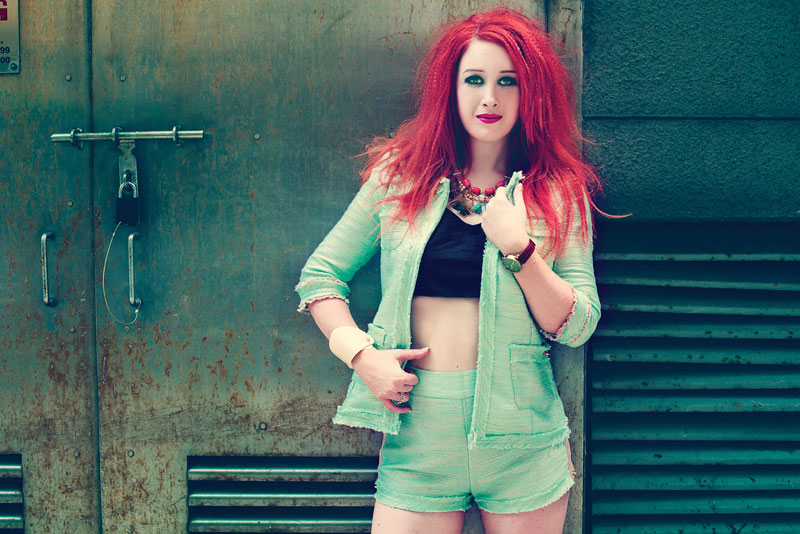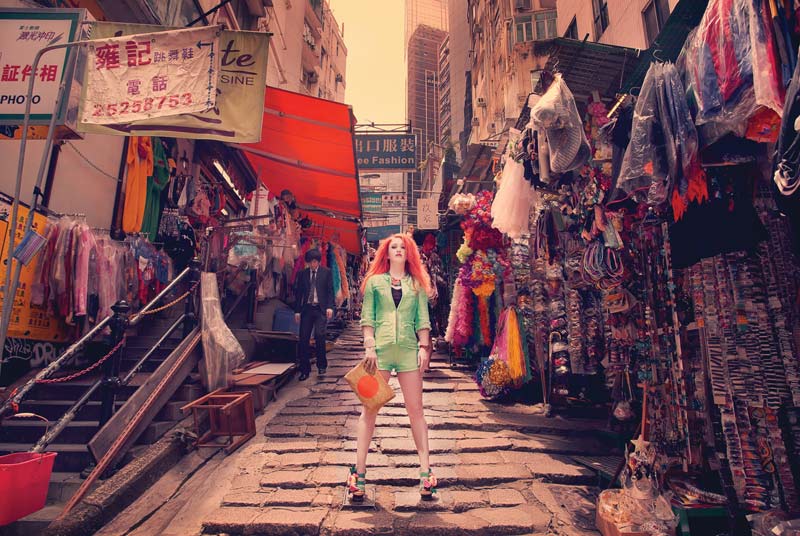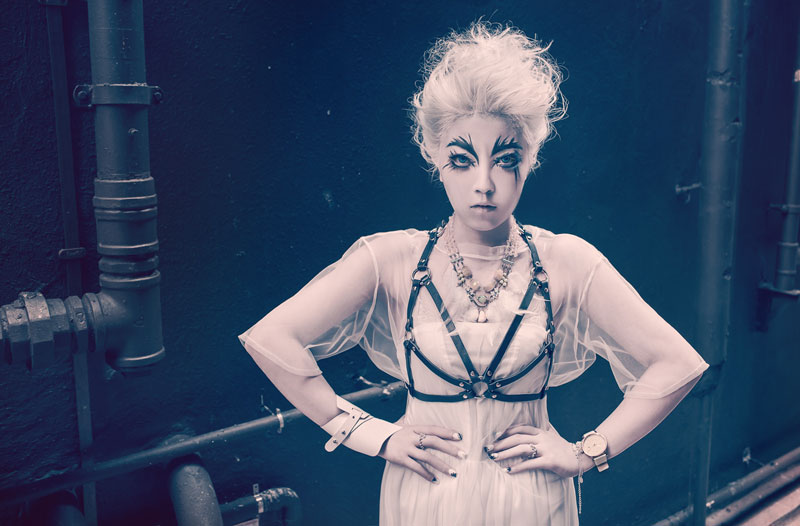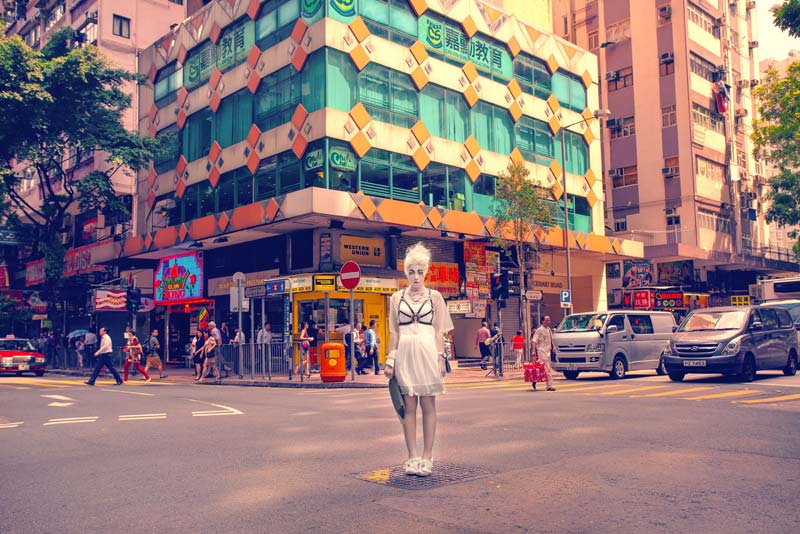 Project Founder:
Carmen Chan Jewelry
Photographer:
Akif Hakan Celebi