Mama Brown's Pop-up Experience
Walking down from Sloane Square to the Mama Brown's Pop-up experience I was keeping my eyes open for any signs of the store with the Fashion One crew. Sipping on my Chai Latte I entered through the doors of an abandoned post office. Snaking corridors led me into a fully transformed warehouse … made me feel as though I was in a NYC or deep in Hackney, a far cry from the the Christmasy Chelsea King's Road outside.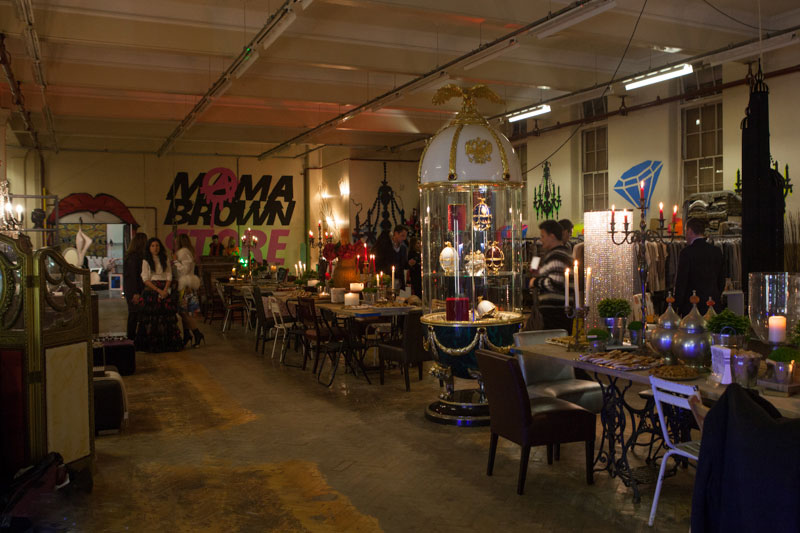 The expansive space played backdrop to a long banqueting table – made from upcycled sewing machine tables - running the length of the room. As the center piece, the table was illuminated with candles and stacked with coffee table books, platters of food – all cooked up by Mama Brown herself, and fresh flowers. A bar at one end served up Champagne, courtesy of Signature Lifestyles, by the bucket load, whilst DJs played deep house music at the other end, in front of a wall splashed in graffiti reading 'Mama Brown Store', and the entire space was lit with candles and incense.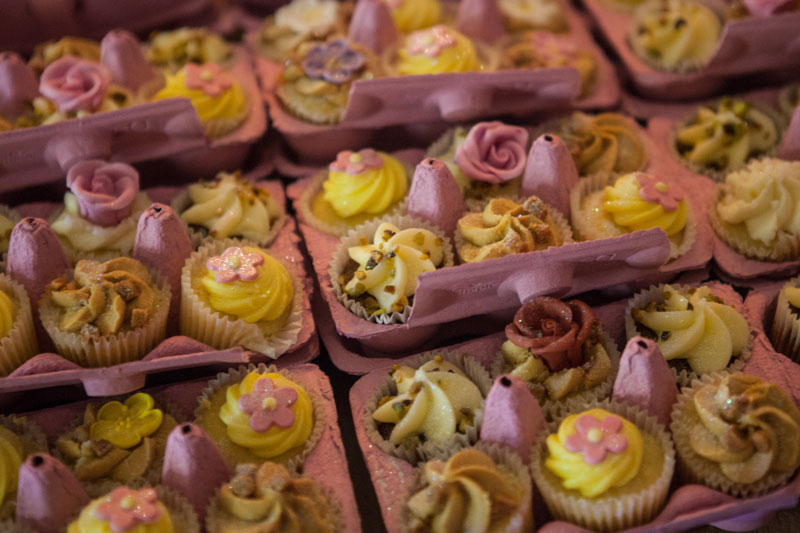 Zara Martin took a spin behind the decks, whilst guests including Made in Chelsea's Rosie Fortescue, Ollie Locke and Cheska Hull explored the market including millinery from Piers Atkinson, accessories and clothing from Funky Bling and Year Zero, fine jewellery courtesy of Tateossian and Jade Jewellery, cashmere from Tania, luxury men's leather accessories via Mark/Giusti, ready-to-wear from Saudi Arabia's Nasiba Hafiz, flowering headbands from Floronets, furniture from DN Design, and clothing, shoes and jewellery from The Village Bicycle.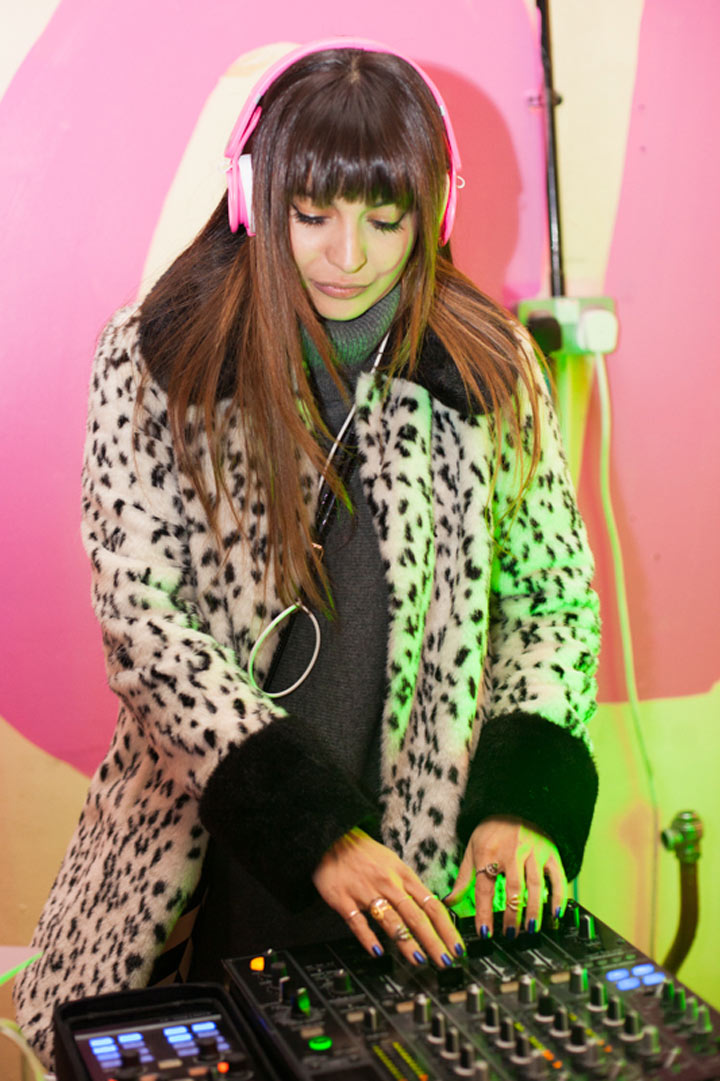 Designed to capture the Christmas retail period, the edgy living room-esque emporium, which is a cacophony of Middle Eastern exoticism, East London creativity and West London exclusivity, anticipates a footfall of over 7,000 visitors.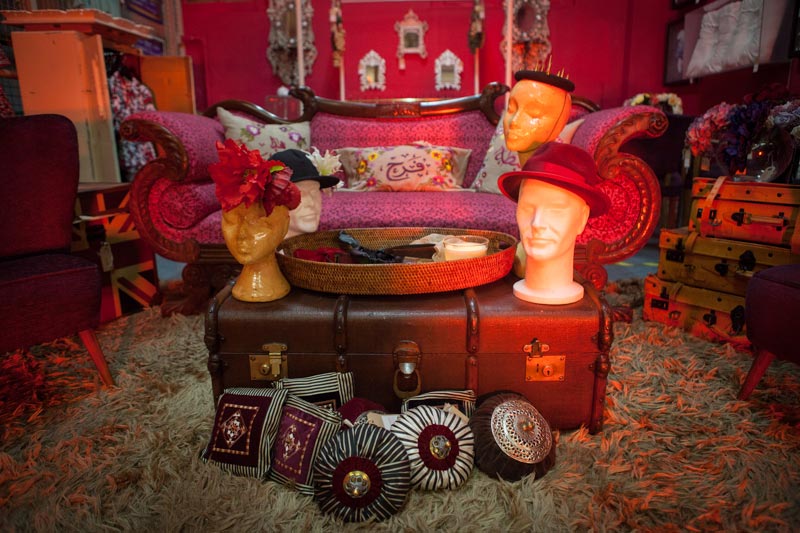 After a quick interview with Mama Brown herself, I could see why everyone falls in love with her personality so quickly. Warm and entertaining, the avid art collector, gourmet cook and ultimate hostess had brought together so many fabulous brands in one space so close to Christmas really is quite a feat.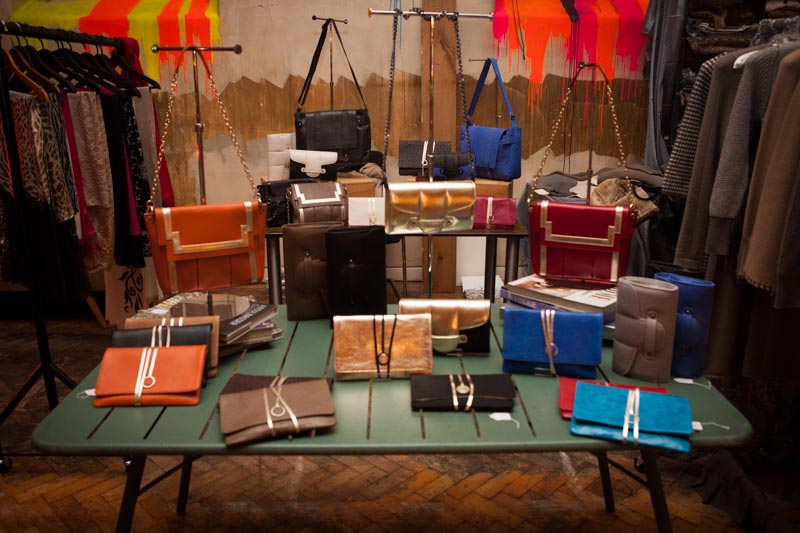 A must do / visit in London this holiday period, visit Mama Brown's Pop-Up Experience at 232 King's Road, Chelsea from 26th until 15th December from 10.00-19.00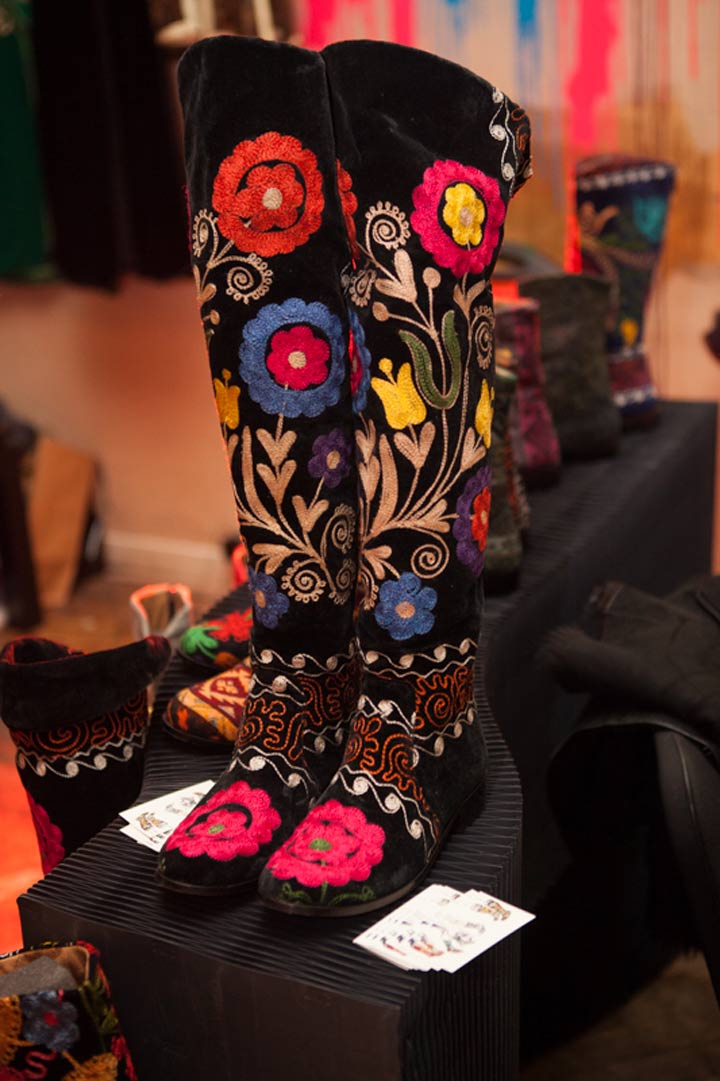 For more information please go to :
www.facebook.com/MamaBrownStore
https://twitter.com/MamaBrownStore