TIME TO STYLE THAT HAIR THE RIGHT WAY:
What is the one beauty product you cannot live without? Is it lipstick, lip balm, foundation, eye shadow, mascara, hair food, what is it exactly?
As for Lupita Nyong'o, when asked what Beauty product she cannot go without during the Marie Claire shoot, her answer was lip balm because when her lips are dry, she cannot smile nor think straight.
Mine is hair food, I like healthy and shiny hair. As I was styling my hair I smiled at the mirror because I realized many women have hair problems, especially when it comes to choosing a hairstyle.
Our hair needs to be on point, whether at home, at work or even when planning to go out.
That is why today am going to share a couple celebrities pictures whose hairstyles have always been on point.
She has heard many looks since last year but the one she spotted at the MTV awards was the best. This look can be made using braids, pins and the right kind of stylist.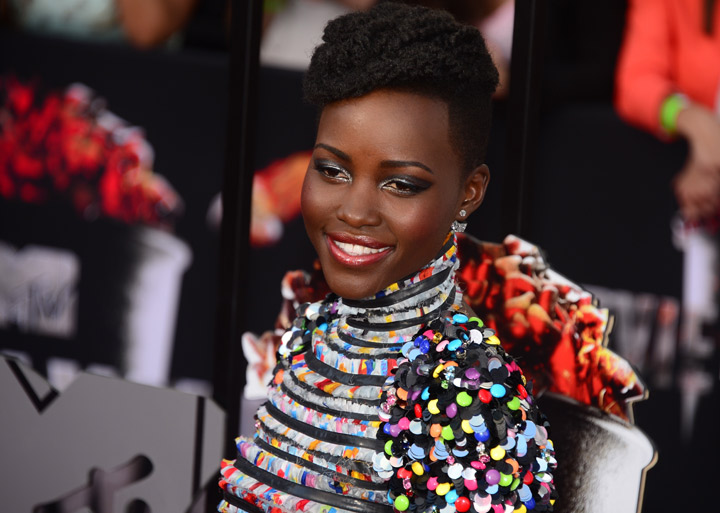 Beyoncé, we know that this diva always looked good in whatever hairstyle she has. She has spotted long, medium sized and once she just decided to cut her hair and spot short hair. This specific look caught my intention because it is a bit different; it is short and a bleach of blonde.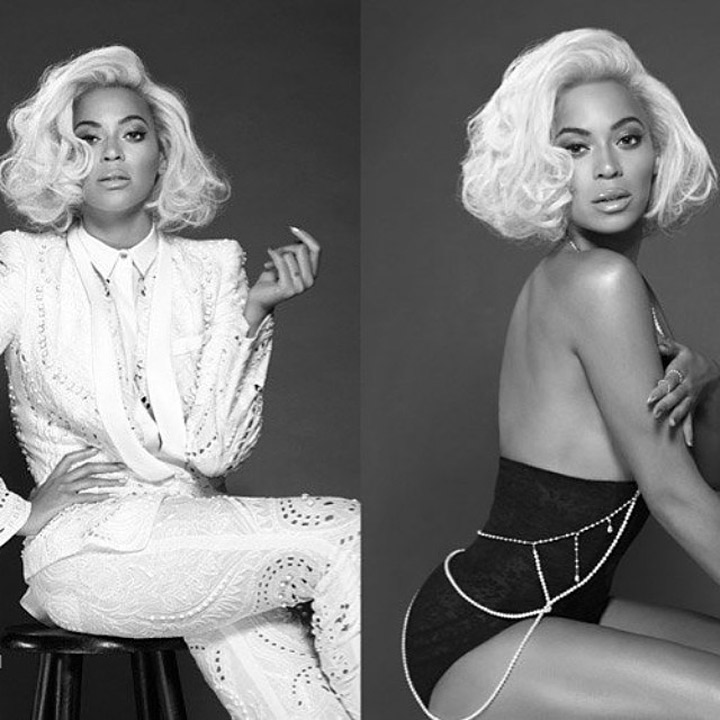 The third is the ever daring Rihanna, one day she is the good girl and another she becomes the bad girl all expressed by her hair.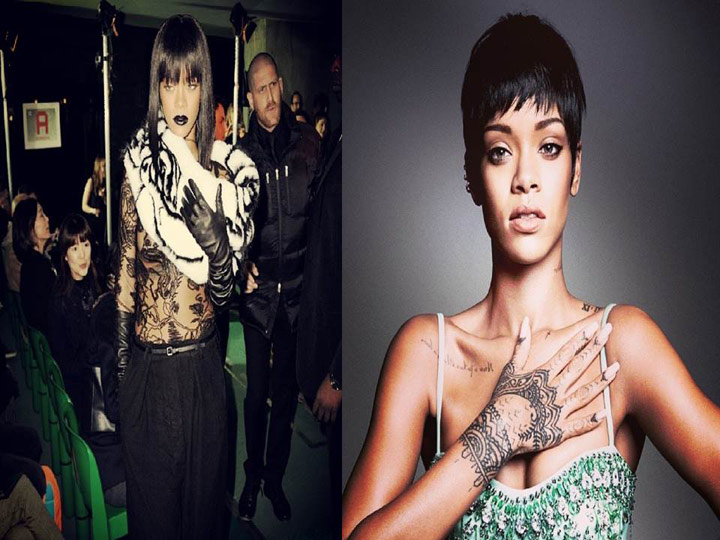 Next we have Jennifer Lawrence who recently decided she has to chop her hair. She has spotted both short and long and she definitely looks fabulous on all of them.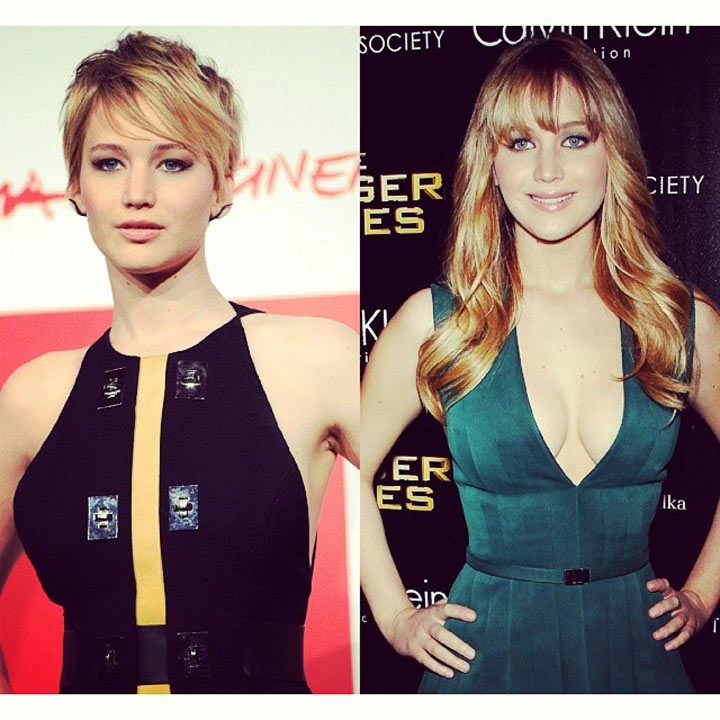 Last one on the list we have Charlize Theron whose short hair look is just one you cannot avoid.