Introducing New Fashion Brand Sofia Dourvari
Hot on the high heels of her successful show at London Fashion Week with Supermodel Sofia Anderton - which I styled, the international designer just showed her 2014 pre-autumn collection at Manchester Fashion Week.
I was first introduced to Sofia Dourvari through a British Socialite and I started regularly "pulling" her clothes for shoots and editorial. Sofia won me over from the get go due to her absolutely infectious personality and tenacious attitude. Being an independent woman herself (and who doesn't love a strong woman) she delivers this in her designs for every other like minded female. Her designs are defiantly created for the confident women and the pre-autumn collection provides some exciting looks to bridge the gap between the spring/summer and autumn/winter seasons.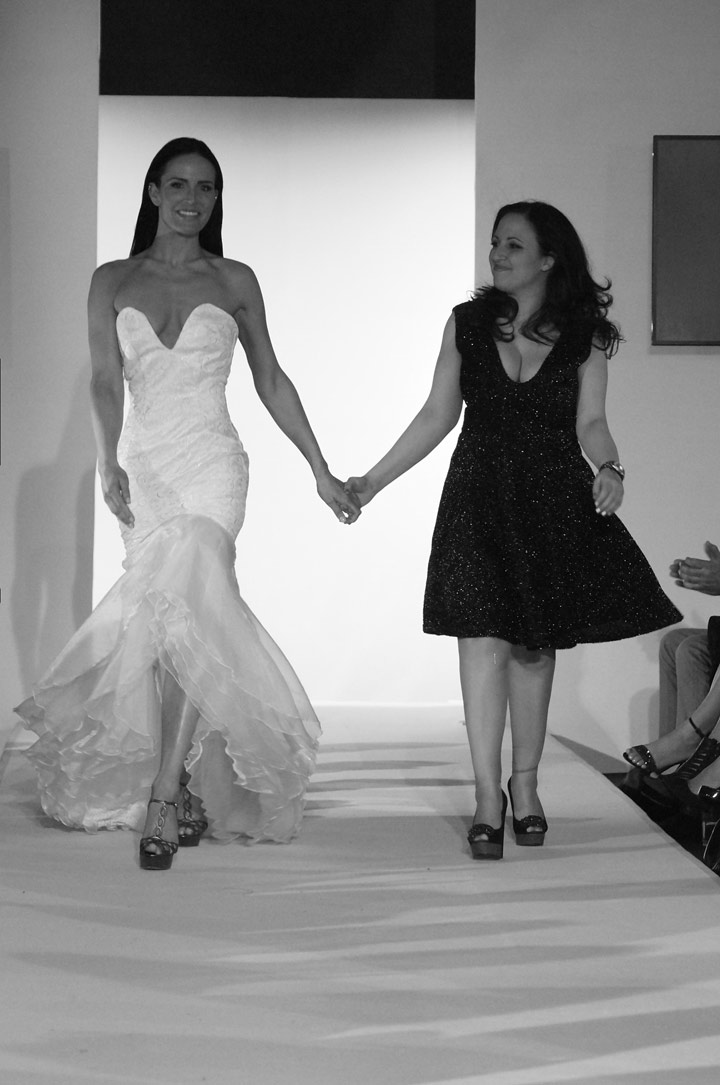 I was lucky enough to get a glimpse at the collection before it hit the runways and I styled and directed her lookbook which included blacks, silvers and metallics, with fabrics in Duchess satin, organza, Georgette, lurex metallic yarns,metallic pleat, faux leather and brocade.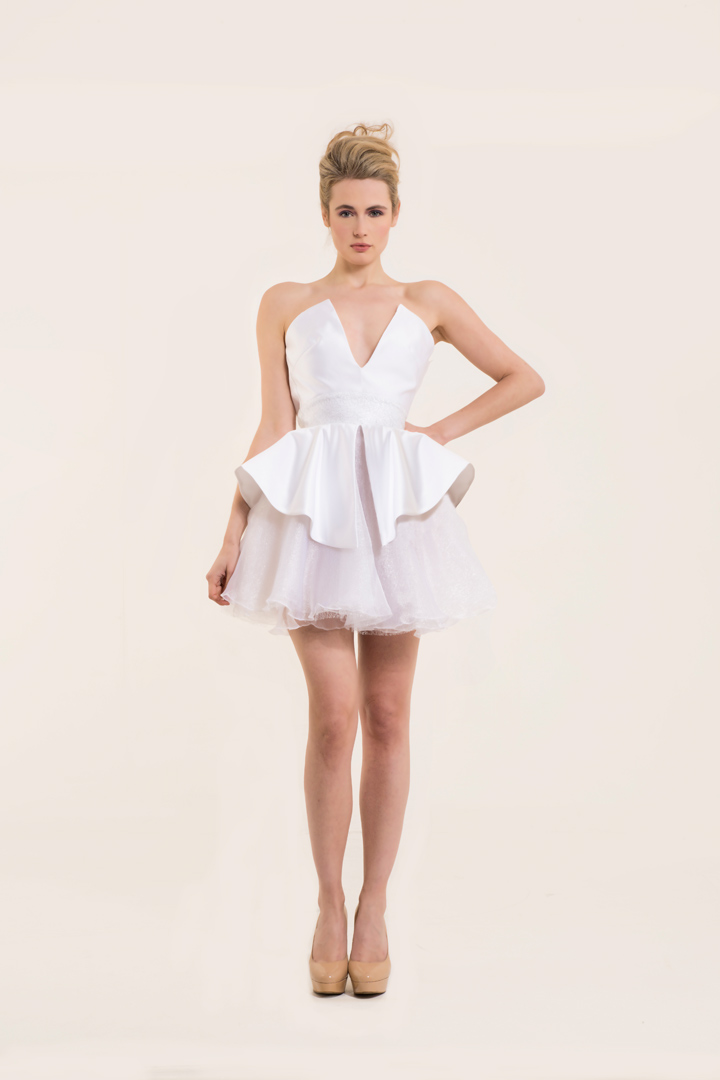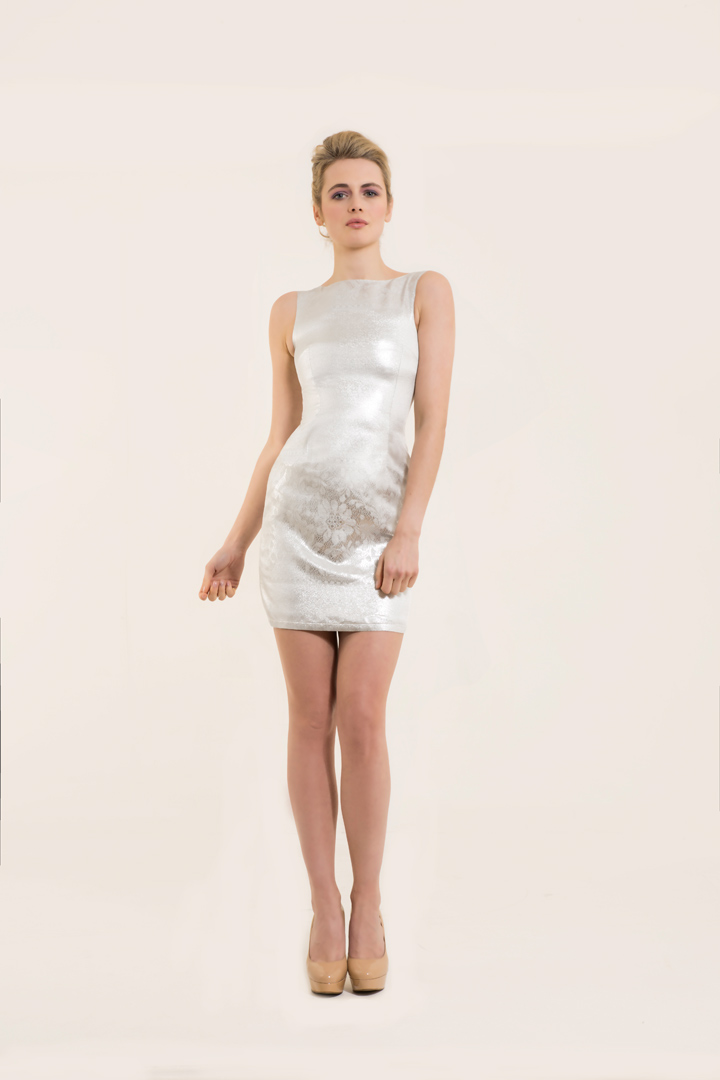 Sofia who originates from Greece but now resides in Manchester is using a large amount of leather in her newest collections. She describes leather as a 'new love' and has used it to create simple shapes, as well as combining it with lace.The collection is made up of three parts - party dresses, cocktail dresses and long gowns – and, as with all Sofia Dourvari designs, there is a focus on shape and structure being used to create elegant and sophisticated looks.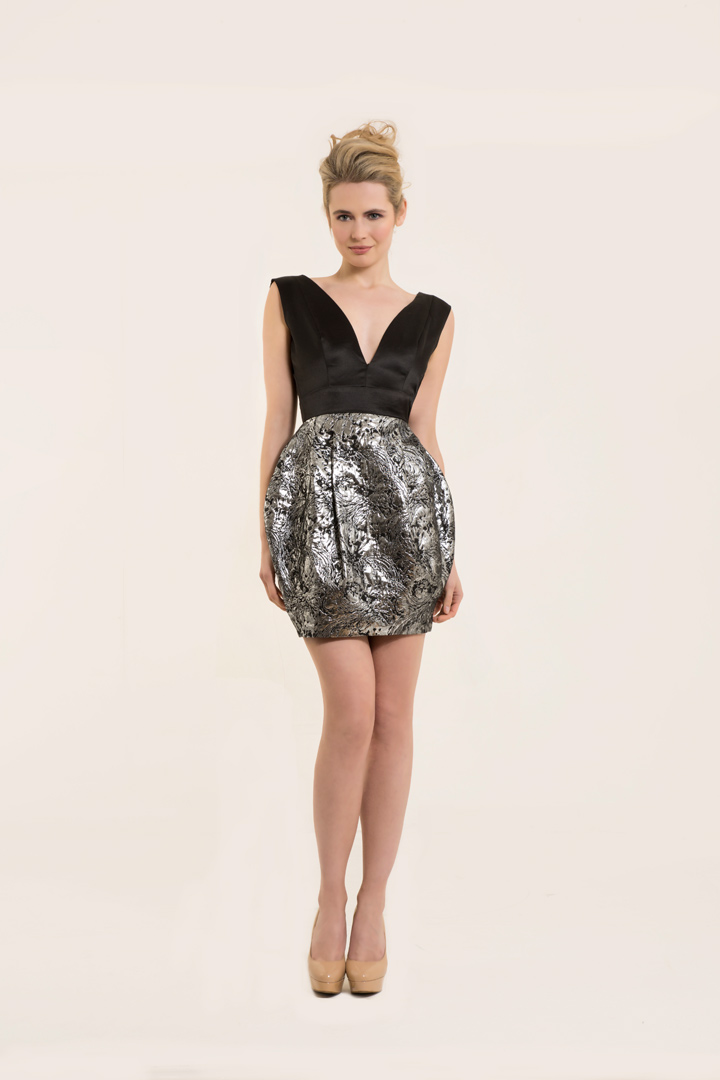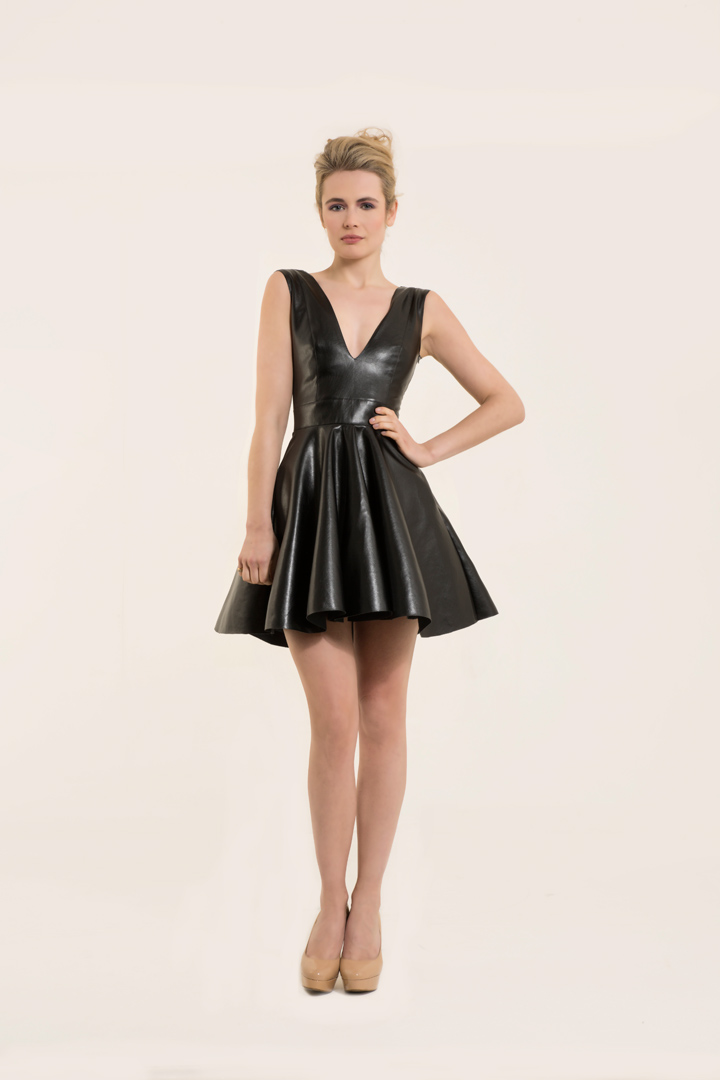 Sofia will be presenting her next collection during London Fashion Week in September. I promise you its going to be an absolute show down - one not to miss.
Fashionably,
Nicholas Parnell
@projectparnell