LOVE KNITTING : THE FINALISTS
A couple of months ago, I was incredibly excited when I was approached to be one of the judges for the competition 'Britain's Next Top Knitwear Designer' ran by Love Knitting. This week, I came together with the other judges to look at the top ten contestants, to whittle them down until we only had the one winner to claim the 2014 title.
Love Knitting created this amazing new competition to help support up and coming knitwear designers in the UK, by giving them the opportunity to showcase their skills and talent with the lucky winner taking their knit work to the next level.
With the judges together at Love Knitting's London head quarters, we spent the day going through the brilliant submissions and debating who should be the overall winner. I can honestly say it was incredibly tough selecting who should win as all ten entrants work was outstanding, but all will be revealed by June 30th 2014 by Love Knitting as well as being broadcast on Fashion One.
Until then, please take a look at the top then finalists and their fantastic submissions.
The Top Ten Finalists :
Alison Mason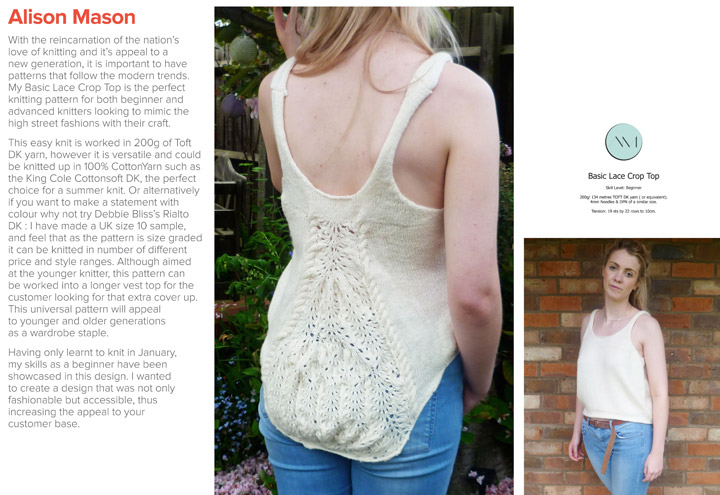 Elmina Fors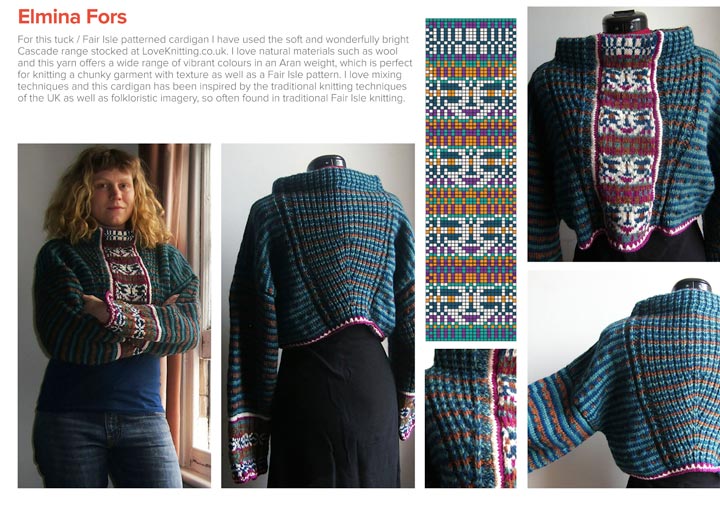 Emma Wright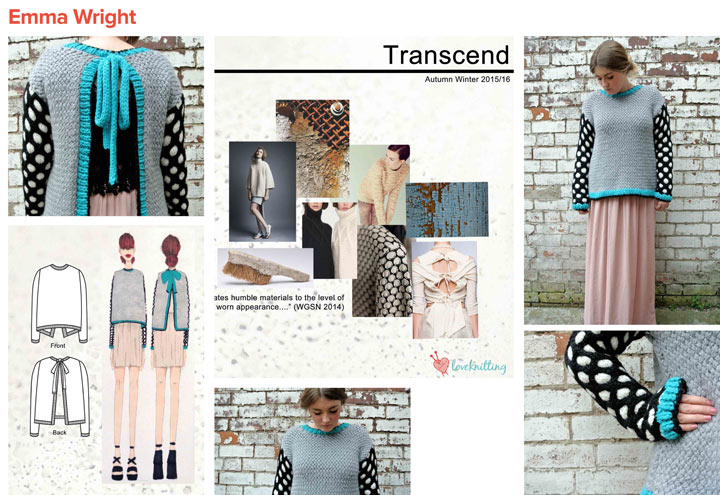 Freya Midgley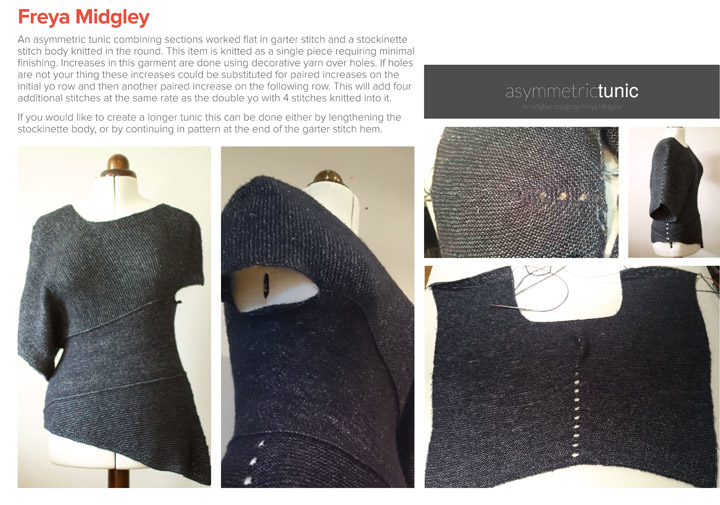 Jowie Lai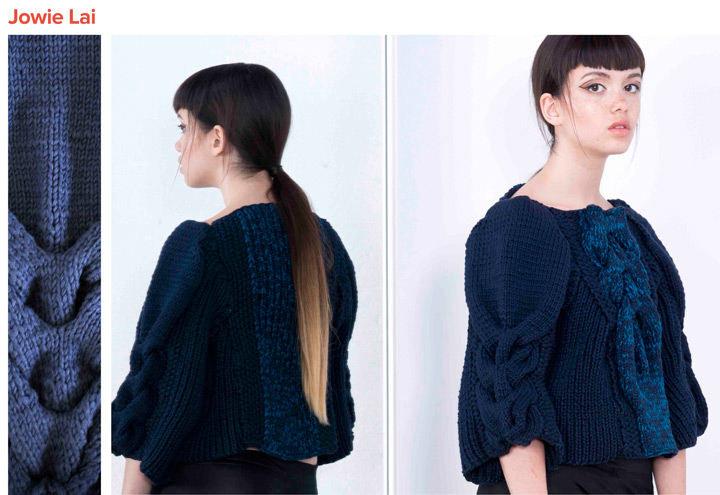 Julie Ferguson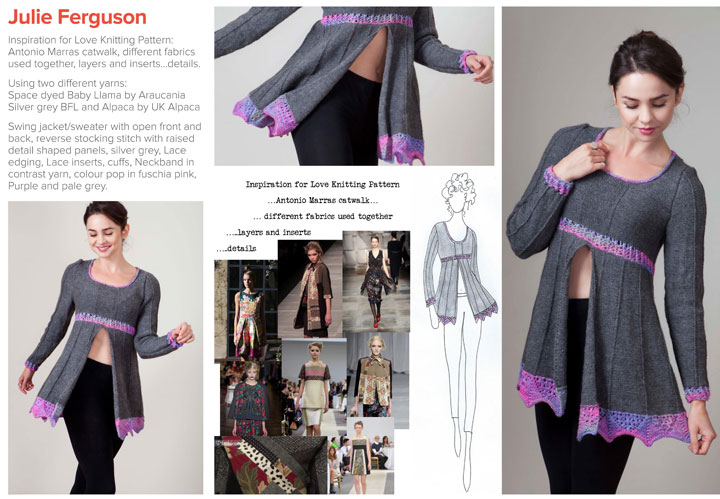 Laurie Bessems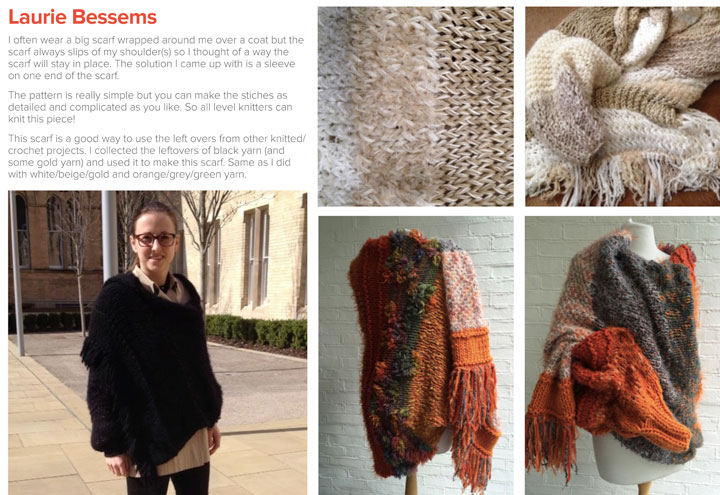 Nilza Pereira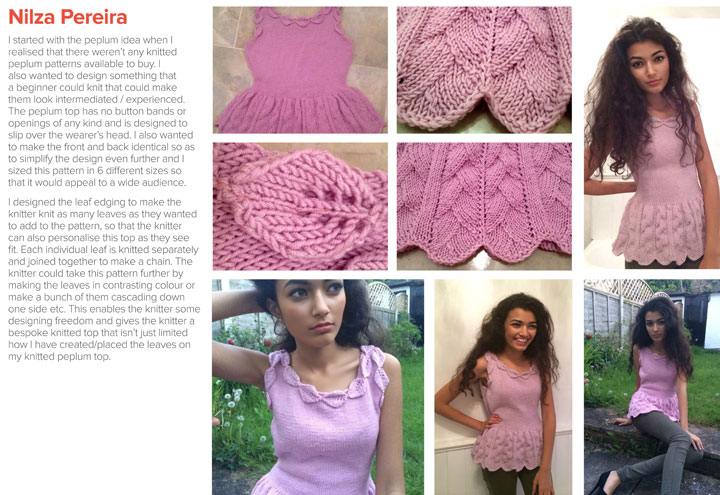 Sally Hiscock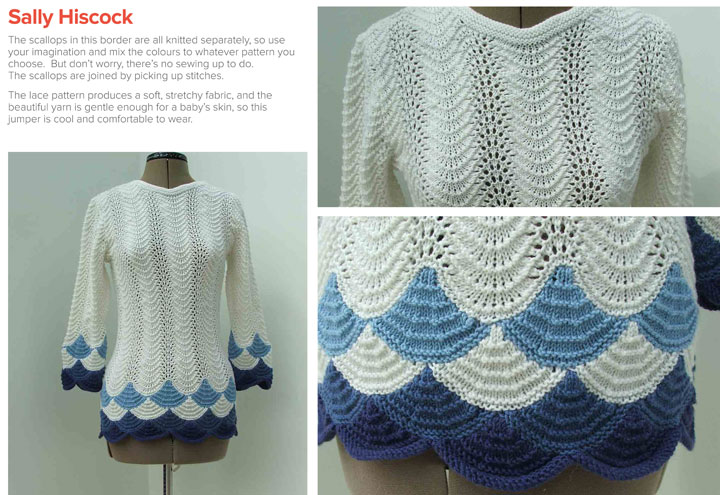 Whitney Ivey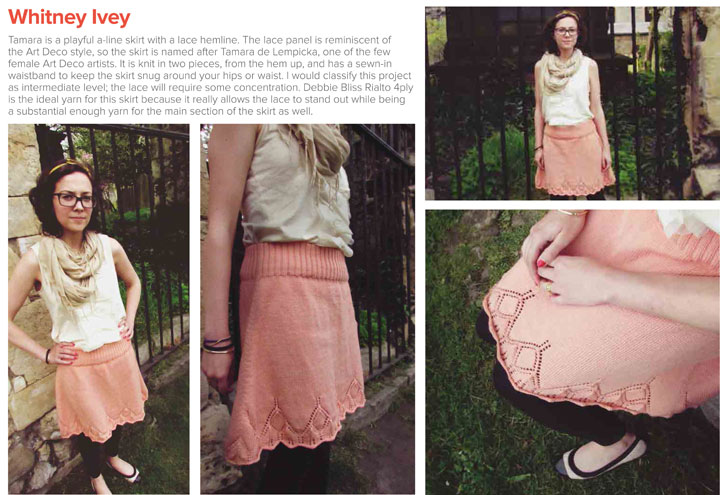 For more information on the competition and judges, please go to -
http://www.loveknitting.com/uk/britains-next-top-knitwear-designer