Nick Von K – the go too Rock N Roll Jeweller!
Nick Von K, AKA Nick Klarwill is quite a zany, eccentric guy from New Zealand who had a big dream. He had a dream to create art.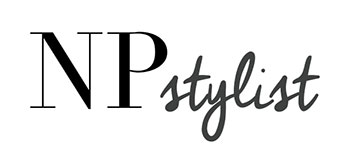 His art choice was not to paint, or to sculpt (even though Im sure he has done all at some point) but it was to create fabulous jewelry. I was introduced to Nick when I first worked for New Zealand Fashion Week. He had a little pop up show and was introducing his new collection to the hauds of wannabes. But it was a little American lady who was going to help Nick grow the brand quicker that he had ever imagined. Nicole Miller, a very well known American fashion designer wandered over to his table and had a gander at his items. Nick, who Im sure had no clue who Nicole was, was equally as charming to her as he is to the rest of his clients and she was immediately won over by his spunk, tenacity and mainly - the design.
Nicole Miller now stocks Nick Von K in many of her US stores.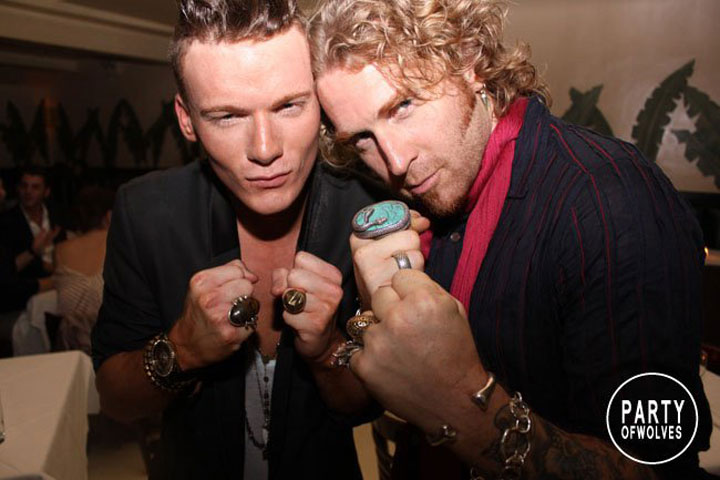 Since his launch Nick has engaged with some serious ballers and rollers. Names like Clive Owen, Bam Margera and even Lady Gaga.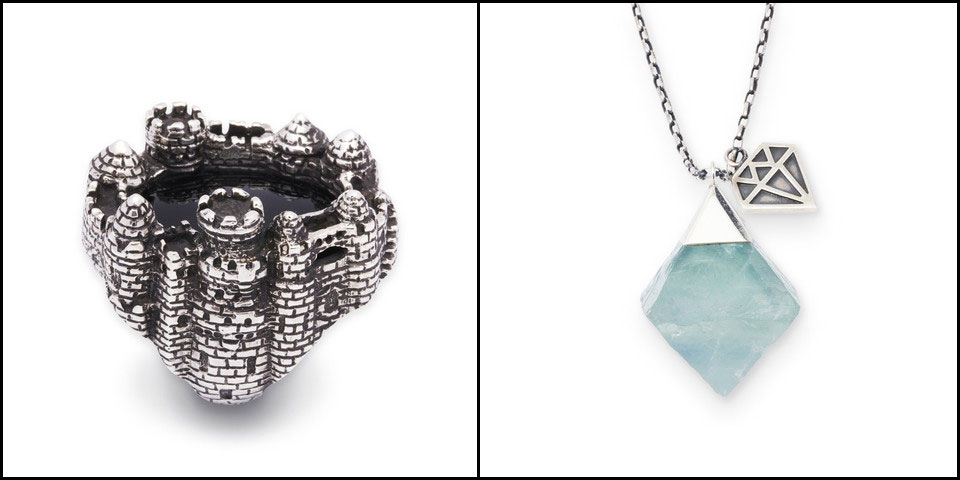 Ok - yes, there are a lot of jewelry designers in the world claiming to be some sort of "go to" but I have to say Nick Von K is unlike any others. He does not pretend to be anything he isn't, and he is not contrived in any way. Nick who is a true Kiwi Rock n Roller at heart, is one thing most Rock n Rollers aren't - he is consistent. His designs all translate from collection to collection, even if the theme is seriously far removed from one to the next.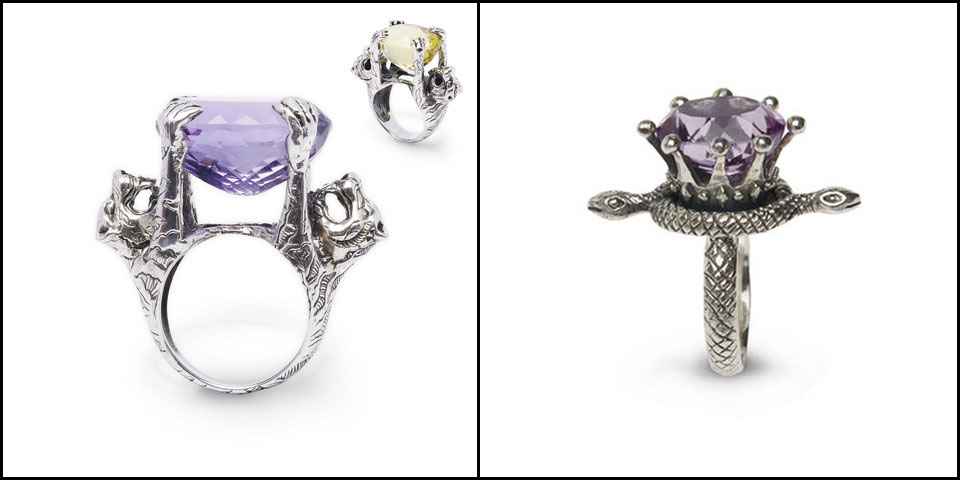 Nick and I have built up our own friendship over the years as we both have progressed in our creative fields. I follow him daily on @
NickVon
_
K
, his new collections and I am very excited to see his launch into the UK market approaching. He is definitely one to watch, and one to wear. I wear my Nick Von K items every day with pride and every day his pieces remind me one thing - to seriously kick ass.
Check out the collections here:
www.nickvonk.com
Make sure to tweet him @NickVon_K
Nicholas Parnell
@projectparne