California Summer Style!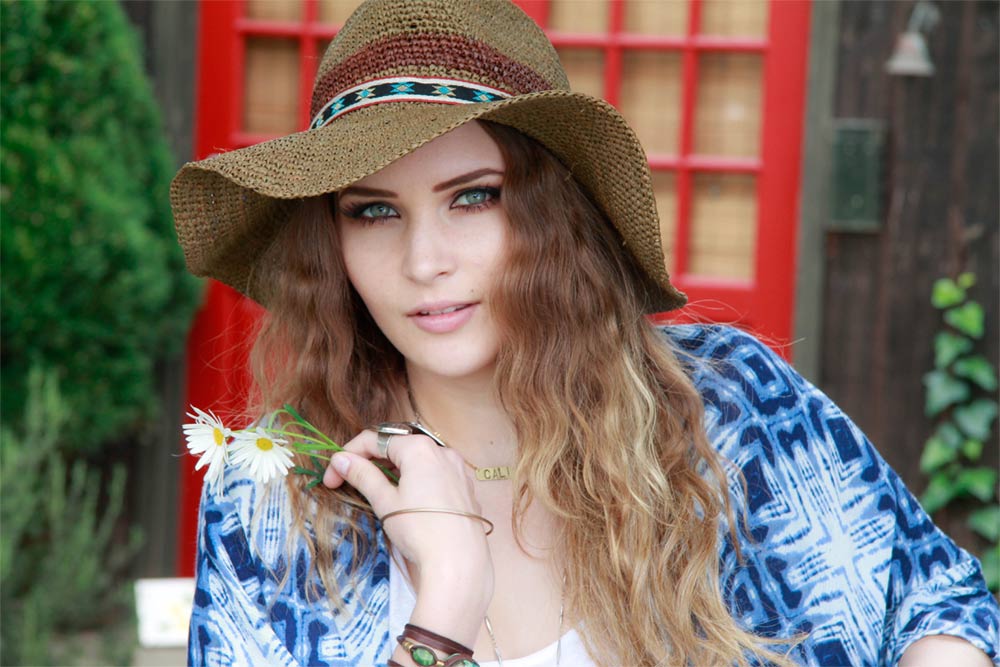 credit: Studio1220
Yes it's the time of the year where the weather heats up and everybody chills out and get into a Californian vibe.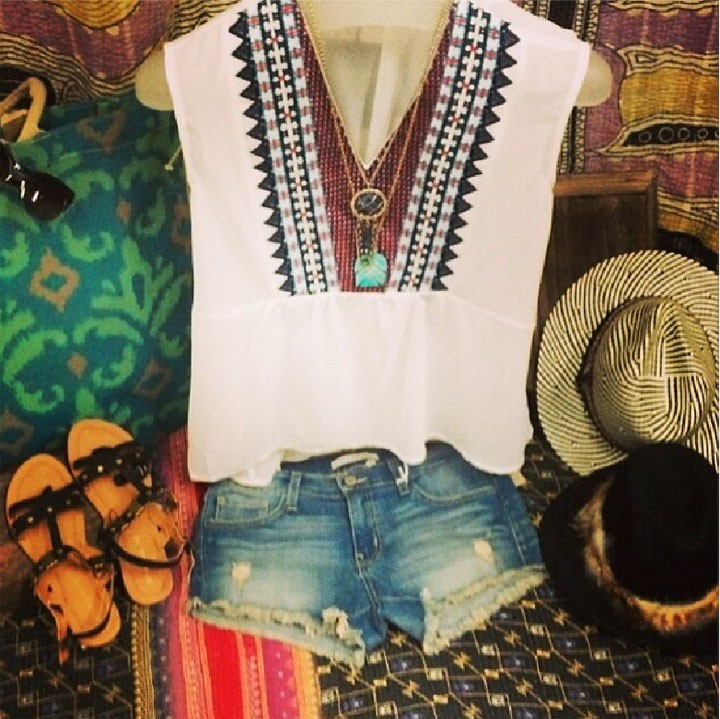 Take out your favorite cheeky denim cut-offs, pair it up with cute a crop top (they are in season), and don't forget to accessorize - Hat, sandals, and a tote are a perfect fit for a time in the beach or just head out for a yogurt treat.
credit:
instagram.com/studio1220
To get more of a Californian Boho Chic Look, amp up your look with some artsy trends. From pretty kimonos that are just loud enough, to flattering and ultra comfy printed pants, to bright bralettes that may serve as a top, don't be afraid to stand out while you're soaking up in the sun.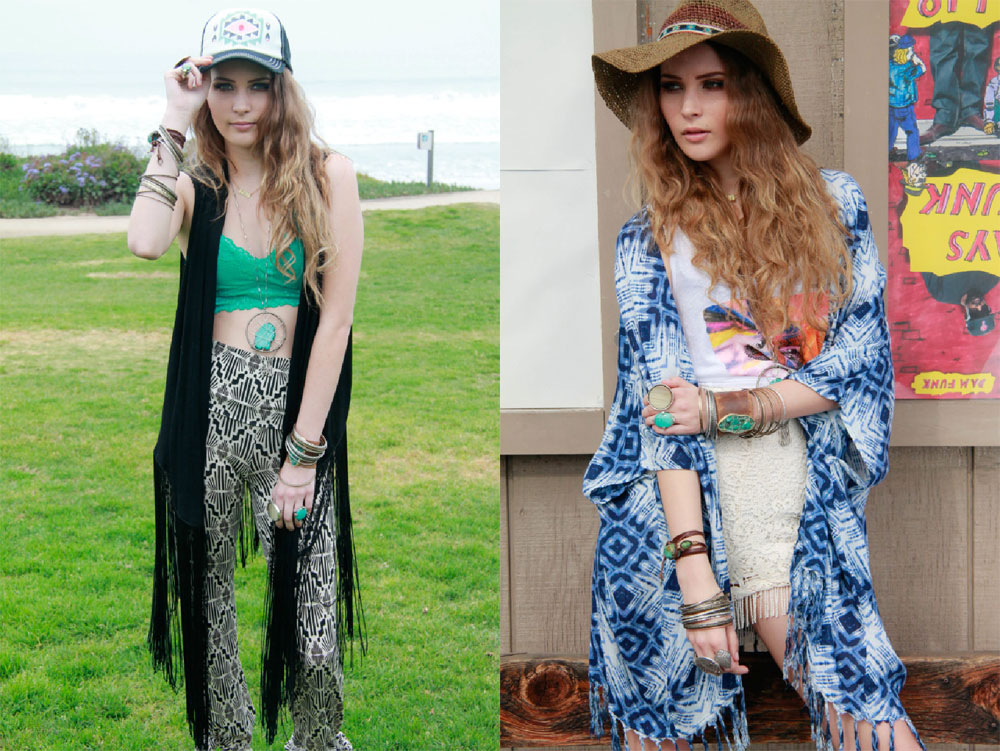 credit: Studio1220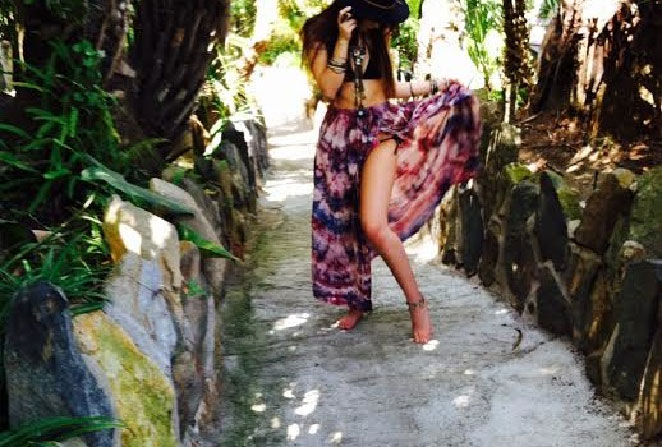 For an authentic look without burning a hole in your pockets, head out to your local flea market and look for cool bargains or discover local boutiques like sunny San Diego's very own
Studio 1220
. If you can't find what you are looking for locally, you can always shop online!
Who says summer is for couch potatoes? Go out and enjoy the sun!
Have A Cool Fun Summer!
About Studio 1220
Studio 1220 San Diego first launched in the heart of eclectic Hillcrest at 1220 Cleveland Avenue in 1996. It is the result of husband and wife team Song and Heather's love for the unique boutique shopping experience. Before the house and the mortgage, and the kids and the recitals, the couple enjoyed indulging in their gypsy tendencies, roaming the picturesque California coast, and soaking in the diversity and uniqueness of the boutique lifestyle. After months and months of sleepless nights and caffeine infused trips between the showrooms of LA to the piers of the New York shows, that question turned into a reality. While the original location is closed after 15 years of bustling business, Studio 1220 has blossomed into four San Diego locations. These locations include Carlsbad, Del Mar, Coronado and a sister store "Edit", in Solana Beach where each week best sellers are handpicked and highlighted. With the presence of the Internet, Studio 1220's team of fashion-dedicated buyers continues to acquire only the best. From undiscovered designers to your most loved labels, Studio 1220 creates an unrivaled collection that encompasses clothing, footwear, and accessories, all at amazing prices while never sacrificing quality! Whether your style is wildly sophisticated, edgy, bohemian, or clean and classic, Studio 1220 is your go to destination to Unleash Your Style!