NGUGI VELLY VERE – LIFE AFTER STYLE WARS: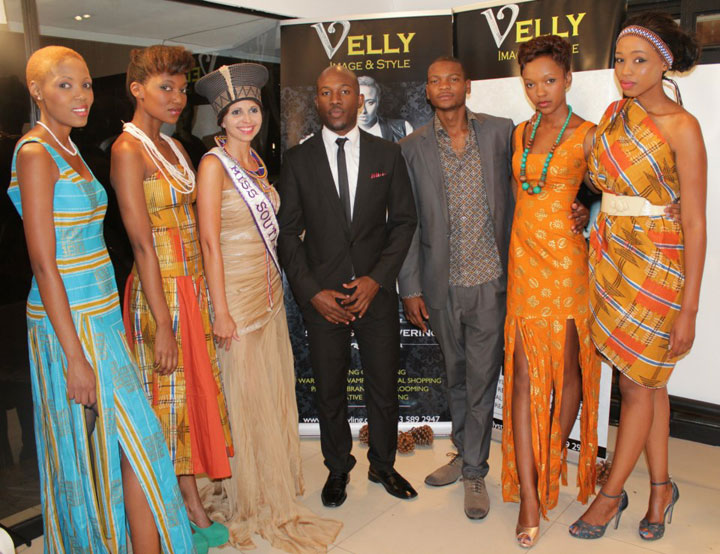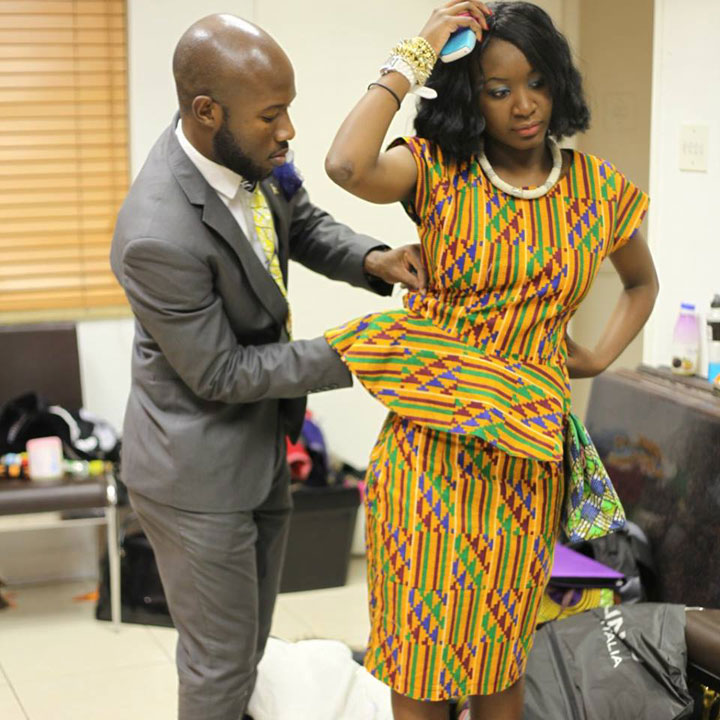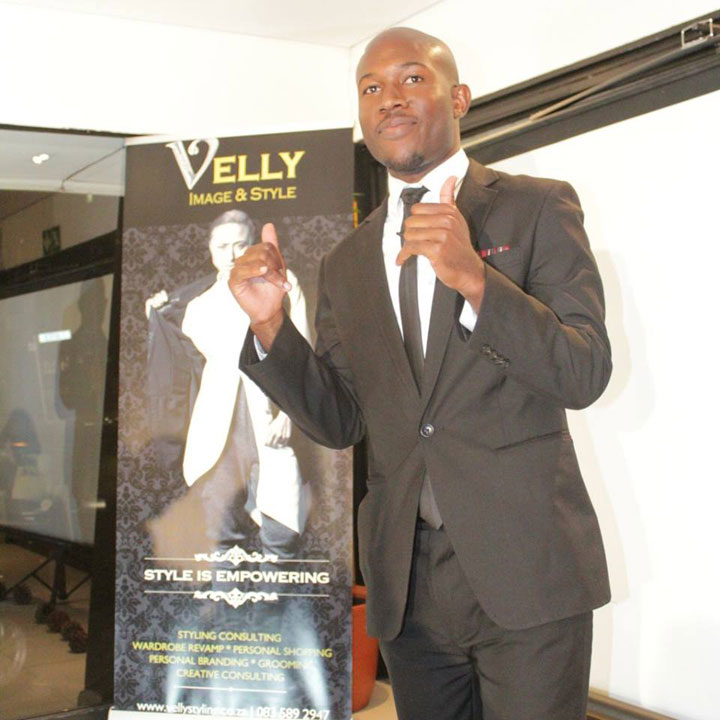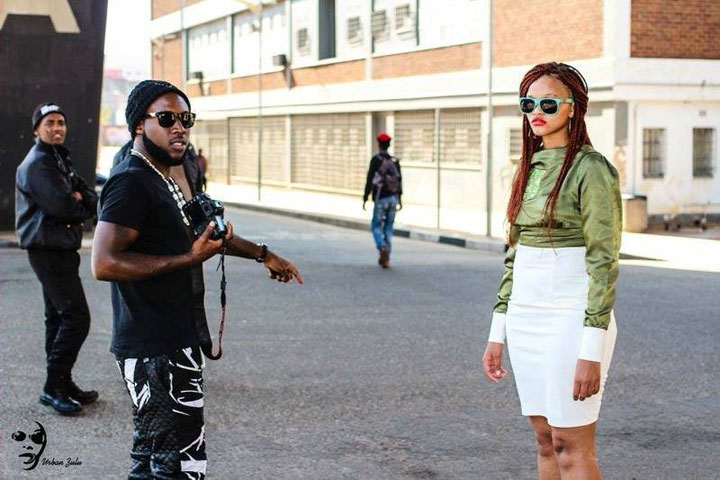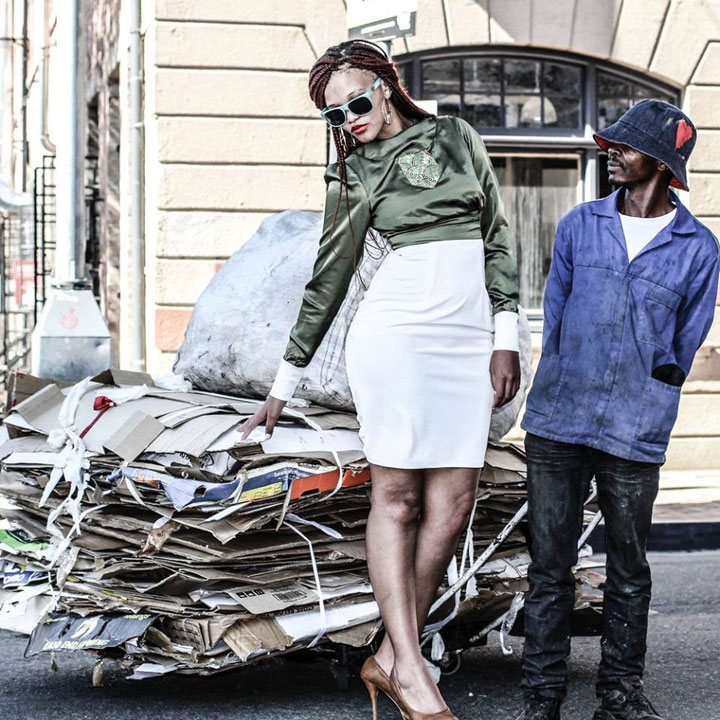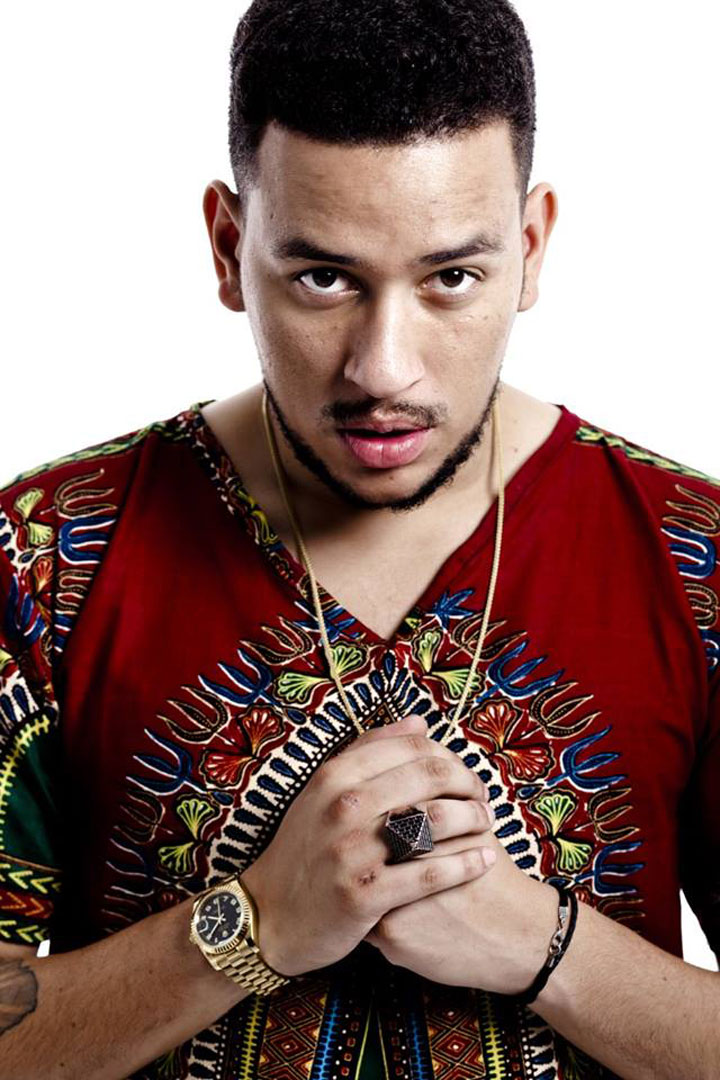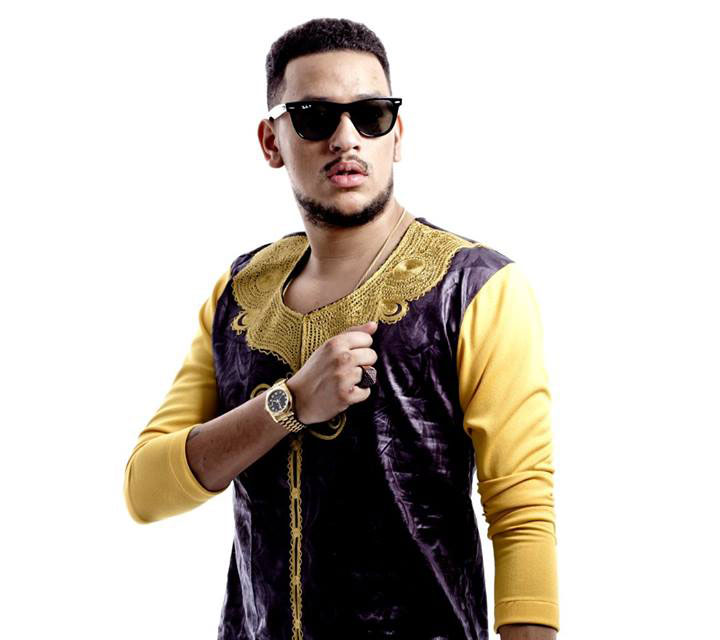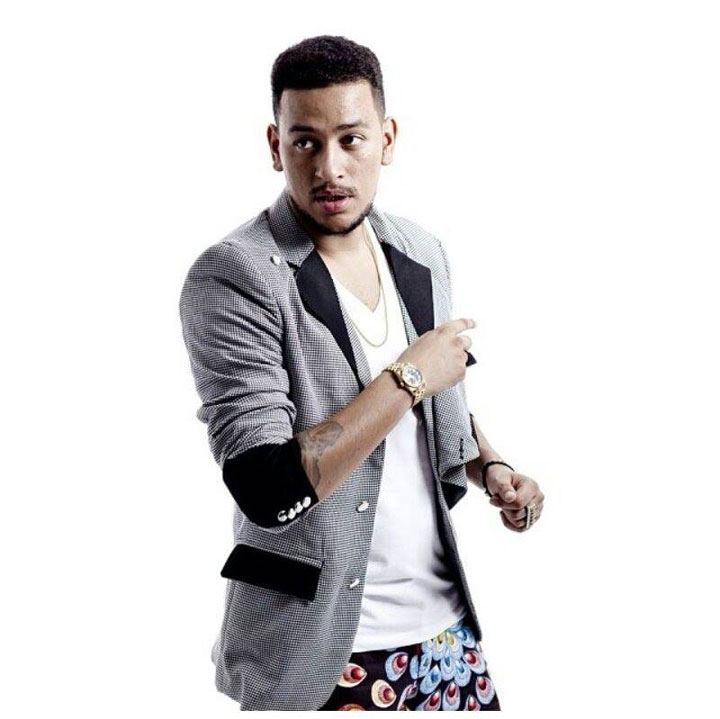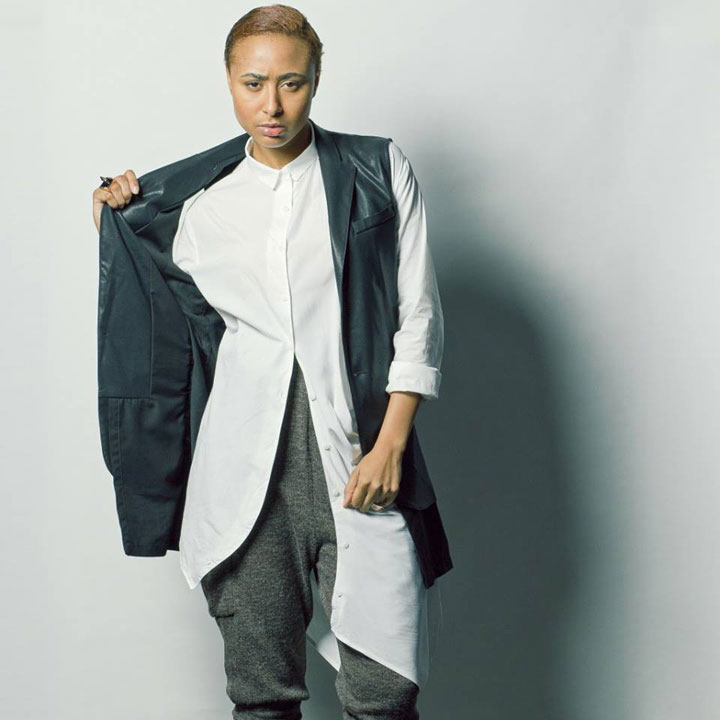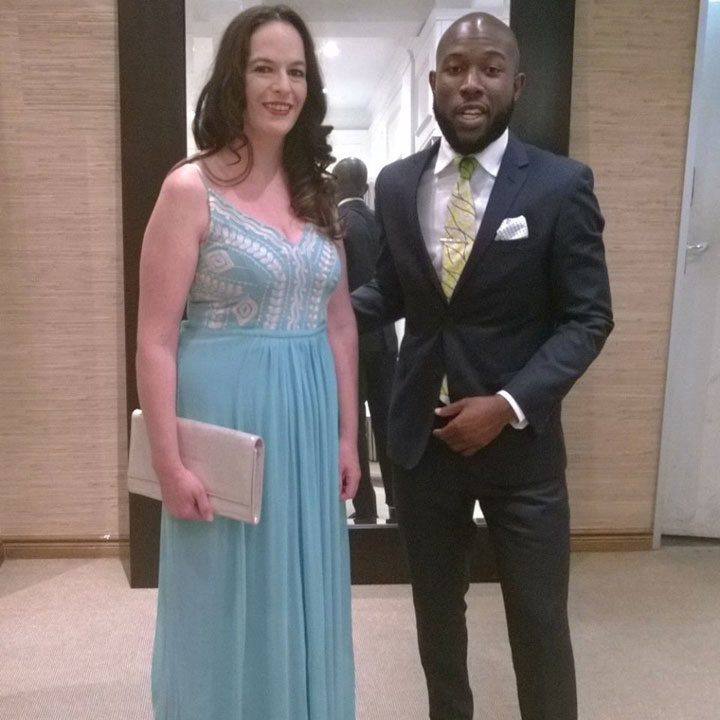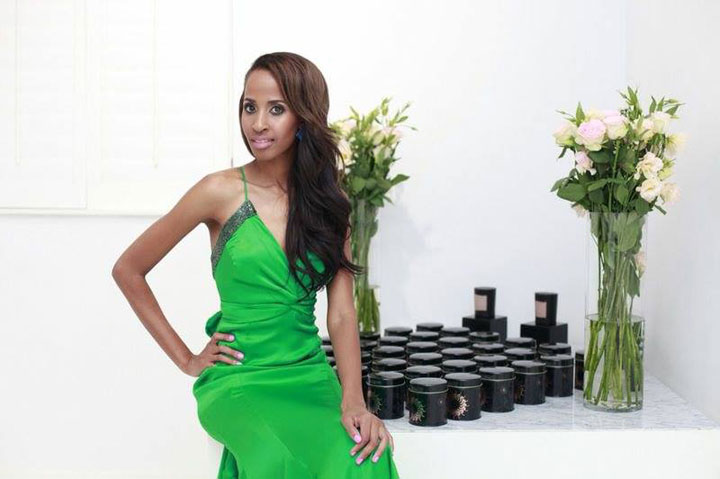 Ngugi is among the contestants who participated on style wars on Fashion One TV, so we decided to follow up and ask him what his life is like after style wars. The Zimbabwe born stylist is now the Creative Director of Soweto fashion week in South Africa and also has his own style company called Velly Image & Style.
HIS MOTTO: My passion and purpose is to help and empower Africa through fashion and to make it a fashion hub.
QUESTION:
What is life like after style wars? Did it give you enough exposure and experience, and are you using what you learnt during style wars?
NGUGI:
My journey has been helped by Style wars which gave me great experience and made me a better fashion creative artist so I give credit to Fashion one TV for blessing me with that. I got the opportunity to work with an experienced team and great stylists; working with those folks was a blessing even though it was a competition. It taught me to think outside the box, see things beyond Africa, and have a creative high-end insight. I also learnt how to produce a great creative photo shoot and fashion video, I was there to learn and I did learn well. I got back home and implemented the entire lessons I had learnt during Style wars, and it has got me this far with my work. I'm slowly earning respect in South Africa industry.
QUESTION:
How would you describe your stay during the shooting period?
NGUGI:
My stay was truly amazing. We were looked after well and had great fun. The locals were great and helpful. My trip there was work and holiday so I got to enjoy both and my life was enriched. I'm so grateful to the Lord for such an awesome opportunity.
QUESTION:
What are you currently up to?
NGUGI:
I'm currently the Creative Director of Soweto fashion week, which is a big platform and taking place this week from the 29th to the 31st of May I'm also a personal stylist to a couple of top celebs in South Africa, a fashion consultant and a brand ambassador to some brands in the industry.
QUESTION:
Tell us more about Soweto Fashion week?
NGUGI:
Soweto fashion week is a platform to empower upcoming fashion designers and models in Soweto and around South Africa. As you know Soweto is the mother of Johannesburg, the township with a big history, where heroes like Tambo, Nelson Mandela and Desmond Tutu lived and helped people and other nationalities to come together. So we are also doing the same thing, we bring designers from around Africa to Soweto and brew amazing fashion. The show starts tonight until Saturday.
QUESTION:
What is Velly Image & Style all about?
NGUGI:
Velly Image & Style is all about empowering Africans and Africa through style hence my tagline: Style Is Empowering. My services are available to anyone in need of them not just celebrities. We collaborate with other artists' and brands because we believe that our mandate is not of competition but working as a unity to grow Africa fashion. We empower young designers, stylists and creative artistes. I'm all about fashion but I go deeper into the creative process and support other artists.
QUESTION:
Where do you think you will be 5 years from now?
NGUGI:
In the next 5 years my empire will be up there and dictating trends in Africa. I'm a global brand and my calling is international, so I see myself and my company effecting fashion changes and growth in the world of fashion.
QUESTION:
What do you think of the Africa fashion Industry? What do you think of the Africa fashion Industry and where do you think it is heading to?
NGUGI:
Africa fashion industry is slowly becoming a fashion hub and it's not a secret that we dictate the fashion trends in the world.
QUESTION:
Who are your most favorite stylist and fashion designer in the world and in Africa?
NGUGI:
My favorite designer is Tom Ford and Diddy, they actually double up as my inspiration. It's their passion and business side I love. In Africa the local designers I like are: Zano of Skorchy - he makes amazing bespoke suits, Urban Zulu designs the best African urban outfits, and then there is Haus of Stone, Gladys B and Chose wear.
QUESTION:
Which celebrity both in Hollywood has the best fashion sense?
NGUGI:
My international fashion icons are: Rihanna, Blake lively, Diddy, Pharrel Williams and a bit of Justin Timberlake.
QUESTION:
Describe your fashion sense?
NGUGI:
My fashion sense is Contemporary and I also like the use of African pieces to spice it up a bit.
QUESTION:
What advice would you give to young stylists'?
NGUGI:
My advice to young stylists' is they must trust God, who blessed them with the gift and never try to imitate anyone because imitation is limitation. We are all unique in our gifts and style, and we are special which will set you apart from the rest. Above all let God lead you, be passionate about what you do, work hard until the fruits show, be willing to learn and lastly take your craft as a business. God is the provider of all; let him be the center and focus of your journey as you make an impact in fashion. Thank you.