Zendaya is stunning in the latest Flaunt Magazine
The multi-talented Disney channel star, author and platinum-selling singer who was just named the new face of Madonna's Material Girl clothing line and is taking the entertainment world by storm.
The 17 years actress, singer, dancer and artist is coming out with a new album, a pilot in the works and a new movie supposed to be released this summer.
What a girl and how stunning she is in this video. She is looking amazing in outfits from some of the planets best designers including J Brand, Dior, Louis Vuitton, Miu Miu and Fausto Puglisi.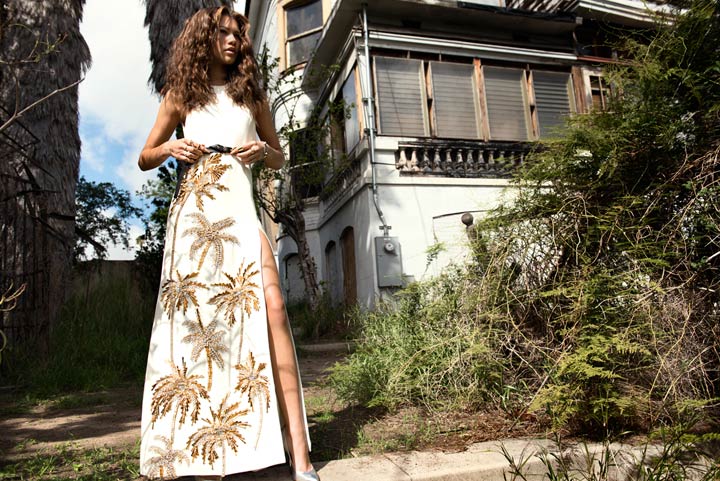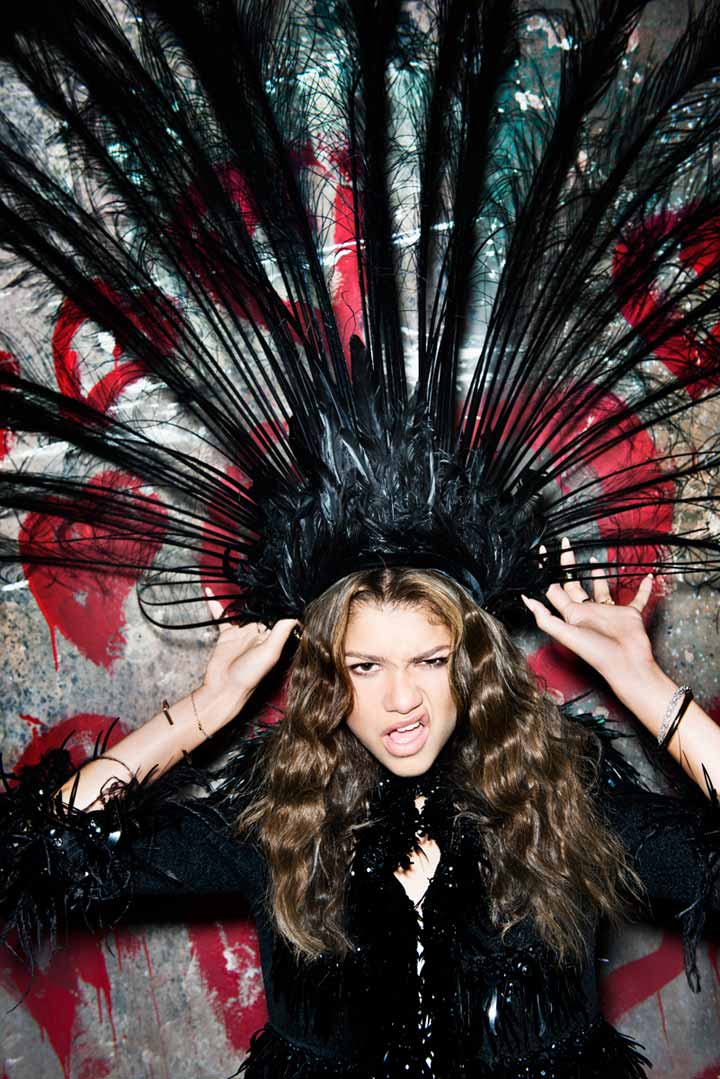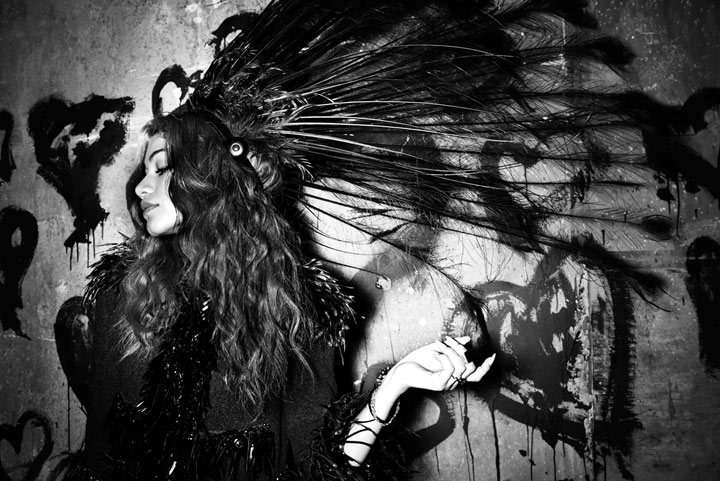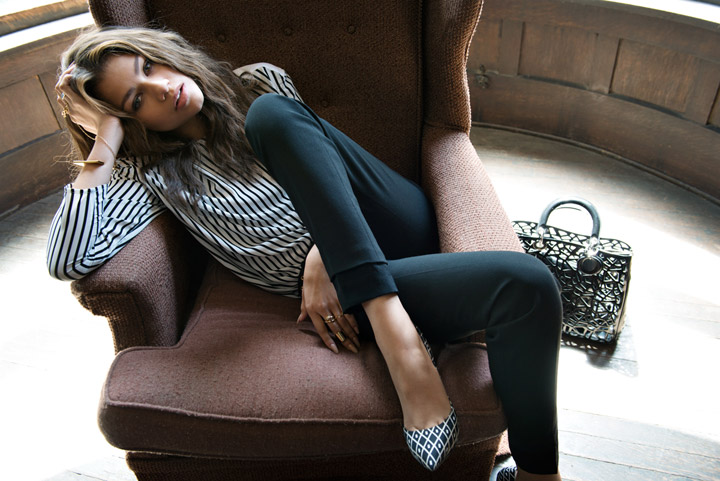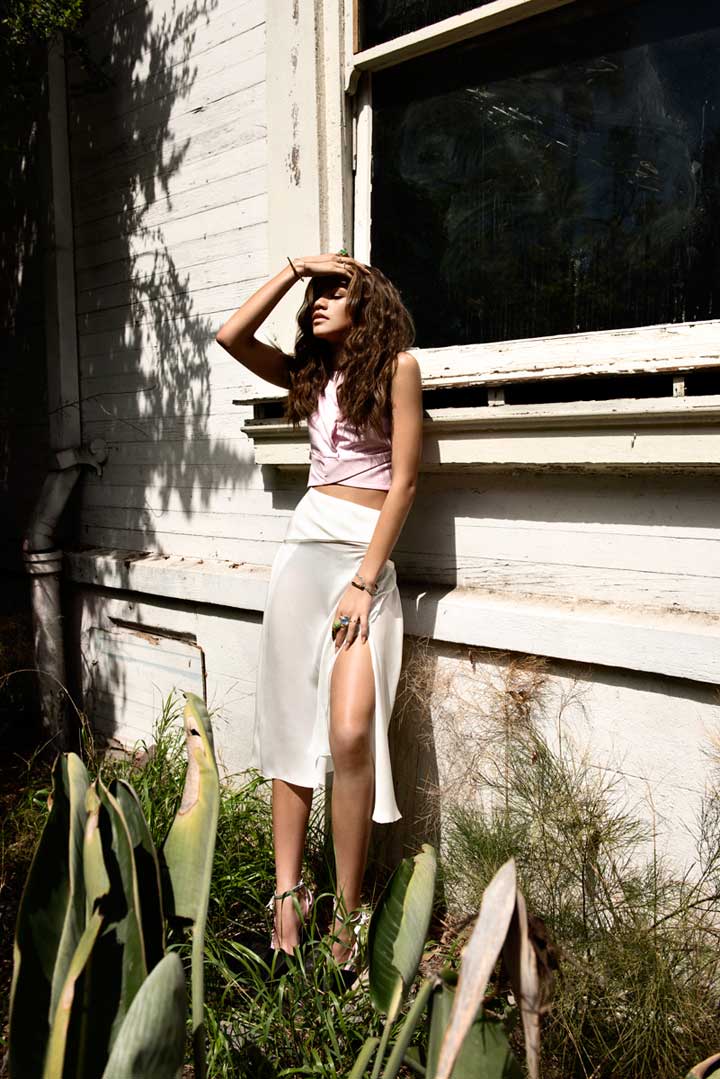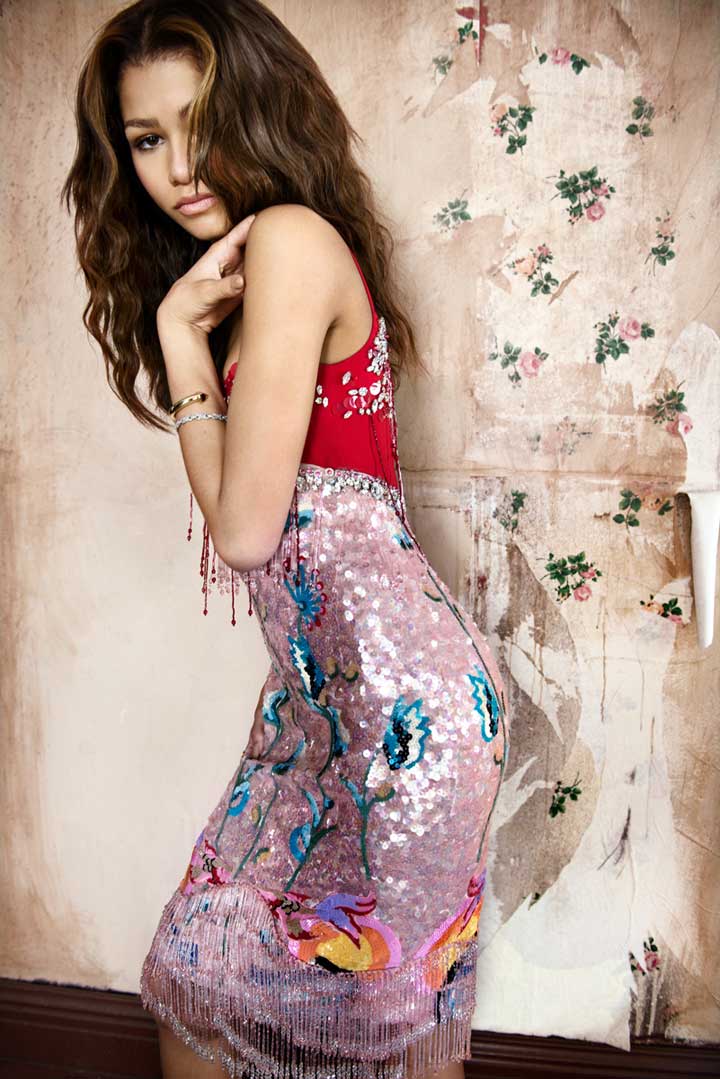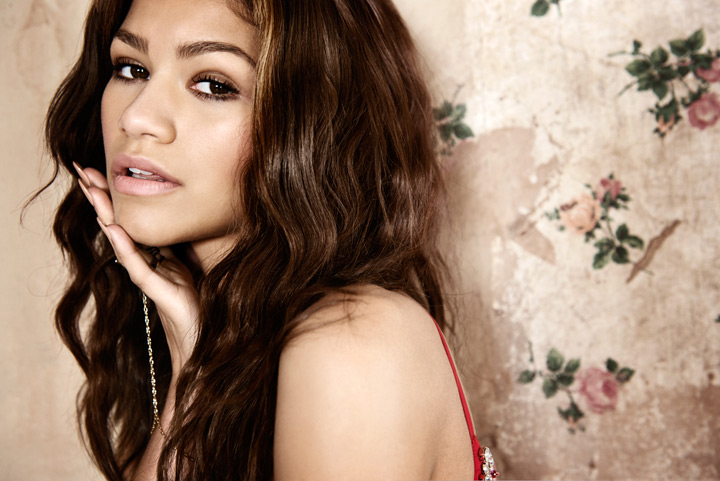 cred: Frederic Auerbach