La Perla present its new A/W 2014 Campaign
La Perla presents its new Autumn/Winter 2014 campaign, relying, for the second time, on Mert Alas and Marcus Piggott under the artistic direction of Fabien Baron. The expressive intensity of the two photographers tells the story, through a gallery of images, of the lingerie and beachwear creations, interpreted by three different women. A visual message that shows how every La Perla garment can play with the many subtleties of femininity.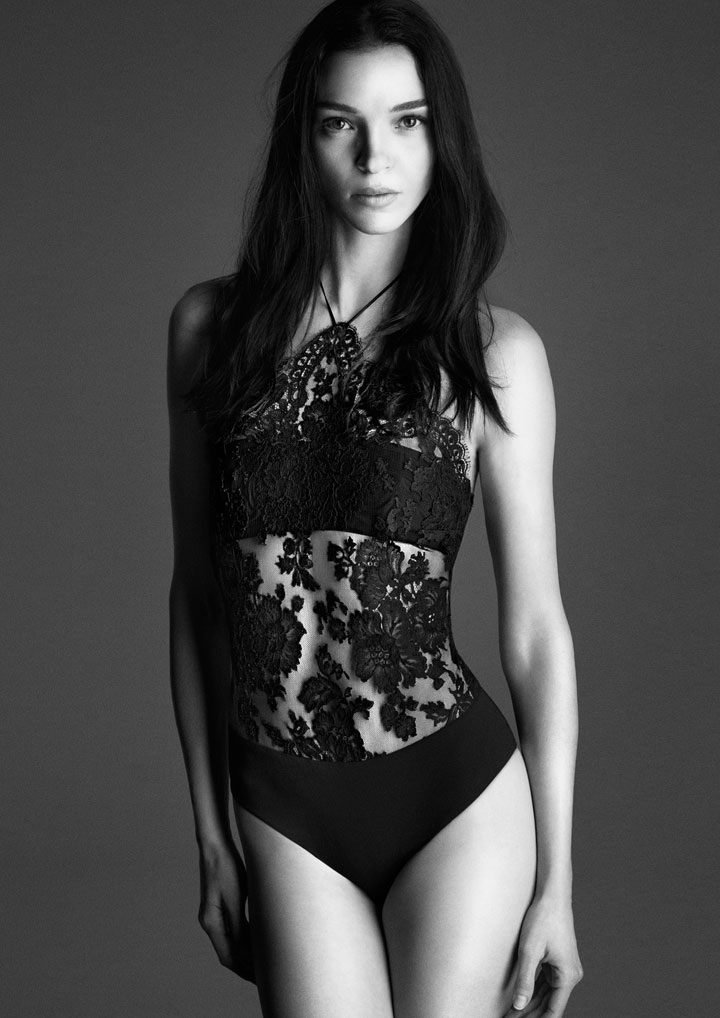 The charisma of Maria Carla Boscono expresses that quintessence of sensuality and elegance, known to represent "Italian style" around the world. To add a touch of effortless chic to the campaign, Russian top model Daria Strokous was chosen for her sharp and modern appeal. Liu Wen, the first Chinese model to shoot up the international rankings of the most desirable super models, again features as one of the faces of La Perla, creating a seamless link with the previous La Perla Spring/Summer 2014 campaign.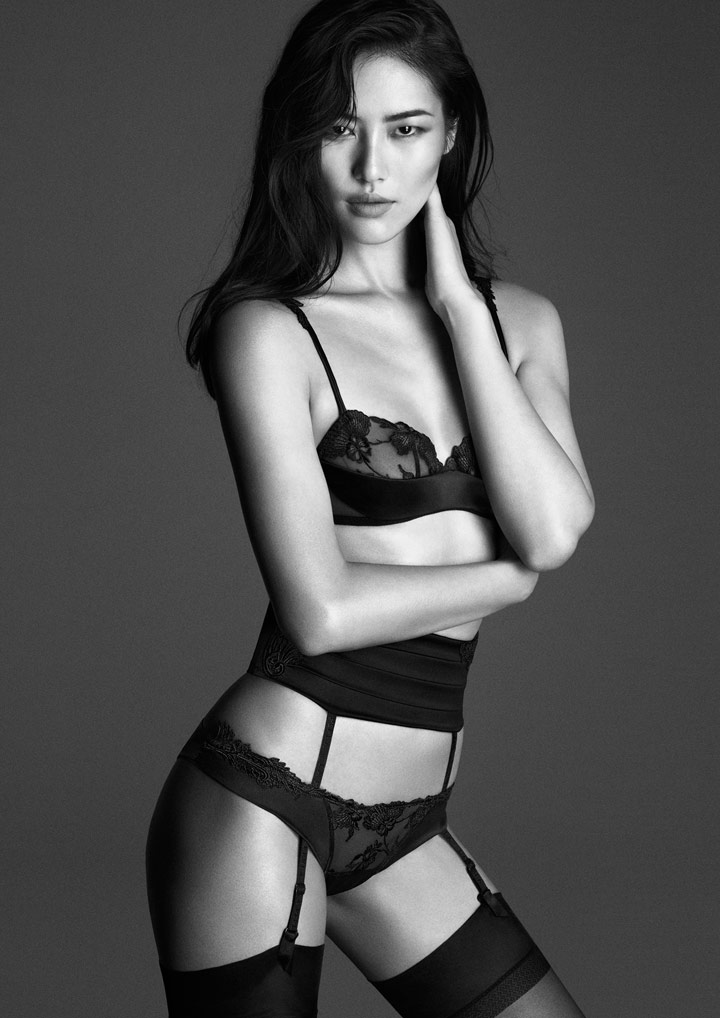 The campaign begins with an exceptional debut, the new La Perla Made to Measure collection that brings together Italian sartorial tradition, the spirit of the atelier and affinity with the female body in several exclusive designs, destined to be one of a kind, as they are custom made using artisan techniques and special materials such as gold thread. Maria Carla Boscono, in fact, models a parure from the Gold Filigrane collection, while Liu Wen interprets the luxury of the cult La Perla Maison collection in the Gold Edition. Finally, a cascade of evening glimmers covers the statuesque figure of Daria Strokous as she wears the couture bodysuit Cristallo Nero.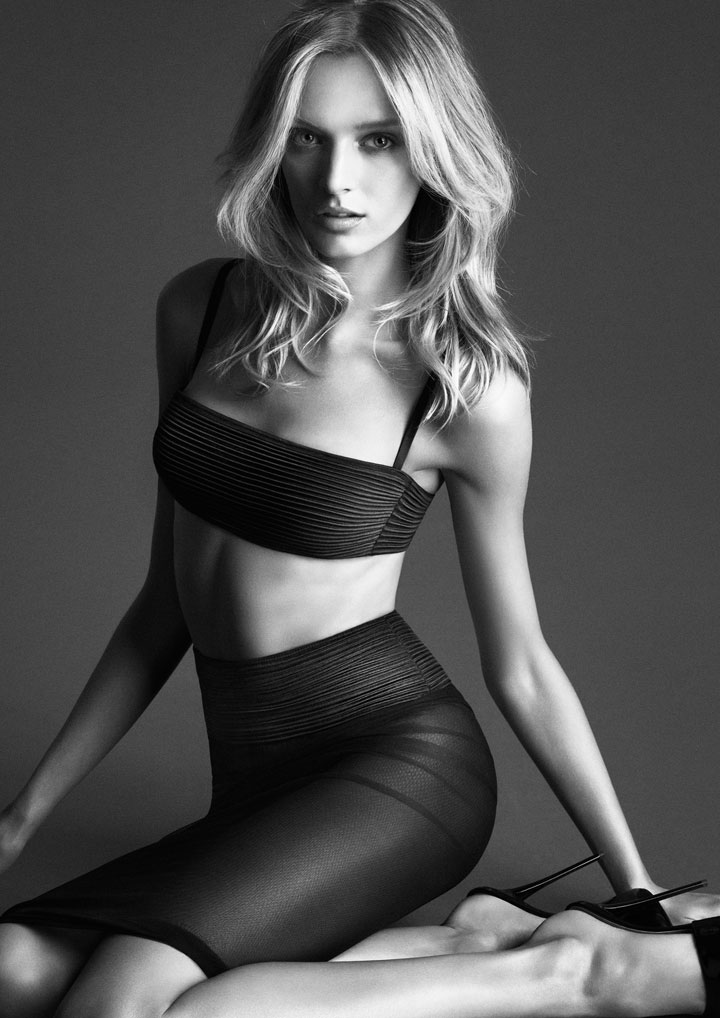 "Made in Italy" Luxury
For nearly 60 years, La Perla has followed the evolution of the female body through different fashions and trends becoming the lingerie and beachwear brand synonymous with "Made in Italy" luxury. It offers a wide array of collections that range from lingerie to nightwear, from beachwear to fragrances and hosiery. Play, emotion, secrecy and beauty all blend together once again into a seductive alchemy.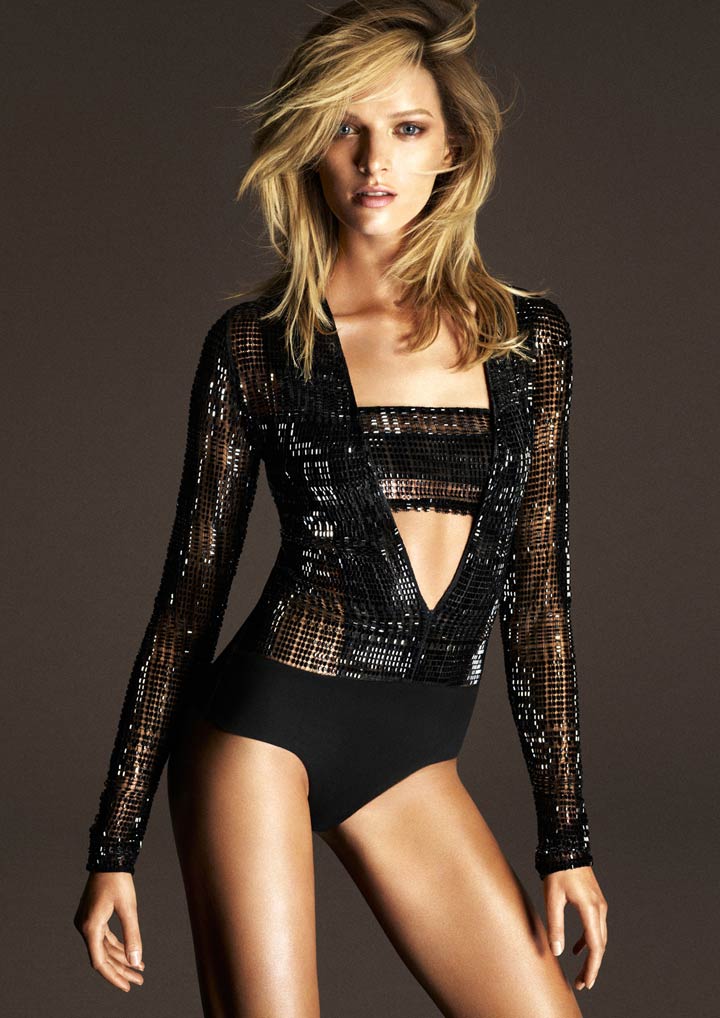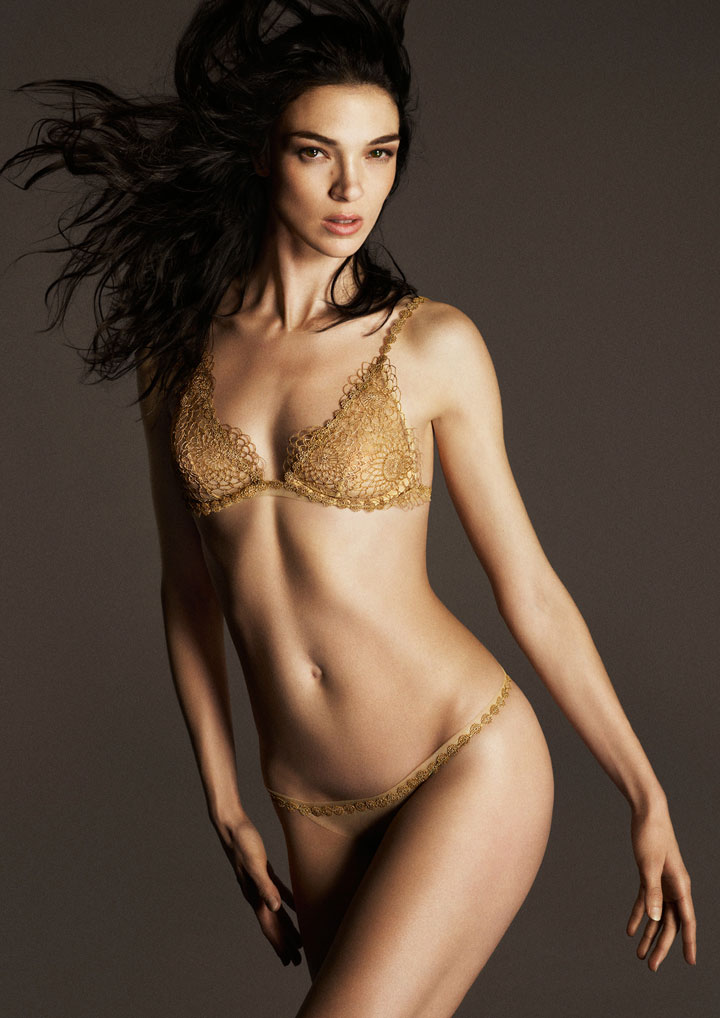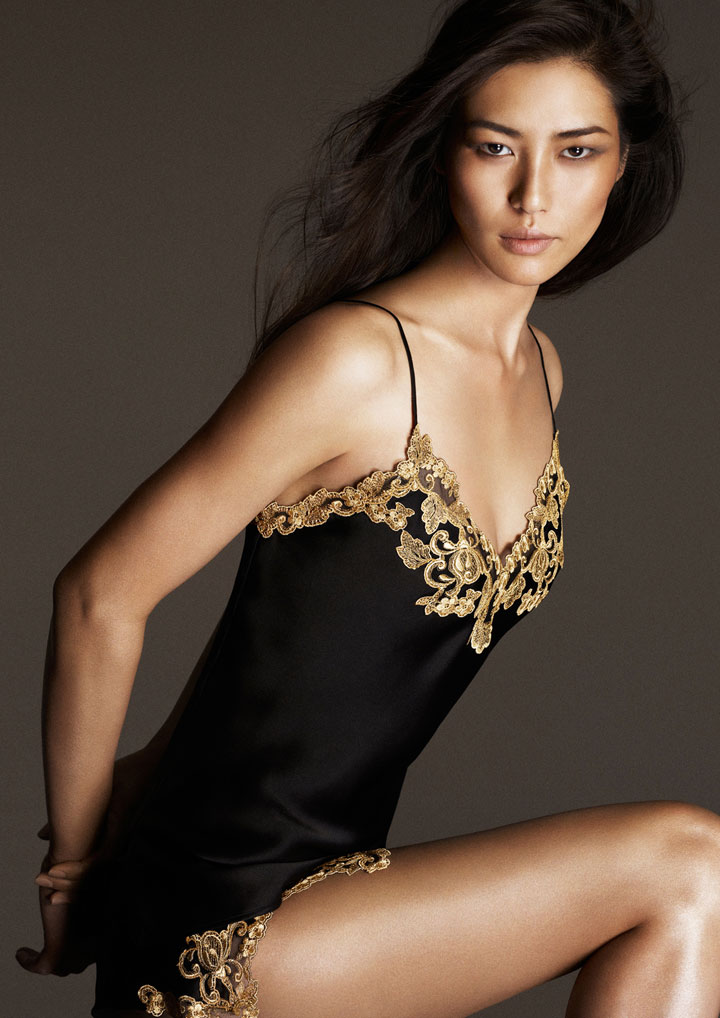 © La Perla