Emma Watson – From Hermione to Beauty Idol
For a long time Emma Watson was mainly known for her role as Hermione Granger in the popular Harry Potter movies. Watson had been cast as Hermione at the age of only nine, but since that 15 years have passed and she developed into a young woman and true beauty idol.
In 2009 Emma Watson started her modeling career with posing for Burberry's autumn/winter campaign. Since that she has been involved in modeling and fashion advertising for various brands and received Elle's Style Icon Award in 2011.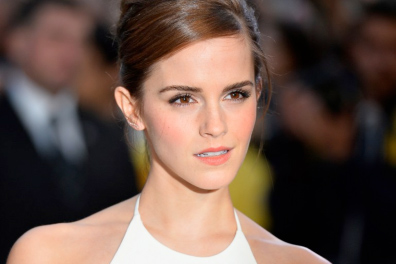 But Emma Watson is not only inspiring women around the world with her classy fashion sense and natural beauty. Since 2007 she has also been voted among the list 100 Sexiest Women Alive for six consecutive years by readers of the FHM magazine.