Saks Repays Money Stolen From Customers
Famous New York-based department store Saks had to reimburse 22 of its customers, after six Saks staff members supposedly used the customers' credit card data to illegally buy various kinds of luxury goods. The damage totals to more than $400.000 USD.
The store management confirmed that the six of its former employees have already been arrested for the fraud and charged with grand larceny and identity theft.
"All customers have been notified and their accounts have been restored. Customer security is our utmost priority and we take these matters seriously," a Saks spokesperson told The Huffington Post.
Tamara Williams (36), the alleged ringleader, stole the customers' credit card information from the store computers to later share it with her five accomplices. With the help of the stolen data the group bought several designer products – particularly shoes and handbags – directly at the Saks store and had the items taken to a designated meeting place by a separate group of "fake shoppers".
However, the process was caught on the store's surveillance cameras and reported to the police immediately.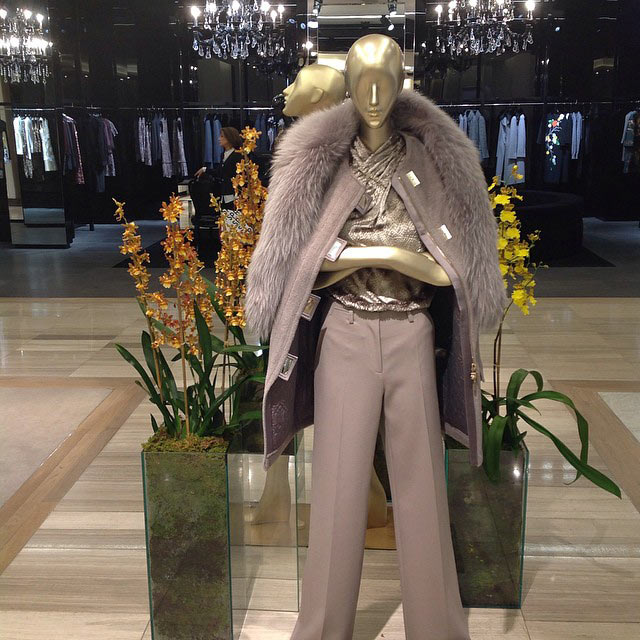 Credits: Instagram