Christopher Shannon Set to Launch Womenswear Collection
London-based fashion designer
Christopher Shannon
announced that he is soon going to debute his first womenswear collection ever.
In June 2014, Shannon – who is famous for his street wear-inspired designs – won the BFC/GQ Designer Menswear Fund. As the fund includes a £150.000 GBP grant and a mentorship, which is worth roughly another £50.000 GBP, this might have been the monetary catalyst the Liverpool-born designer (and his female fans) have been waiting for.
Shannon explained that he found his inspiration for creating a womenswear collection, when one day British stylist
Charlie Harrington
shot a long-knitted men's piece as a dress. "The piece was never meant to be a dress, but it looked so, so good," the designer revealed to Style.com. "It looked really sophisticated – that's a word I haven't used in about five years! But there was an ease to it. And suddenly personal orders from women were huge."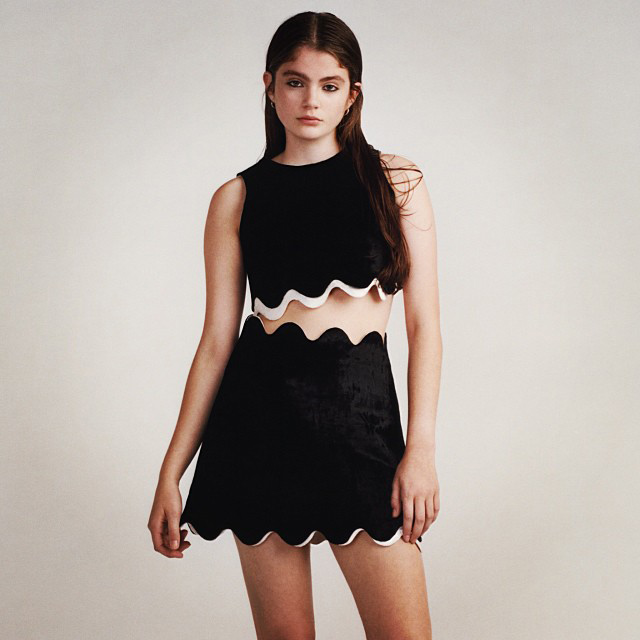 The upcoming collection will include 15 looks that are not supposed to simply imitate Shannon's distinctive menswear style, but present more of a female counterpart. According to the British designer's own perception, the Christopher Shannon girl might be seen as the "slightly bullish older sister" of the Christopher Shannon guy.
With the soon-to-come launch of his online store, Shannon said that it felt like the right time to venture into womenswear.
"I knew I didn't want a show. I've seen so many people struggle with the shows recently. I think the stronger brands are the ones that make their own destiny a little bit. You see everyone chasing that one customer, and it's not working because people are folding. For us, it's always about doing our own thing. I think it has to do with my stubbornness more than anything, and also sometimes my stupidity. But right now this feels like a nice personal moment, but also something important for my business."
Christopher Shannon's spring 2015 womenswear collection will be available at
christophershannon.co.uk
.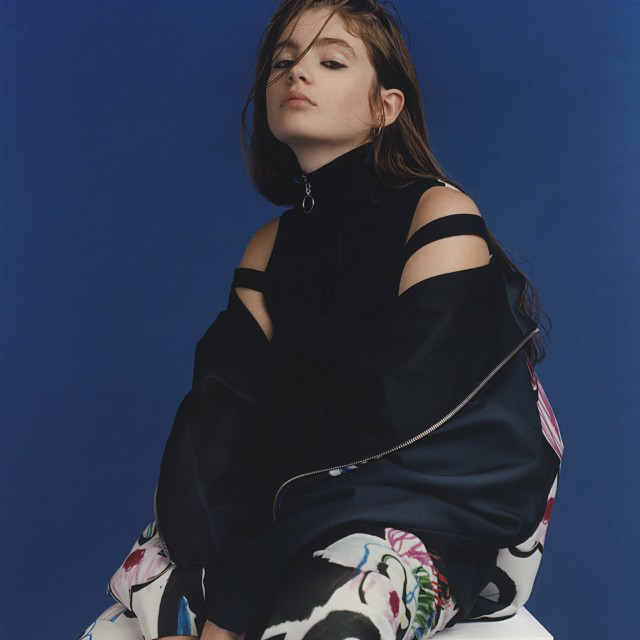 Credits: Instagram