Ferrucci Milano – Square Sophistication From Italy
Contemporary fashion is nothing short of an extremely fast-paced world, where many trends die down mere seconds after they have been discovered. Some things, however, will never go out of vogue. Accessories are one of these things.
And this is where Ferrucci Milano comes into play. The young Italian brand for men's accessories was founded in 2013 as a mutual project of Riccardo Pozzoli – who also is the co-founder of the popular fashion blog The Blonde Salad – and his friend Stefano Cavaleri.
Ferrucci's dogma is to create fresh and fun accessories for the modern gentleman, which still do not lack a certain touch of timeless elegance. The label offers pochettes, bandanas and other items that will help you step up your daily fashion game and add some classy feel to almost any kind of outfit.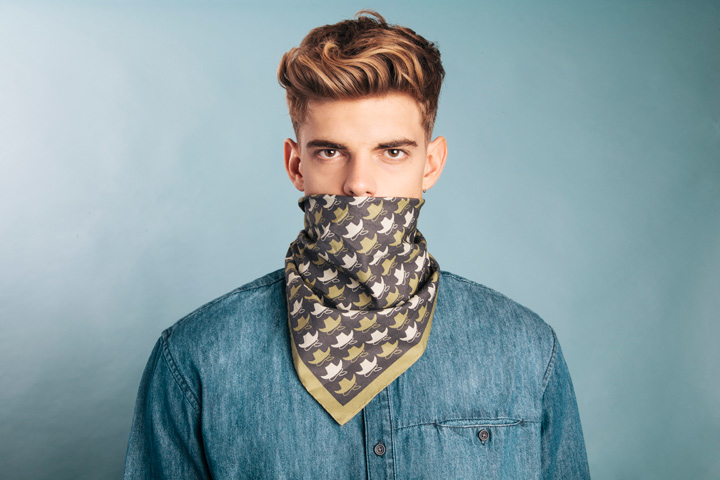 Credits:Ferrucci Milano
Ferrucci's latest "Cowboy" collection features a Wild West-inspired range of embroidered ties and bandanas with various prints, including cowboy hats, revolvers and skulls.
Previous lines drew particular inspiration from all kinds of animals and come with patterns of elephants, giraffes, tigers, snakes and even dinosaurs. But of course Ferrucci did not do without a Ferrari print pochette completing their range and honoring the most iconic symbol of Italian engineering.
If you are looking to add some vintage sophistication and playful vibes to your attire, Ferrucci Milano will make a great addition to your wardrobe.
Check out the new Ferrucci Milano standalone online store
here
.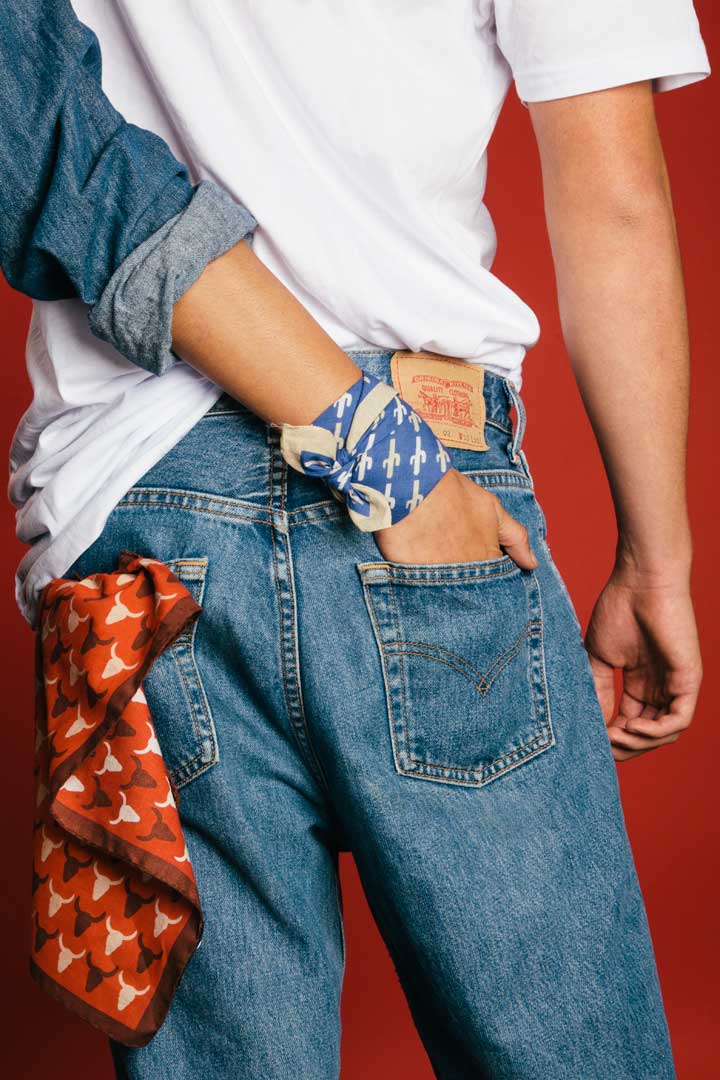 Credits:Ferrucci Milano