Taylor Swift Sued For Being a Diva!
When superstar Taylor Swift called on a limousine service in summer 2014, she obviously got out of the wrong side of bed that morning. According to TMZ, the 24-year-old songstress did not only make various diva demands, but in the end even refused to pay the entire bill. Now the blonde is being sued by the limousine company, APG Security, which already filed a lawsuit against her in Manhattan Supreme Court.
In June, Swift's management firm, Firefly Entertainment, hired APG to shuttle her and some friends around New York City. After a few weeks into the contract, Ryan Malutinok, Firefly's director of security, handed APG a list of rules they were to adhere to.
Court papers state that those rules included provisions APG was supposed to provide in the vehicle whenever transporting the Grammy winner and under what circumstances the drivers were allowed to speak to her. Any further details of her demands remain unknown.
One day later, Swift also wished for two additional Chevy Suburban SUVs to be added to APG's initial fleet, costing the limousine company $2,000 USD per month.
But shortly after that, on July 22, Firefly Entertainment decided to ditch the contract and refused to reimburse APG for the SUV leasing cost. APG is now suing Swift's management for their losses.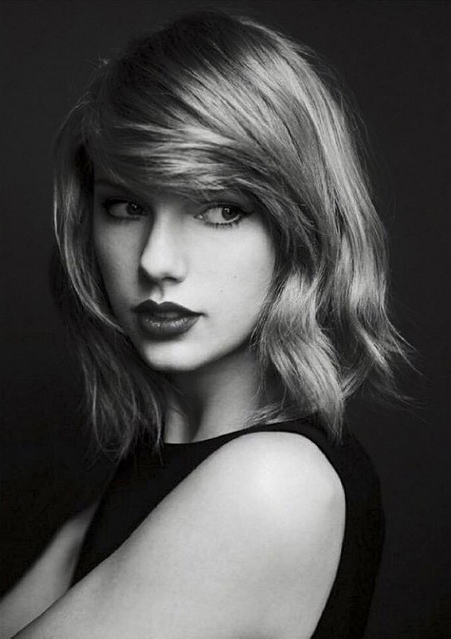 Credits: Instagram