Taylor Swift Is Defending Emma Watson
Two weeks ago, Emma Watson gave a powerful speech on feminism and gender equality at the U.N. Despite lacking any controversial contents, her speech infuriated dozens of men around the globe – with 4chan's mostly male user base leading the way. The notorious image board is also said to be home to the group of hackers, who are responsible for the nude celebrity pictures scandal and who threatened Watson shortly after she gave her speech.
However, it is not only mere Internet haters who condemn the moving talk. Watson also faces criticism that comes from within the ranks of feminists, claiming that her actually well-received speech kowtowed to men.
While both waves of radical feminist and misogynist hatred seem to rain down on the 24-year-old actress, Grammy winner Taylor Swift backs up Watson and praises her as female role model.
"I wish when I was 12 years old I would've been able to watch a video of my favorite actress explaining in such an intellectual, beautiful, poignant way the definition of feminism because I would've understood it, and then earlier on in my life I would have proudly claimed that I was a feminist because I would have understood what the word means," Swift said when discussing Watson's speech on the French-Canadian talk show "Tout Le Monde En Parle" last Sunday.
"So many girls out there say, 'I'm not a feminist' because they think it means something angry or disgruntled or complaining or they picture, like, rioting and picketing. It is not that at all. It just simply means that you believe that women and men should have equal rights and opportunities. To say that you're not a feminist means that you think men should have more rights and opportunities than women. I just think that a lot of girls don't know the definition and the fact that Emma got up and explained it I think is an incredible thing and I'm happy to live in a world where that happened," the famous songstress continued.
Swift has not always been taking such a definite stance on the topic of feminism. In 2012 – asked by an interviewer if she considered herself a feminist – she said "I don't really think about things as guys versus girls."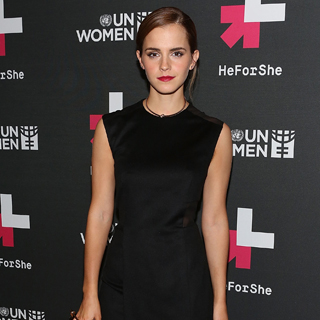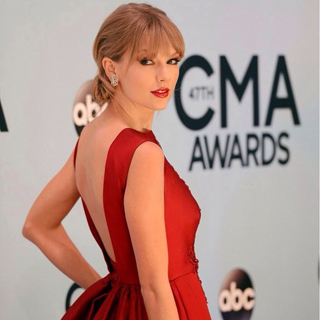 Credits: Hugo Boss, Instagram