IN BED WITH STACEY SOLOMON
Last week I had one of the best interviews of all time. This probably sounds pretty extreme but this particular interview was cool as it was with non other than Stacey Solomon aka queen of the jungle, XFactor legend and generally all round nicest girl ever.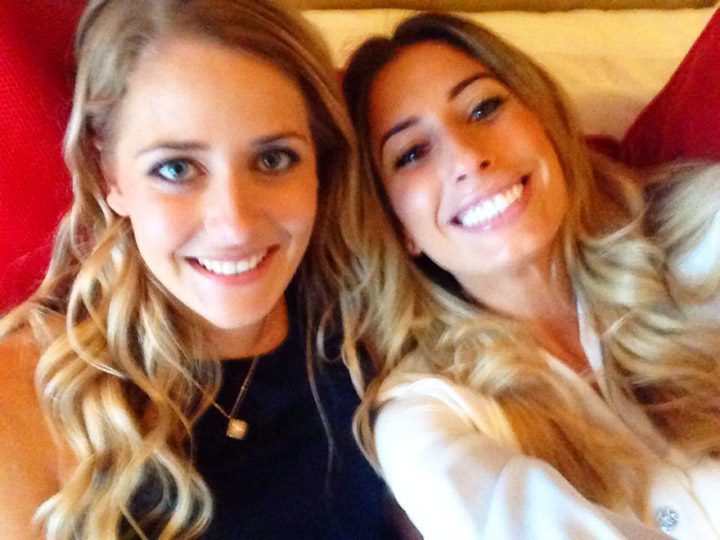 Now chatting with Stacey alone is pretty great BUT, this interview was even more special because it took place in bed (yep you read that correctly) in the penthouse suite at the W Hotel in Leicester Square. Uber glam and posh, Stacey and I giggled about the fact that we where on the same bed that Leonardo DiCaprio had slept in recently after a premier. *Heart flutter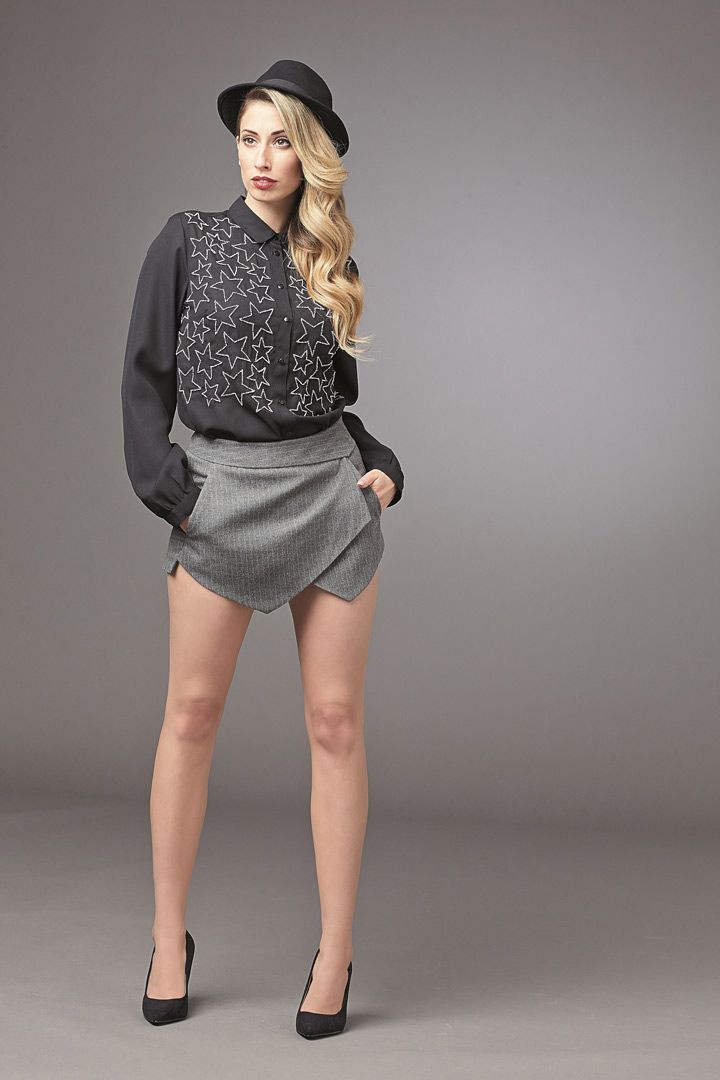 Melrose Blouse £32 Skirt by Laura Scott
After talking all things Leo – it had to be done – we soon got round to Stacey being the face of the
Lookagain.co.uk
for their AW14 collection. Earlier in the year I caught up with Stacey as she became the brand ambassador and she did such a fab job shes back on our screens strutting her stuff for the latest tv ads and looking pretty stunning in the press images.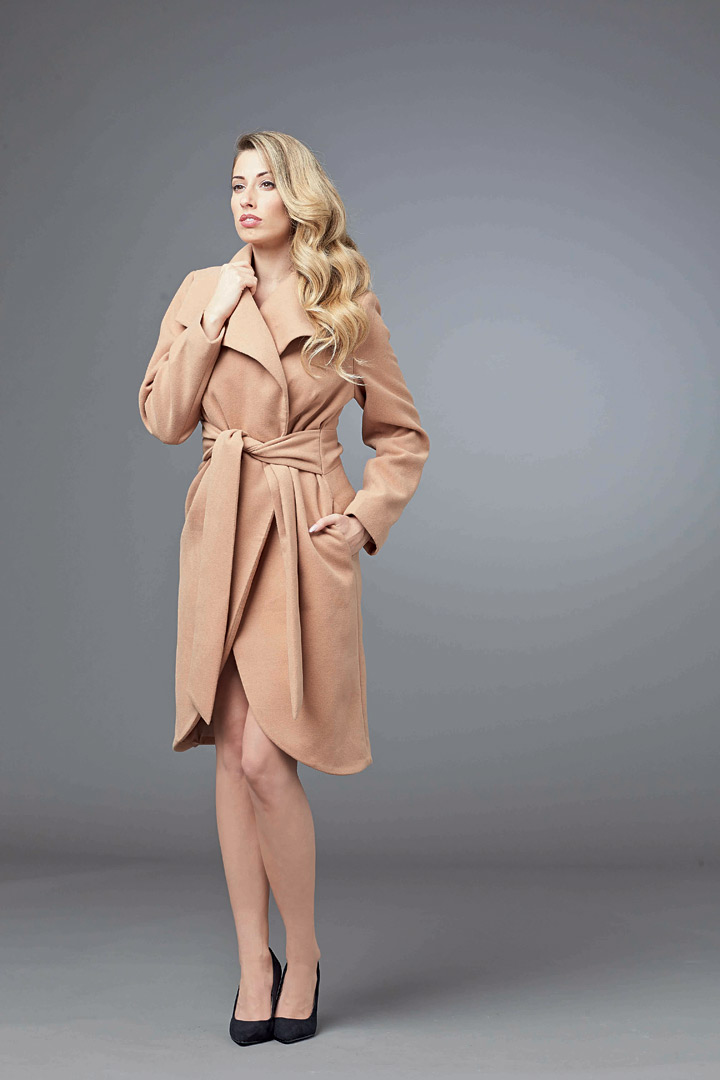 Buffalo Coat £105
Soon we where flicking through the rails of some of Lookagain's new fashion pieces and getting inspiration for the colder winter months. Snuggling up with cosy faux fur gilets and jumpers is a must along with adding a touch of print and colour with grunge inspired tartan. For you girls that like that glamorous evening look there is also a great selection of figure hugging sexy numbers which are updated online every single week!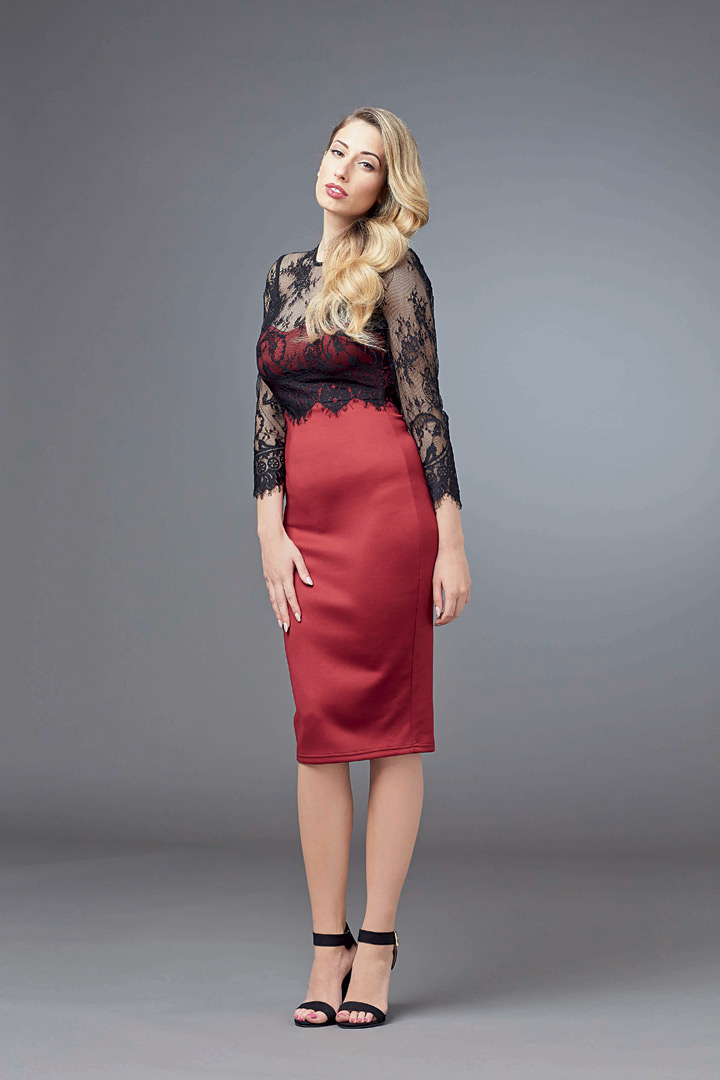 Bodycon Dress £40
Whether you need to get inspiration on looking great in the coziest winter warmers or discover the hottest Christmas party looks there's always something new being added to ensure you look fantastic!
Jumpsuit £78
www.lookagain.co.uk
….. always something new.