Wednesday Mess-age: Joyce Menswear Lookbook for F/W 2014-10-28
Ever wonder where to go shopping in China? Well, obviously there's no Galerie Lafayette over there, but that's not a problem – try looking for Joyce. Established in Hong Kong, it's one of the biggest (and one of the first) luxury fashion retail houses, inviting brands from all around the world since 1971.
The list of brands is impressive – it contains over 350 names (from the most 'mainstream' ones like Valentino or Vera Wang to the ones that we usually have a little struggle to find, Carven and Sacai for instance). Aside from fashion designers' most- wanted pieces, you can purchase other things that are a
girl's best friends
– the beauty products. 3 Lab and Dr. Hauschka are just the two we'll mention to make you hungry for more!
Visiting Joyce website also results in one other surprising conclusion – Joyce is actually a quite artistic place. They serve you with informations about art competitions (like Wharf Art Competition), the masters of Haute Coiffure (heck out Charlie le Mindu), they offer you an up-date on sculpture, photography, drawings, et cetera, et cetera, the list is long. As it is stated on Joyce.com,
"Joyce is also committed to nurturing extraordinary talents from East and West through innovative and inspiring projects that go beyond the fashion realm with it's unique cross-cultural perspective, Joyce has launched groundbreaking collaborations that have catapulted China's most respected artist onto the global stage"
.
So Joyce boutique has released it's new menswear lookbook and in light of all the above superlatives we encourage you to get familiar with it. It's very modern, rather minimalistic and shot in few different settings. We think we might get inspired for this year's boyfriend-present shopping!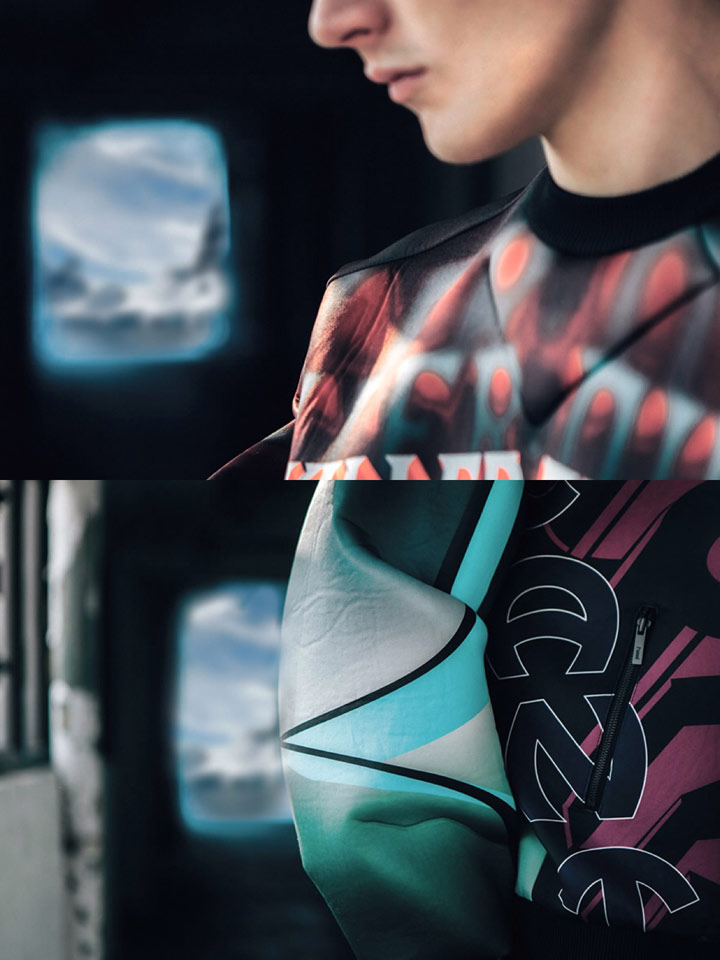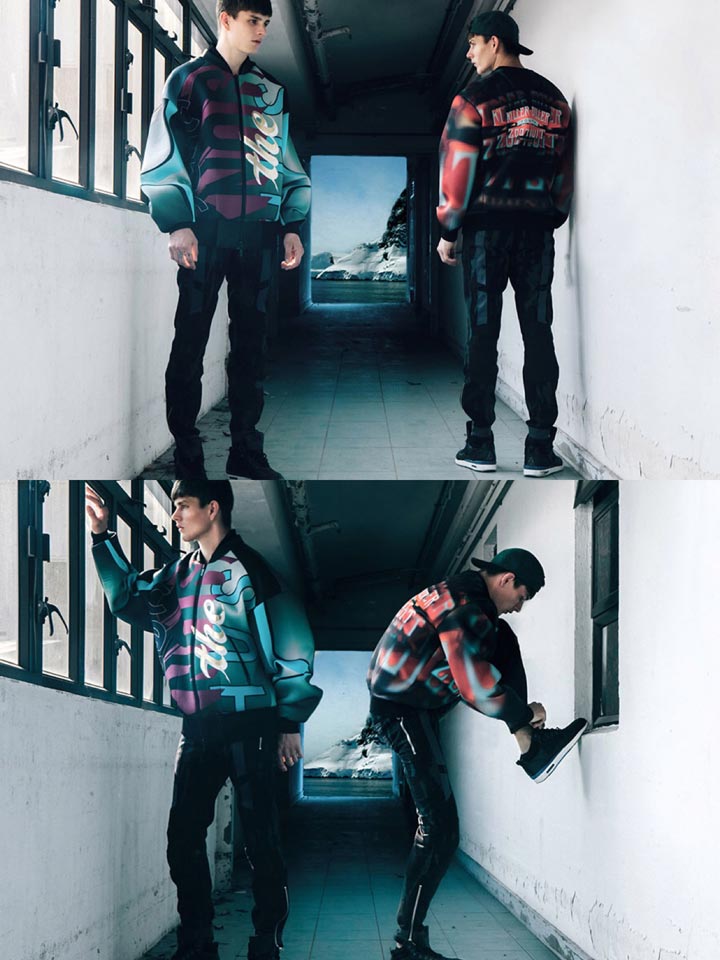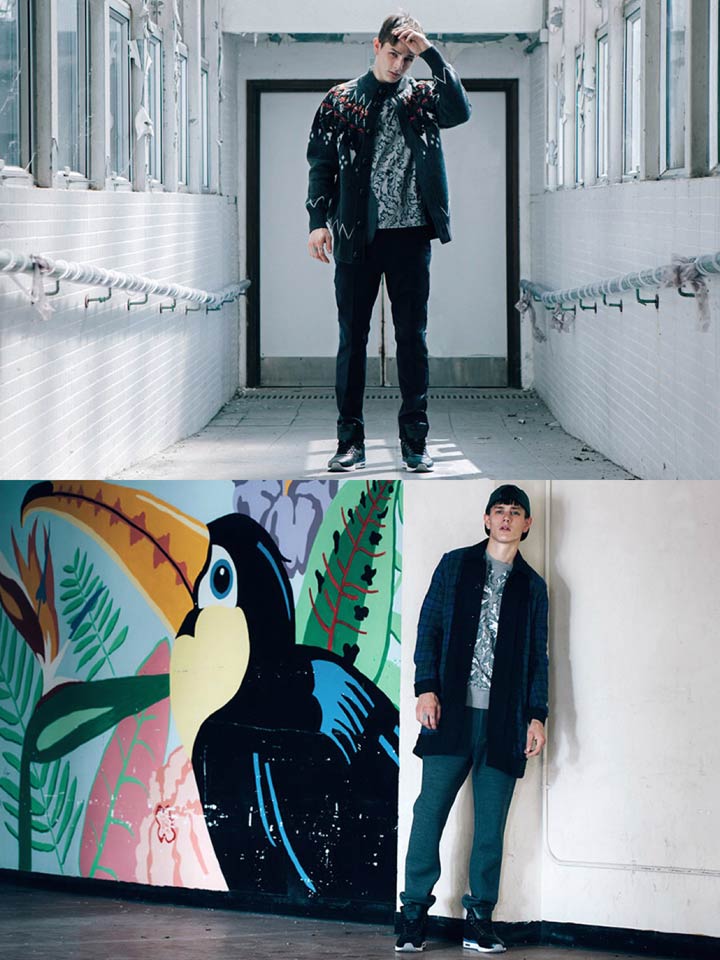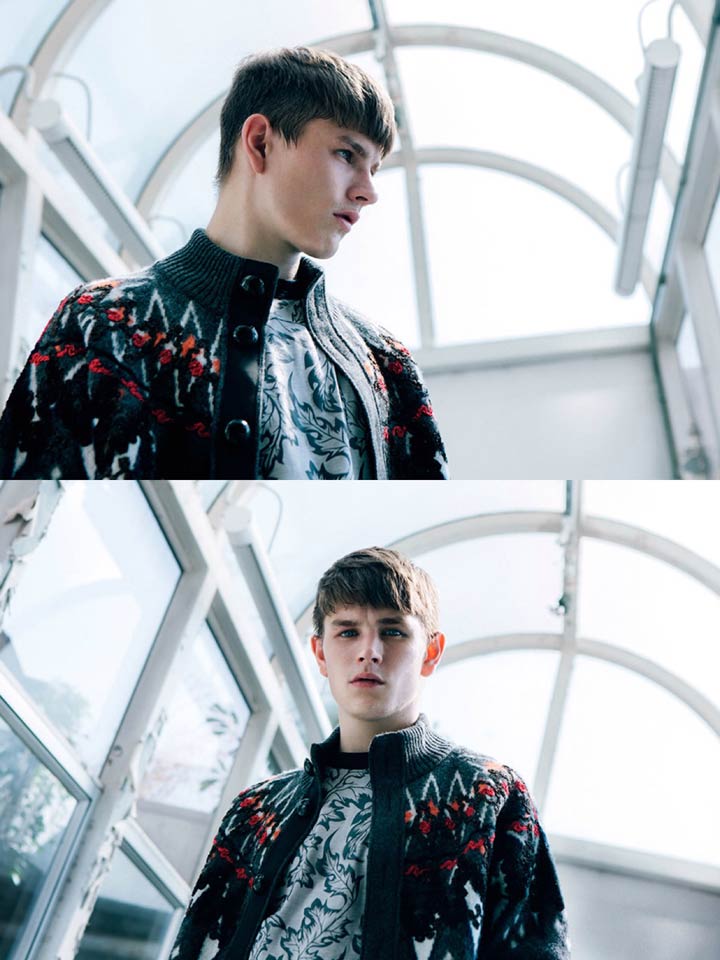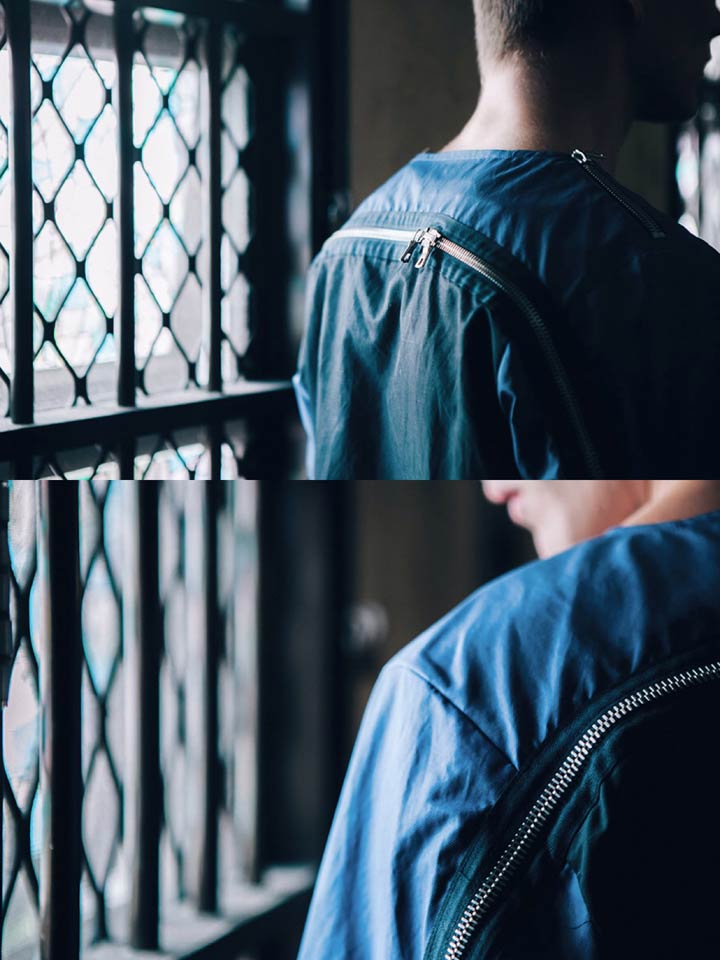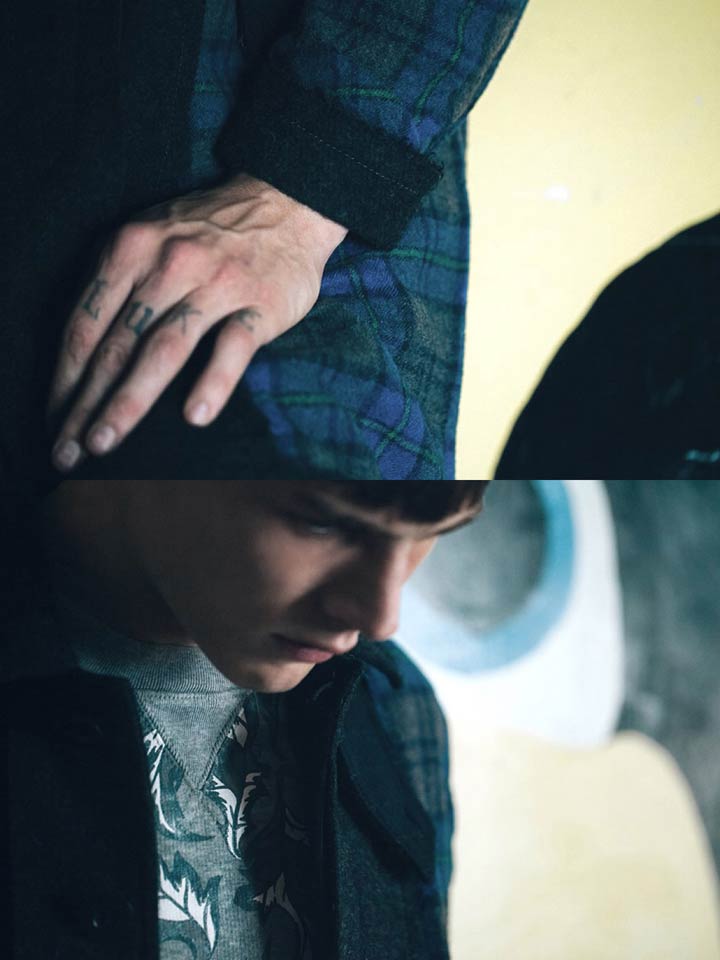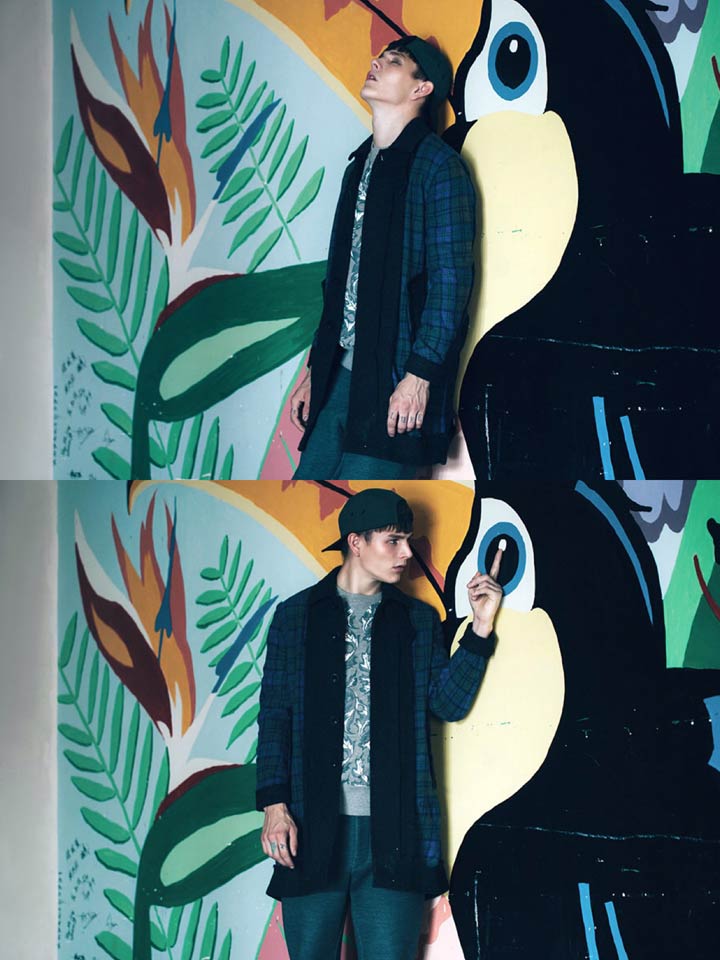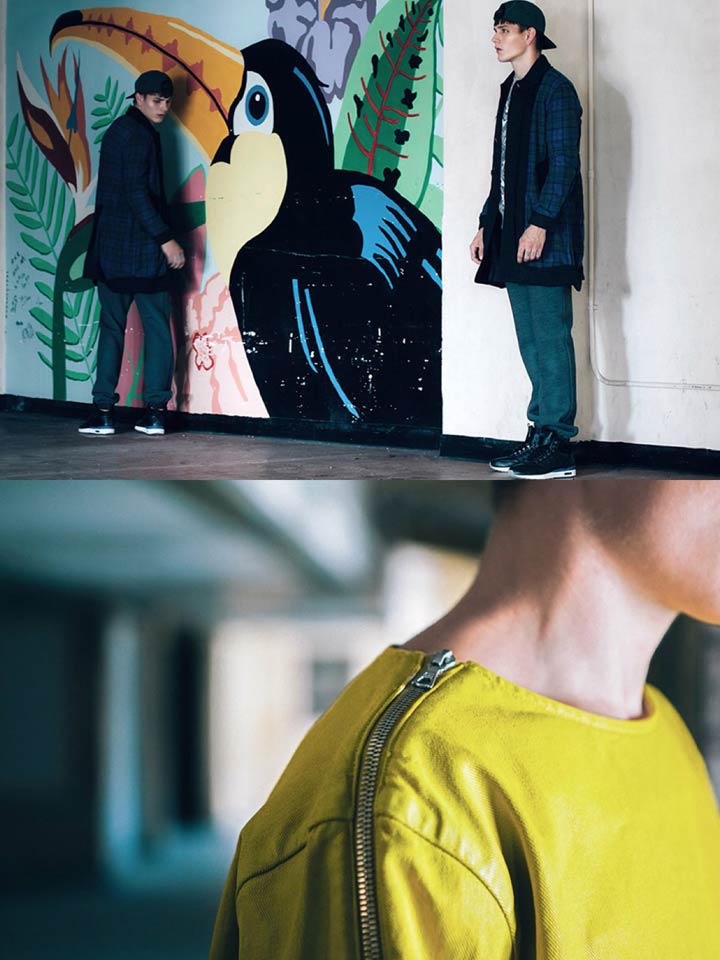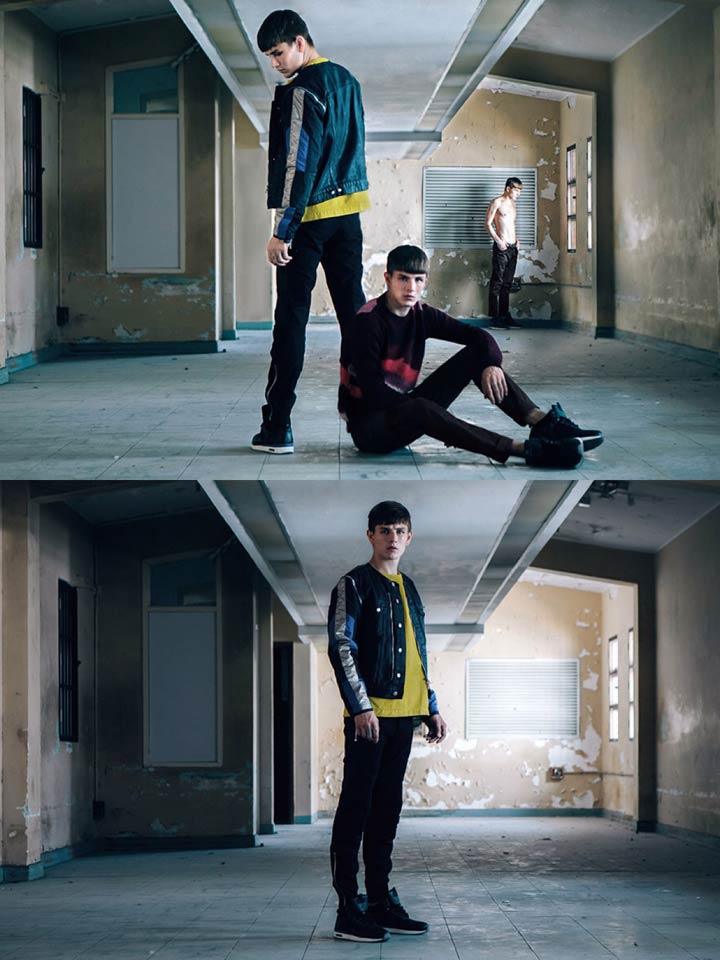 In collaboration with Mess Magazine