Blogger Crush : Sophie from Alerte à Liège
We don't talk about it very often, but Belgium has some precious fashion blogger that we totally love.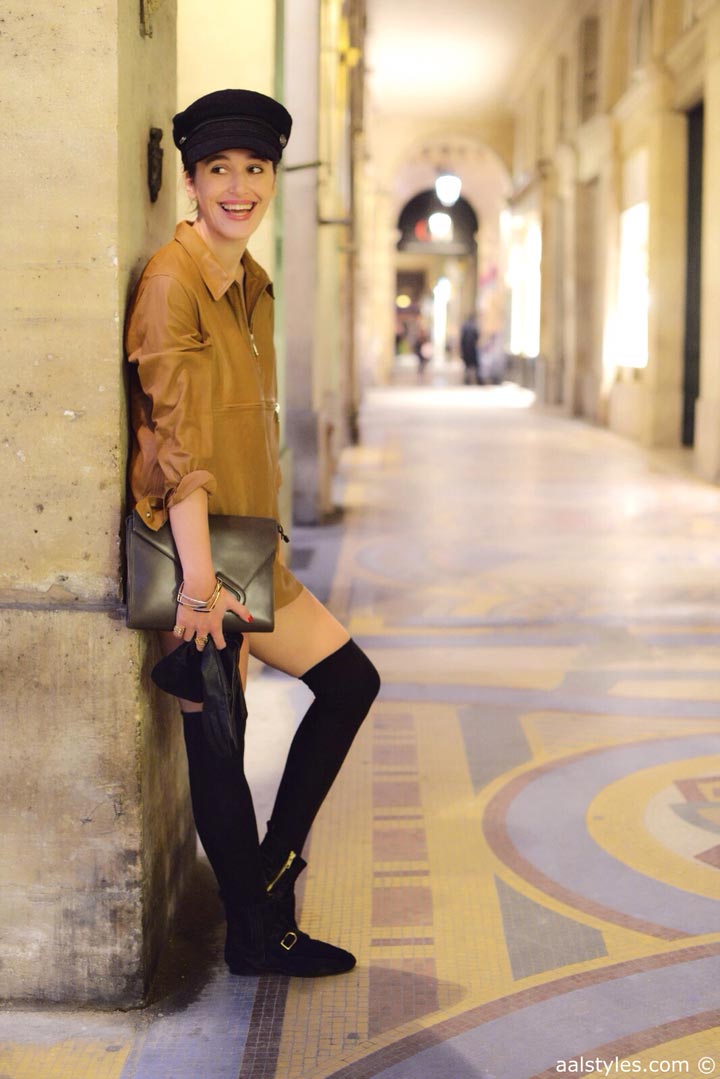 This week, meet Sophie, fashion blogger of
Alerte à Liège
. Born in the 80's, Sophie has started her own blog in Belgium a few years ago and quickly became one of the most influential blogger of the country. Based between Paris and Brussels, Sophie shares her fashion point of view and gives her opinion on new trends.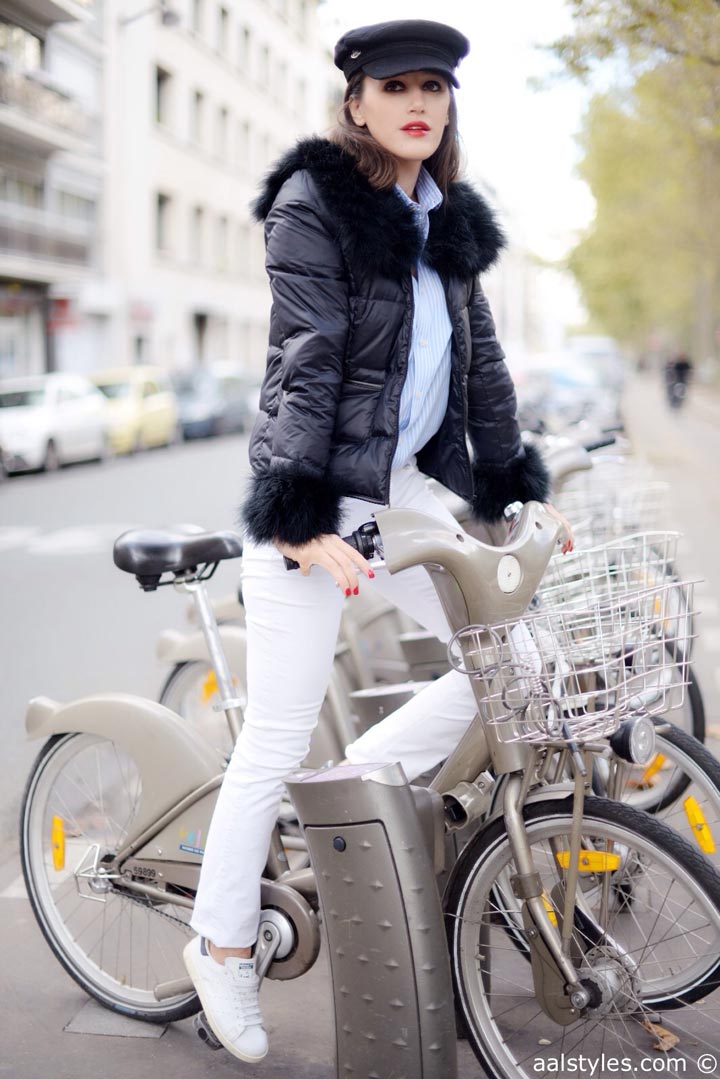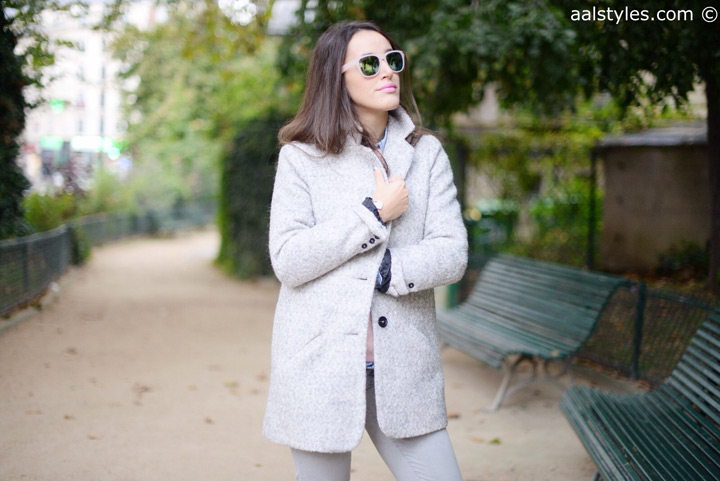 Journalist, radio host, consultant and personal shopper, Sophie is living a fast paced life and enjoy each moment by capturing them and blogging about it.
Alerte à Liège
was born seven years ago, and was one of the first Belgian blog. Today, she is at the top, travelling around the world, meeting interesting fashion designers like Isabel Marant, Anthony Vaccarello, Natalia Vodianova, Cara Delevingne and more.
Her style is very chic and elegant. Mixing comfortable pieces with modern and sophisticated ones.
Follow her on her website :
Alerte à Liège
.
And on Twitter :
https://twitter.com/alertealiege