Fashion Spotlight on Emma Gelaude, fashion blogger
If you haven't heard about her yet, then it means that you missed something big.
Emma Gelaude is a Belgian fashionista who built a blog and started her own business at the age of 22.
Her remarkable sense of fashion and her artistic eye made her one of the most influential blogger in Belgium.
We absolutely love her style and her way of taking pictures. Emma is not only a beautiful blogger and model; she is also a television face, an it-girl and is, alongside a personal stylist specialized in fashion campaigns.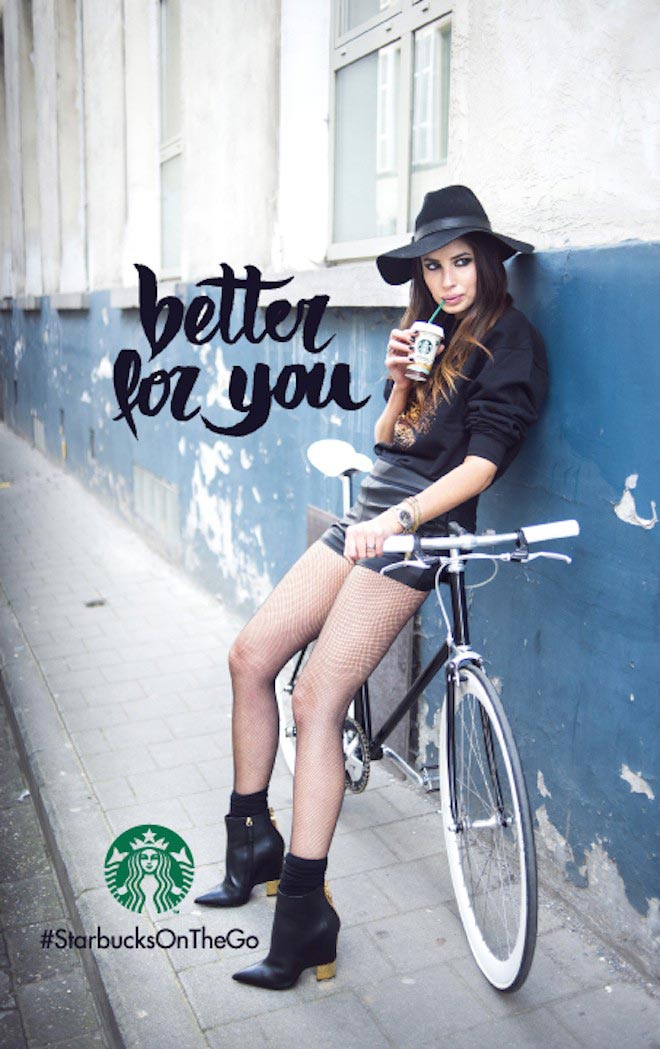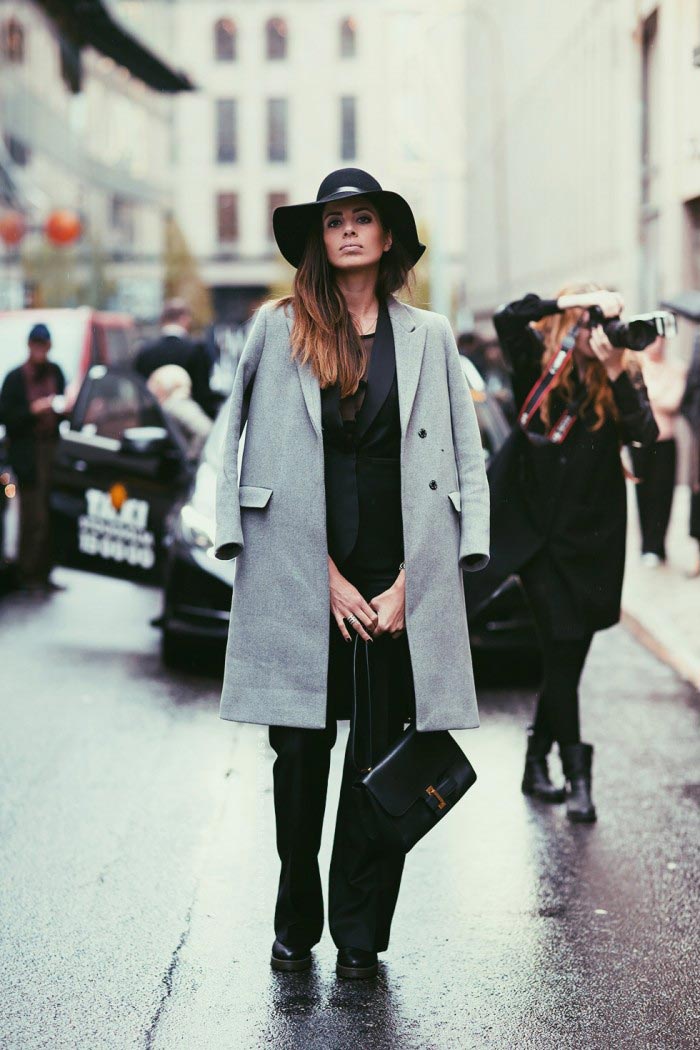 Followed by thousands of people, she has been the face of big brands as Starbucks, Vans, Twin-Set and has worked with so many fashion brands that it's difficult now to count it.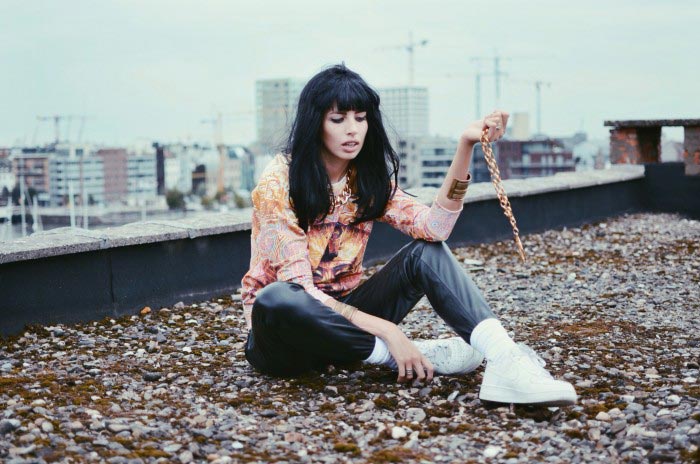 Her website,
www.myfashionblog.be
, brings her lifestyle inspiration and is also a personal diary where she posts her favorite outfits and front row reports of fashion events.
Emma Gelaude is THE one to follow.
Follow her on her fantastic blog :
www.myfashionblog.be
And on her Instagram full of lovely pictures :
www.instagram.com/emmagelaude