In the shoes of 5inchandup, the famous blogger who collaborates with River Island
What a surprise when we got the news. Sandra Hagelstam from the famous blog 5inchandup launched a special collection with River Island.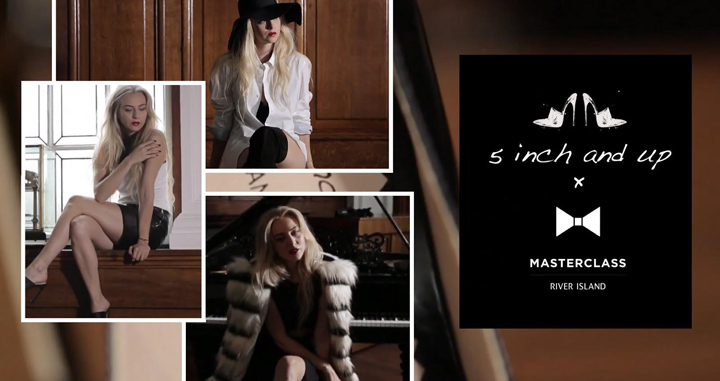 The beautiful blondie is known for her delicate style and her love for shoes.
Her collaboration with River Island is incredible, from thigh boots to mules, Sandra Hagelstam has created a perfect collection for active women in love with fashion.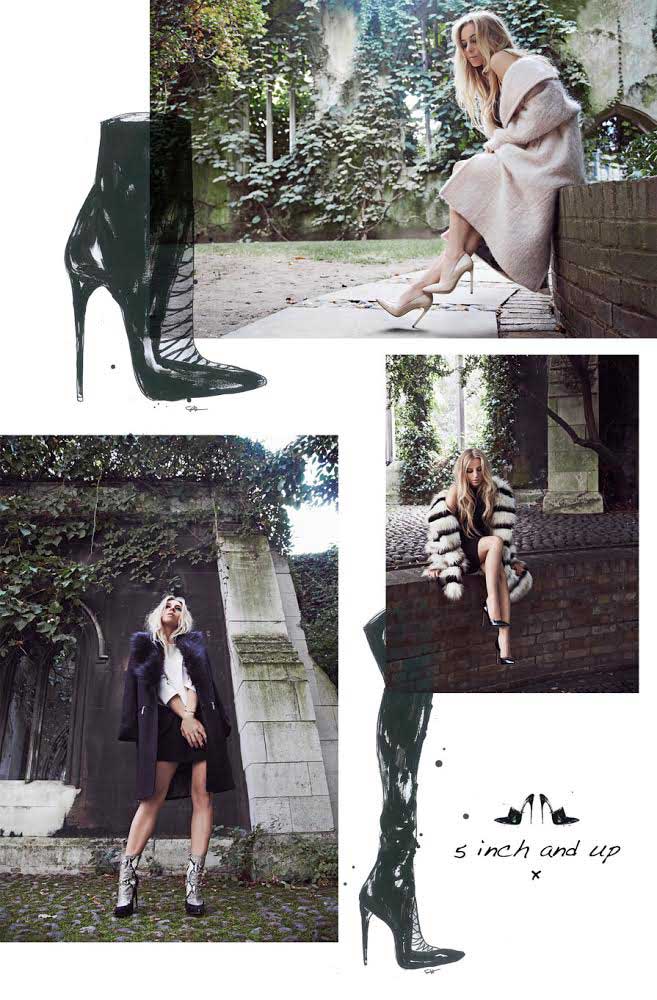 As we all know, walking all day in heels isn't easy, that's why they created this nice video of her master class on how to walk in heels :
It is clearly time to practice and shop the collection on
River Island