Jessica Rodrigues wins No1 Model of the World
Jessica Rodrigues has won the title No.1 Model of The World. Coronation night was on Saturday, November 8 in Berlin, Germany - the first hosting country of the event.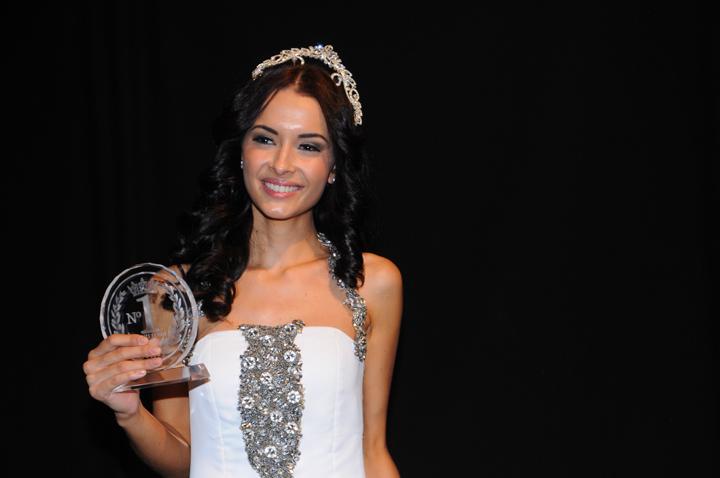 Rounding out the top 6 were:
2nd: Sanja Vuckovic
3rd: Lenka Josefiova
No. 1 New Face: Irina Levadneva
5th: Nera Lesic
6th: Valentina Belianka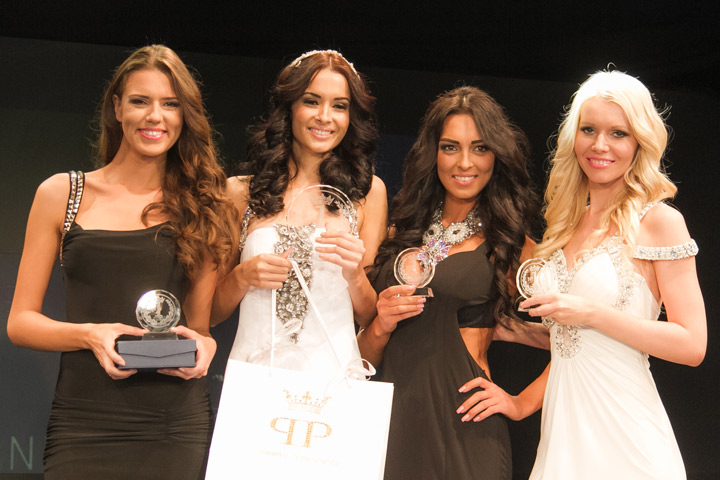 Brazilian model Jessica Rodrigues won amongst other 15 beautiful models hailing from all over the world. Aside from catwalk stage presence, the winner must possess charm, charisma, beauty, and intelligence. The No1 Model of the World winner, and 3 other first placed candidates won 6-12 month contract with No1 World Models Agency.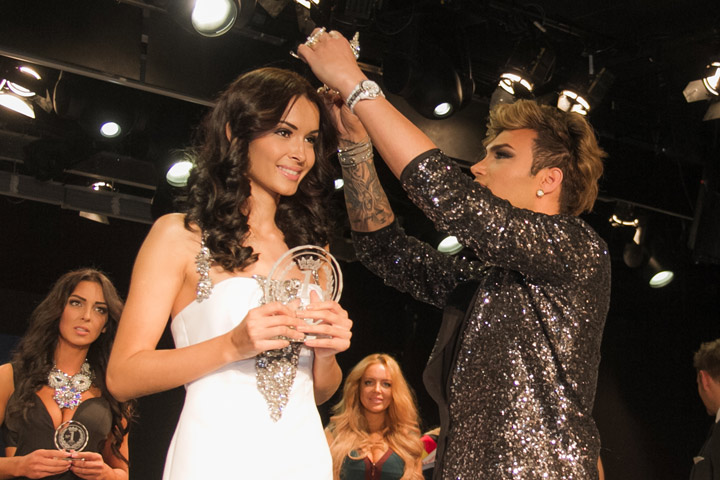 Crowning the title with designer and makeup artist Robin Ryanian
For more information, visit:
http://www.no1modeloftheworld.com/