CHINA FASHION WEEK S/S 15
It's always a great experience covering a fashion week. I enjoy running from one show to the other. Carrying my camera, the lenses and a small ladder with me from one venue to the other. There's always this mystery about the show. The lightning, the designs, the music the hairstyle, the make up and even the pace of the show itself. They all become one the moment the first model steps into the runway. And I specially enjoy this feeling of trying to grasp the best shot for each design.
This Spring Summer 2015 edition of China Fashion Week was bigger than ever. With eighty-three fashion designers taking part in the event and a total of sixty-six fashion shows. I've picked up some pieces from some of the most interesting shows at the China Fashion Week.
See all the designers and images on
Style By Asia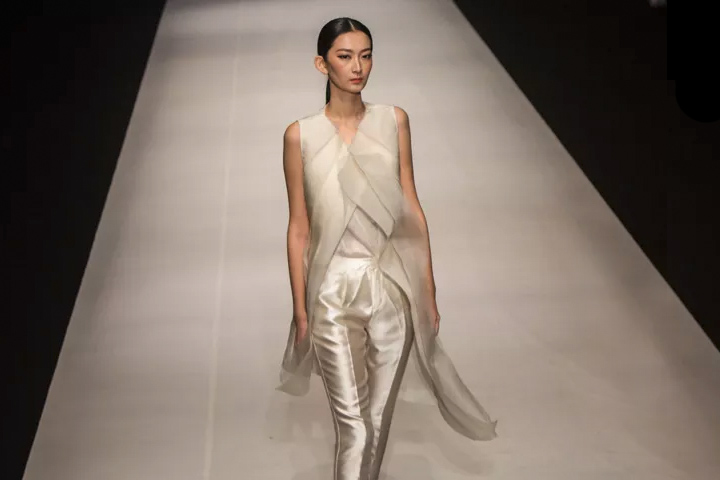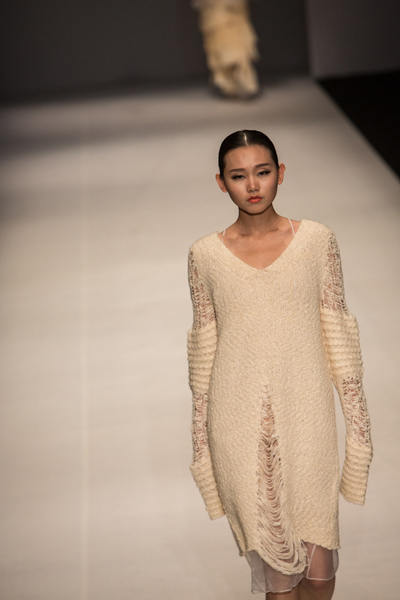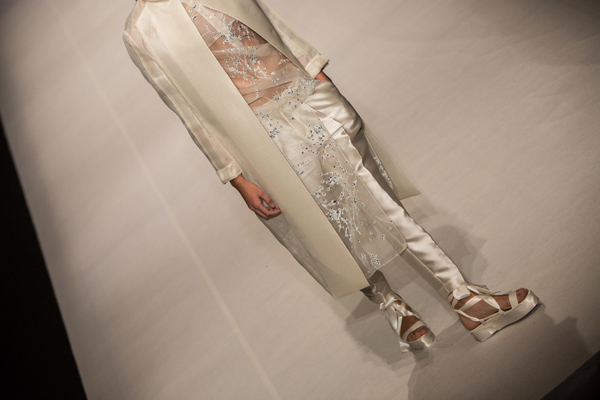 In collaboration with


Photos by Iris Mir, Earth to Iris.
Full coverage from the China Fashion Week Spring Summer 2015 on the blog Earth to Iris