Top Celebrity Gowns of 2014
From film premieres in Cannes to prestigious awards ceremonies in Hollywood, fashion is always invited to the leading events in show business. On the red carpets of 2014, actresses and singers showed off spectacular gowns created by some of the boldest designers on the planet. As the year draws to a close, we remember some of the looks that left a lasting impression on the fashion world.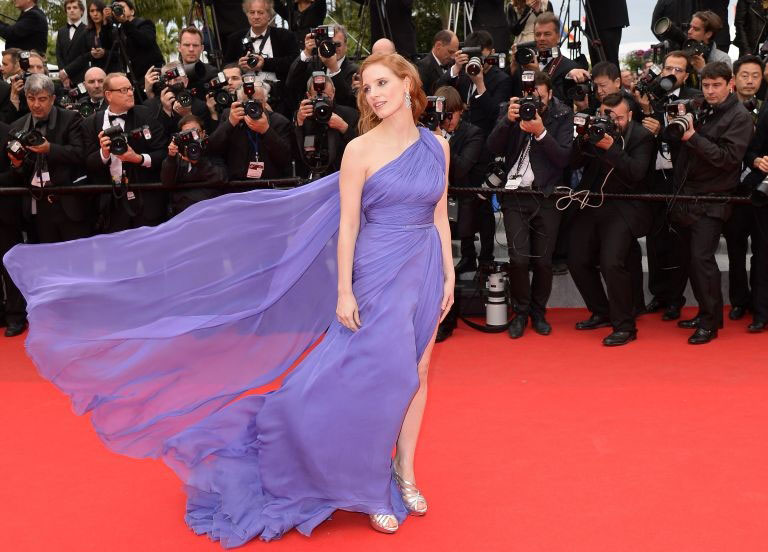 Jessica Chastain
In May at the Cannes Film Festival, actress Jessica Chastain caught a breeze that lifted the sheer panel of her lavender Elie Saab gown, creating a sensation on the red carpet.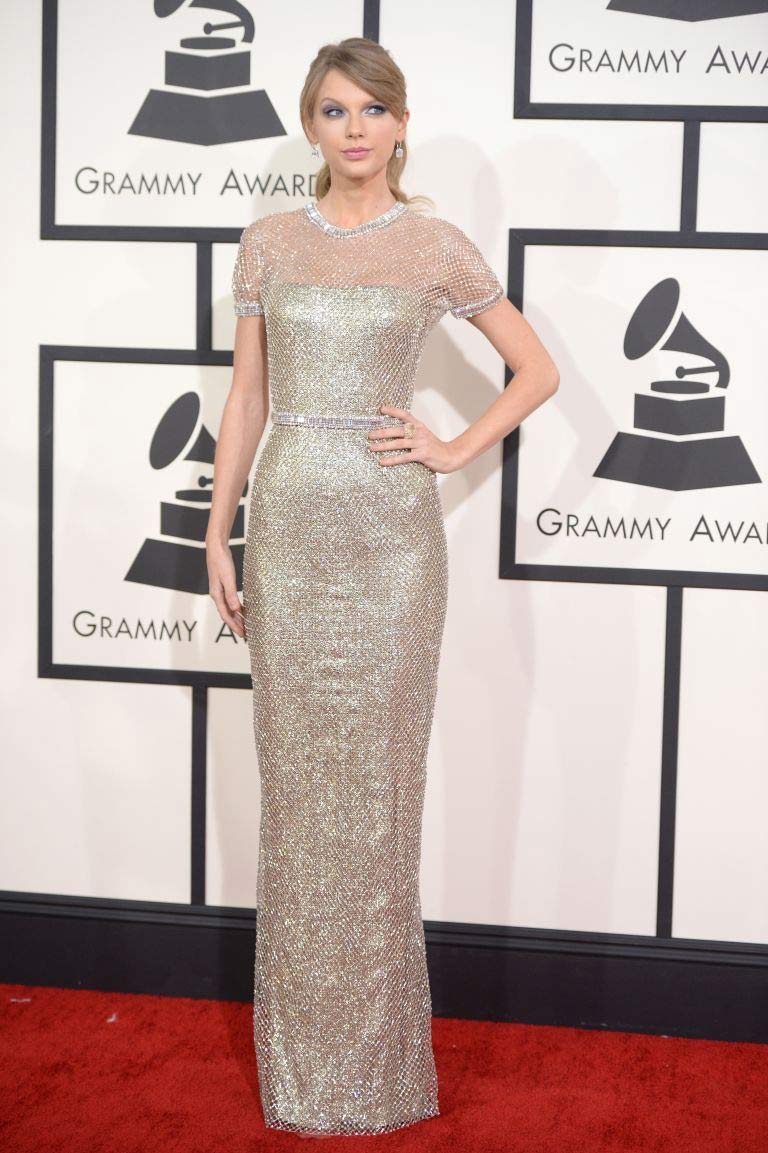 Taylor Swift
Shimmering in Gucci, singer Taylor Swift lit up the red carpet at the 56th Grammy Awards in January.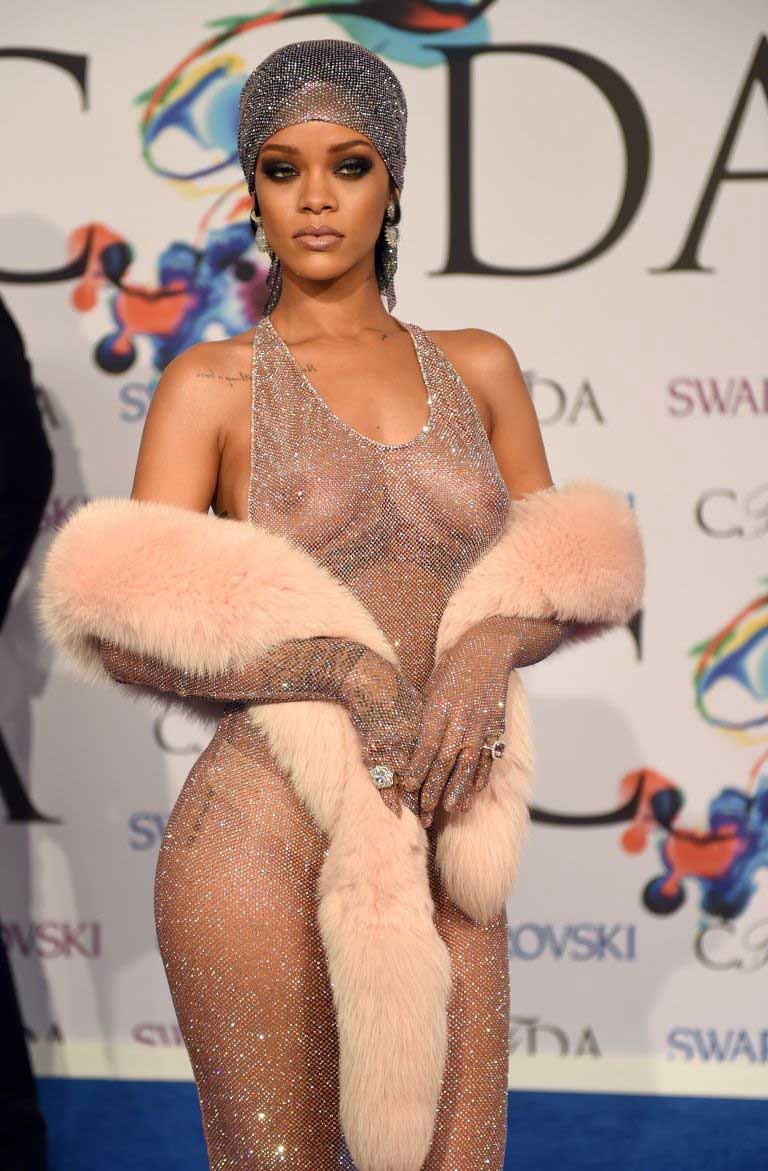 Rihanna
Rihanna chose an equally shimmery look for the CFDA Awards in New York last June, albeit one that reveals much more. The singer arrived for the ceremony in a sheer Adam Selman gown embroidered with Swarovski crystals.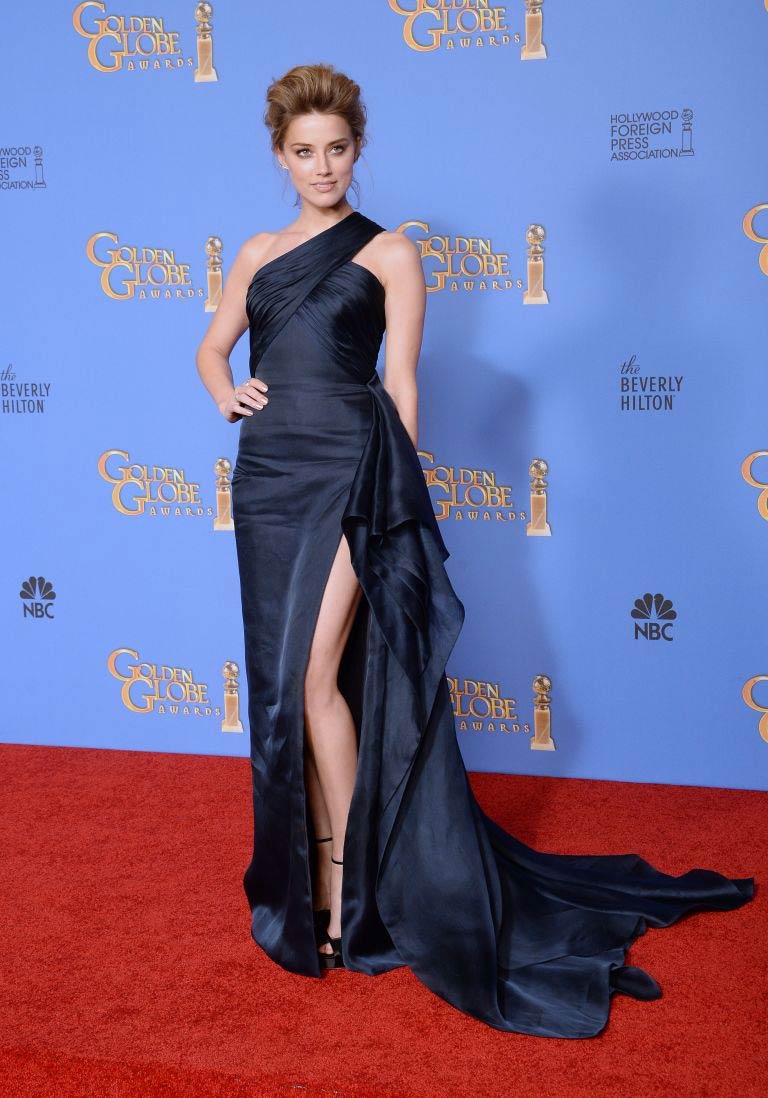 Amber Heard
At the 2014 Golden Globe Awards last January, actress Amber Heard made a lasting impression in her midnight blue Atelier Versace gown with a thigh-high slit.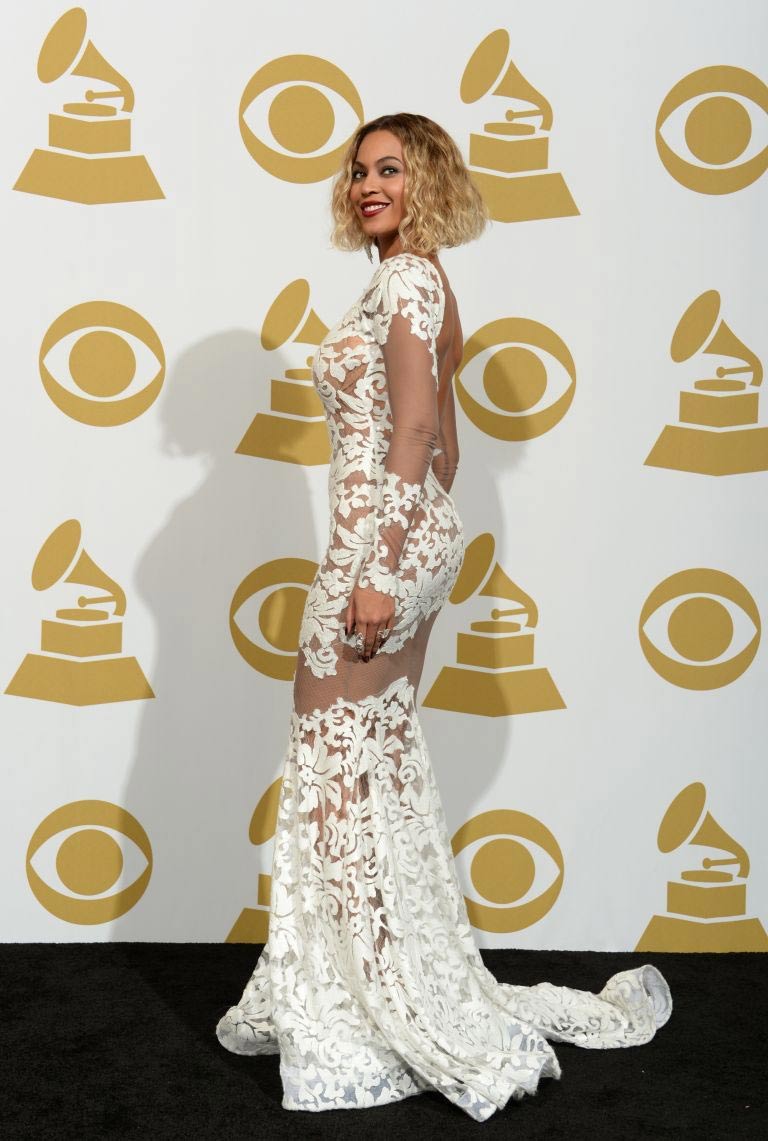 Beyoncé
Beyoncé also knows how to turn heads on the red carpet, as she proved once again at the Grammy Awards in Los Angeles last January. The singer's sheer gown with white floral details was custom made by the young designer Michael Costello.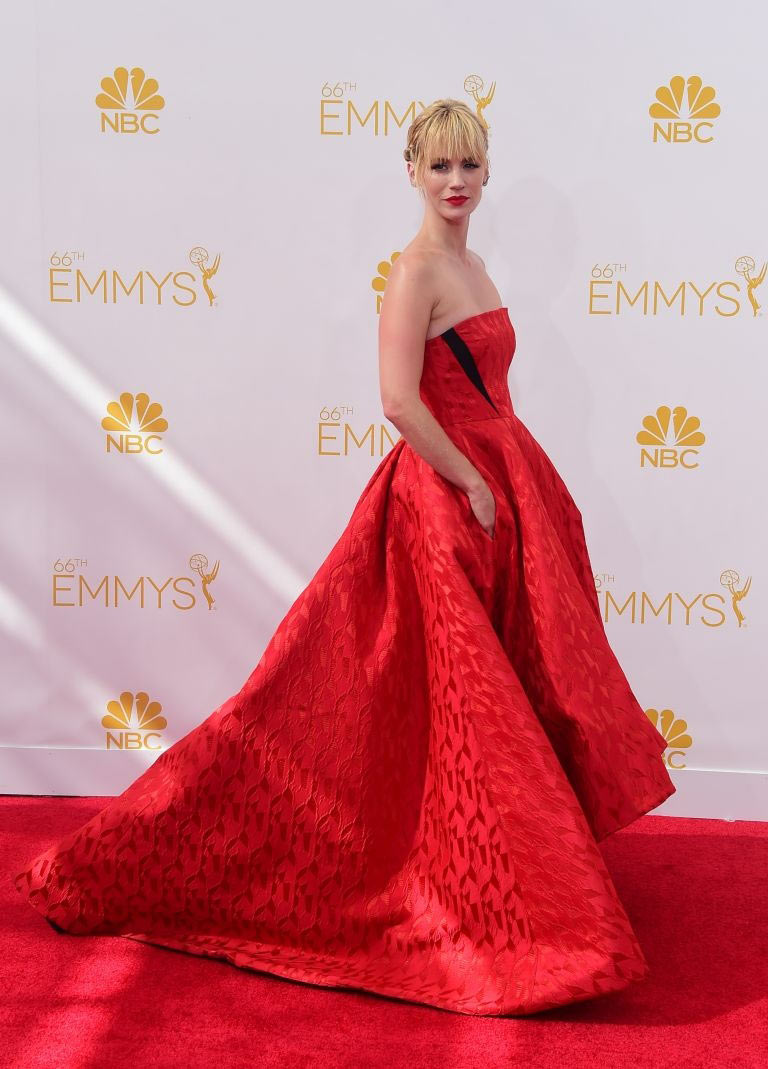 January Jones
Sultry and elegant, January Jones was a hit at the 66th Emmy Awards ceremony in Los Angeles in August, wearing a vibrant red dress by designer Prabal Gurung.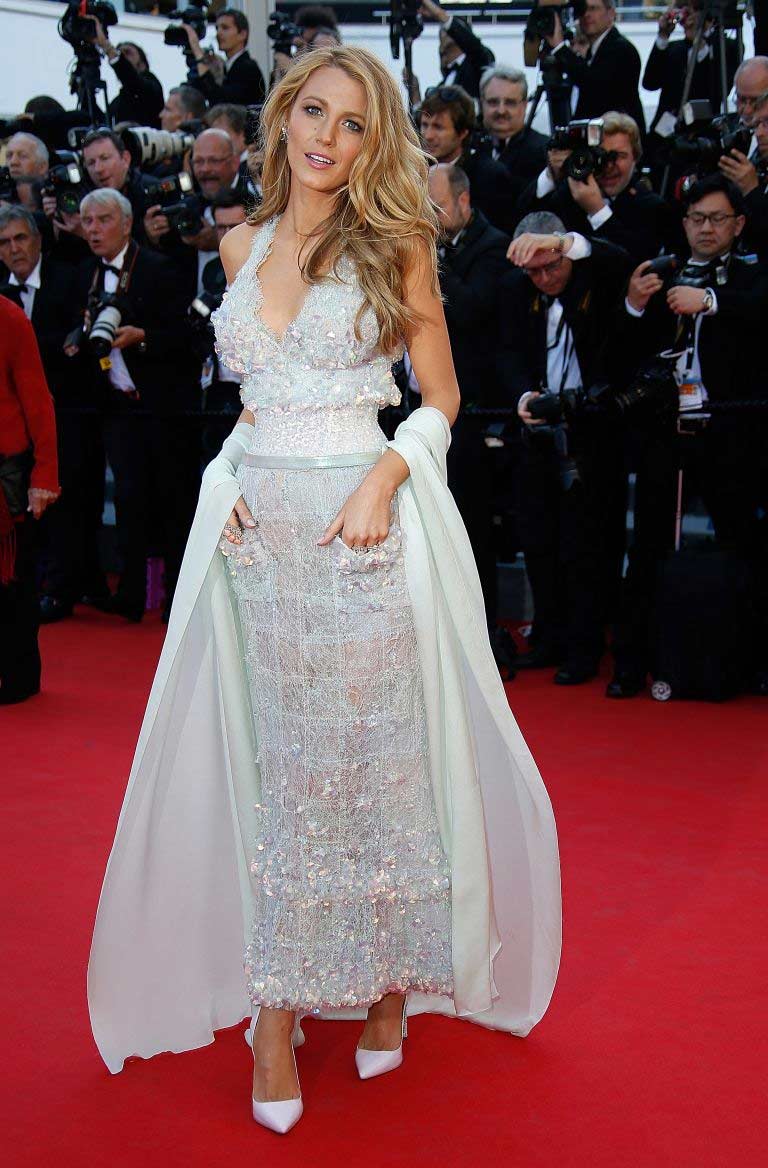 Blake Lively
In May at the Cannes Film Festival, Blake Lively's extraordinary gowns made her the star of the Croisette. This iridescent Chanel ensemble, worn for the screening of the British film "Mr. Turner," is particularly unforgettable.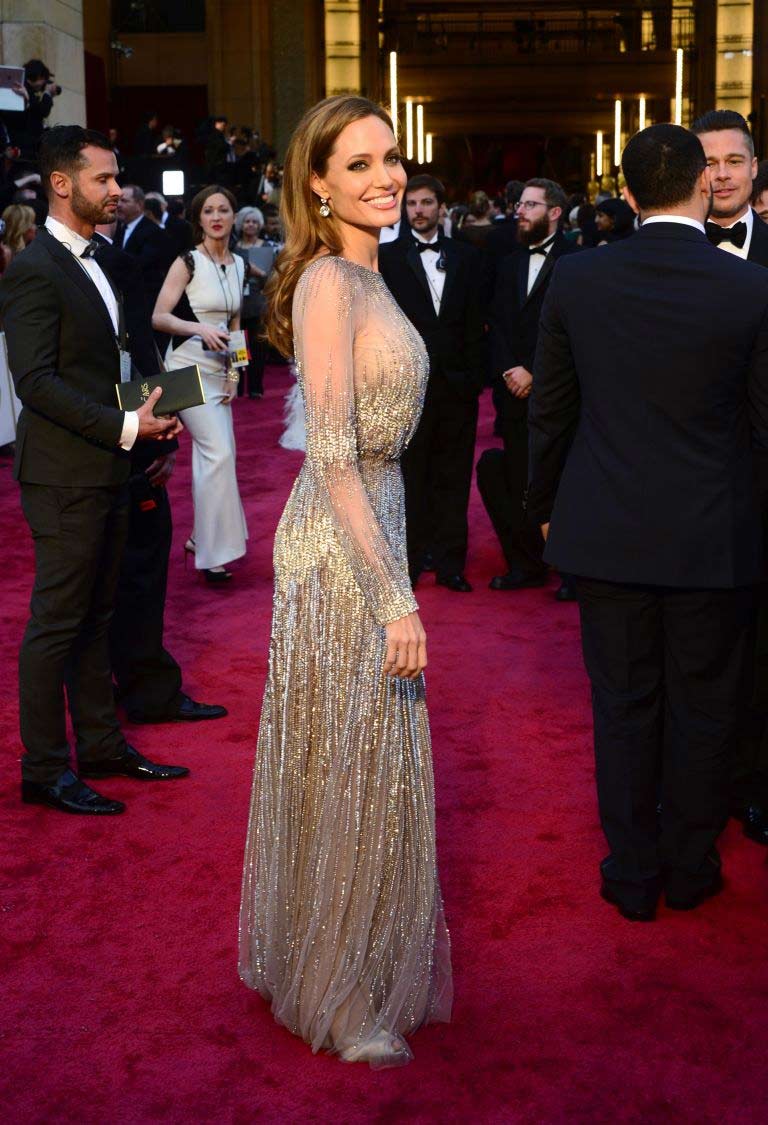 Angelina Jolie
On the red carpet of the 2014 Oscars, Angelina Jolie was definitely dressed for the occasion in her sparkling Elie Saab gown.