Kendall and Kylie Jenner are the Next Kate Moss, Sisters Confirm Topshop Line
It seems the fashion industry's day wouldn't be complete without one of the Kardashian-Jenner clan making its headlines. Today Kylie and Kendall Jenner officially confirmed their exclusive collection for Topshop, following in the footsteps of supermodel Kate Moss. Kate's title as it girl of the century is dangerously close to being reclaimed by the Jenner sisters however. This announcement comes less than 24 hours after
Kylie going blonde
and
Kendall going topless
for Love magazine.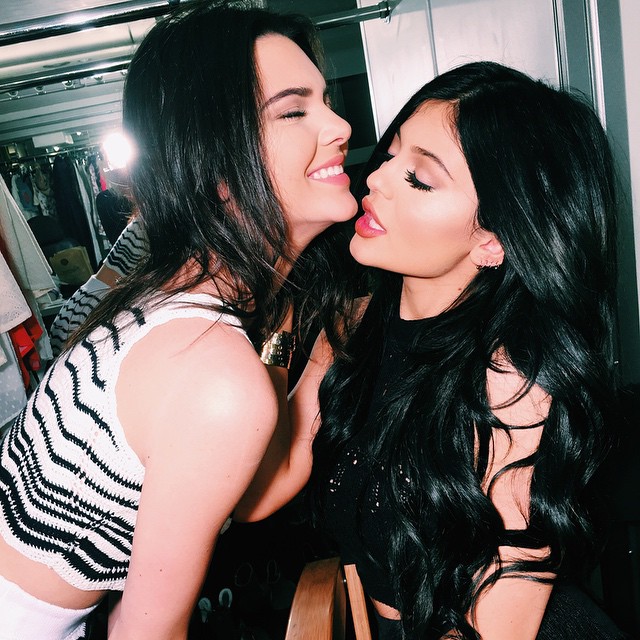 Image courtesy of Kylie Jenner via Instagram
The capsule collection for the European retailer is set to launch in early summer. Topshop states that the clothes were designed by the duo, and the retailer is simply stocking the collection. This is not the Jenner sisters' first foray into design, however. The two recently collaborated with U.S. retailer PacSun, which sold their line 'Kendall & Kylie'.
As for what we can expect in the collection? The details are being kept mum, but we're hoping to see equal parts Kendall––with polished garments and neutral colors––and Kylie's penchant for 90s grunge––flannels and denim cutoffs.
Whatever the collection beholds, you can guarantee that we'll be the first in line to get our hands on it.