5 London Fashion Week Shows You Need to See Now
London Fashion Week has wrapped up and it was as eventful as ever. There were many big names and beautiful designs to choose from, like Prorsum, JW Anderson, Sibling, Gareth Pugh, Topshop, Burberry, Luck, Sophia Webster, Paul Smith, 1205, and David Koma; but only the best of the best made it into our slideshow.
If you missed out on the week's extravaganza or don't have enough time to sift through all the runway shows on Youtube, we've narrowed it down to the top 5 shows you need to know about.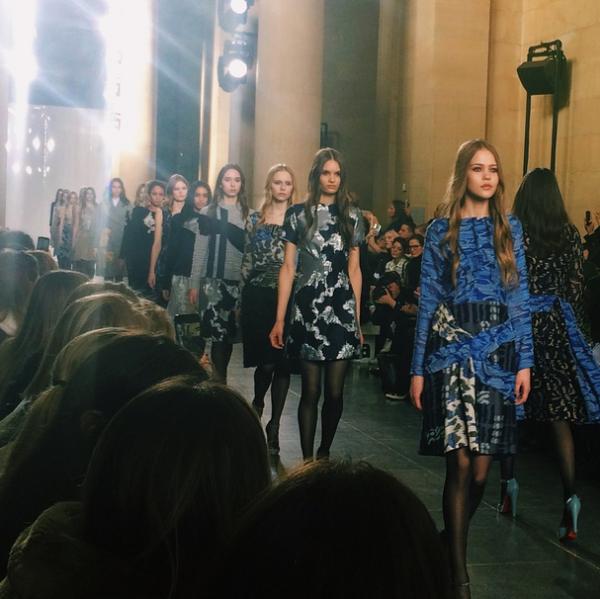 Michael Van Der Ham's show rocked it with beautiful shades of blue. Photo courtesy of Topshop via Instagram.

Sibling's boys in pink were a huge hit. Photo courtesy of Sibling via Twitter.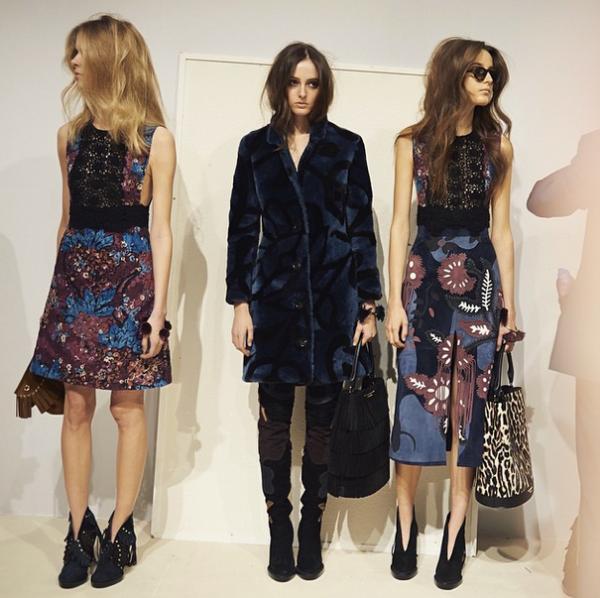 Burberry's dark tones ruled at London fashion week. Photo courtesy of Burberry via Instagram.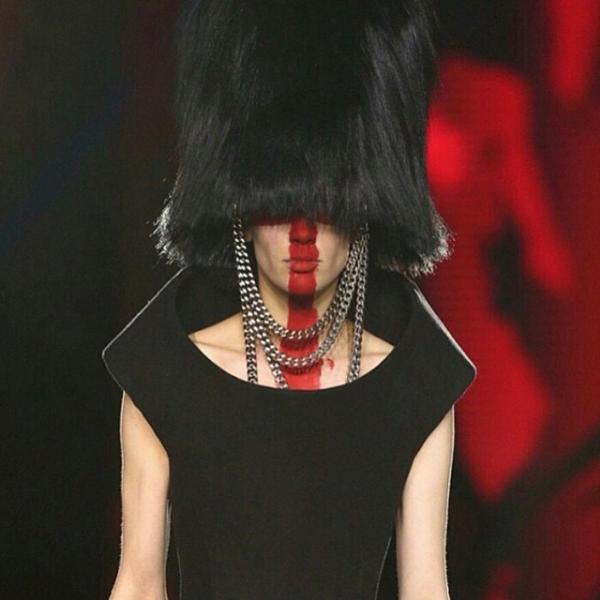 Gareth Pugh put on a gothic tribute to England that was shocking. Photo courtesy of Gareth Pugh via Instagram.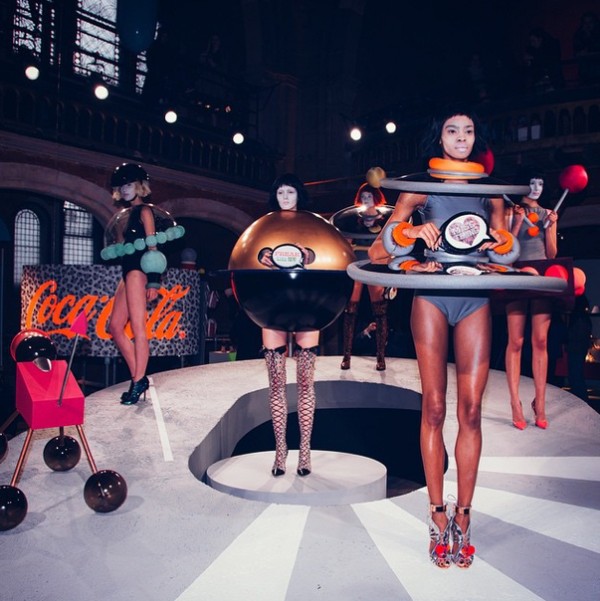 Sophia Websters show was a total spectacle. Photo courtesy of Sophia Webster via Instagram.