WATCH! Cara Delevingne Steals a Kiss from Nat Wolff
The trailer for
Paper Towns
has just been released, and Cara Delevingne is smoldering.
Paper Towns
is the latest novel by John Green––author of
The Fault in Our Stars
––to be turned into a film, but don't be fooled by the name or reputation.
Paper Towns
is more than Green's teenage love story, and is full of calculated revenge and mystery worthy of last year's box office hit
Gone Girl
.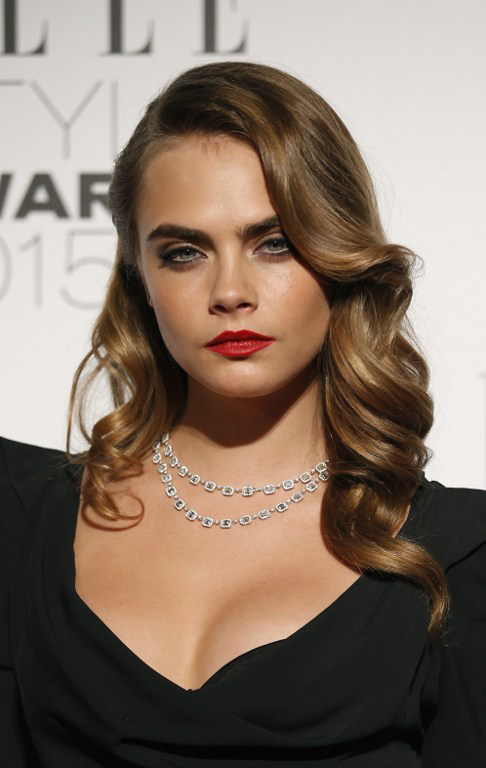 Cara Delevingne stars as the lead role Margo, and finds herself at the center of all of the drama. In the newly released trailer, Cara is seen breaking into houses, saran wrapping cars, and perhaps most importantly, sharing a hot kiss with co-star Nat Wolff.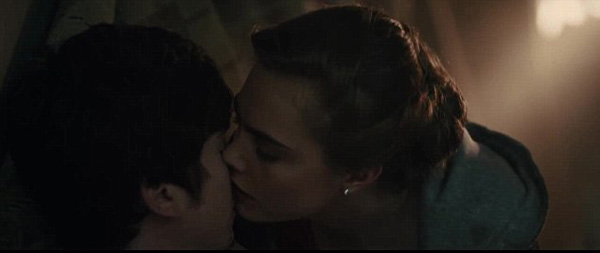 Cara breaks into Nat's bedroom and steals his heart and a kiss. Cara's character Margo is unattainable, while Nat's character Quentin hopelessly pines after her. According to
Vanity Fair
, however, this film, "isn't a simple case of 'popular girl finally notices ordinary boy.'
Paper Towns
has carefully plotted revenge and a mysterious disappearance at the center of it." Watch the trailer below:
Nat previously starred in the film adaptation of The Fault in Our Stars, and Cara recently starred in The Face of an Angel and is set to star in many other films this year including
Suicide Squad. Paper Towns
will premiere on July 24.