Androgynous Model Rain Dove is Changing the Face of the Industry
The landscape of modeling is changing, and Rain Dove is speeding up the industry's progress with her androgynous, gender transcending looks. The 6'2'' model awed at New York Fashion Week and was seen walking in both womenswear and menswear shows.
Dove's next runway appearance will be in Oakland, California's
Queer Fashion Week
, which will be held from April 16 to April 19. In an interview with
Huffington Post
Dove said, "I think all people are androgynous; it's just that we've created these genders. I think that 'androgynous' applies to someone who doesn't appear physically to be gender specific — you won't be able to figure out what's in their pants," and she certainly couldn't care less what you think is in hers.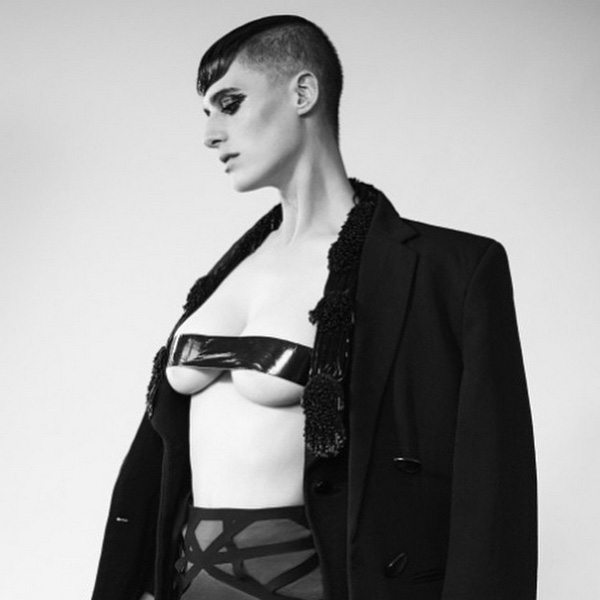 Image courtesy of Rain Dove via Instagram
Though fashion week and diversity have yet to go hand in hand, this has been an important year of progress in the industry. Transgender, disabled, and plus-sized models reigned on this year's catwalks and models of color are being represented now more than ever.
Dove strongly believes in this growing industry movement and fashion's ability to change things for the better,
saying
"Fashion really does change the world. It changes how people feel about themselves, it changes what people are comfortable with sexuality wise, it changes how people accept themselves. I've been able to do a lot more humanitarian work and influence people the way I want to."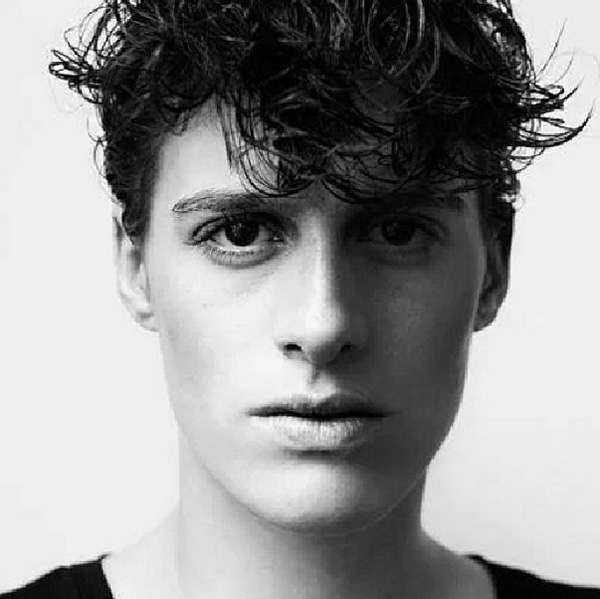 Image courtesy of Rain Dove via Instagram
Dove identifies as an agender model, proclaiming "I model as male, female, and everything in between. I model as all genders. I model as a human being," and she is dedicated to making all genders and everything in between visible on the runway.
Dove's confidence, striking beauty, and dedication to breaking down gender binaries makes her our NEED to Know model of the moment. For more of Rain Dove, visit her
Facebook
and
Instagram
.