BVLGARI: ACCESSORIES WOMEN'S SPRING-SUMMER 2017
Sculpted with legendary skill, BVLGARI's nature-inspired MEDITERRANEAN EDEN pieces from the 2017 Spring-Summer Accessories Collection are perfected with modern design. The exquisite creations capture the geometry of a sculpted garden, the naiveté of a flower petal, the sensuality of the supple serpent. A sophisticated reinterpretation of the dark and of the bright sides of the Eden. In Spring Summer 2017, BVLGARI's Accessories celebrate their masterful creator as they revere two of its most iconic collections: SERPENTI and BVLGARI BVLGARI.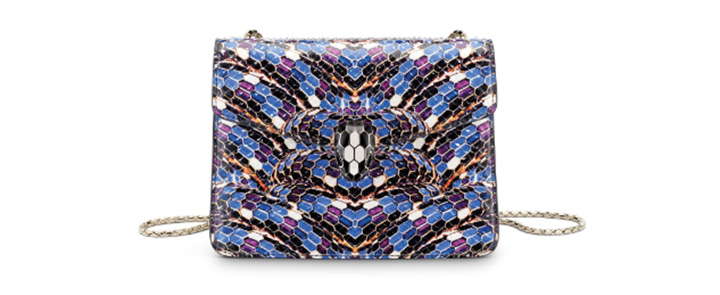 The master of gemstones enhances BVLGARI Accessories with the distinctive vibrancy of jewel inspiration, expressed in the colour of BVLGARI leathers, eyewear and silks. Of turquoise sky-blue is Cloud Topaz, reflecting the perfection of Mediterranean waters. Popping like a bright violet wildflower along the way is cheerful Orchid Amethyst. With lush envy, Ivy Tourmaline winds into a perfect summery green. Ablaze with charisma, Jasper Flame burns in passionate red, to match Iips of an Italian Iove affair. Roman Garnet is set like an elegant jewel atop the crown, regally shining in its plush hues. Meanwhile, Pink Spinel keeps it cheeky with a cheerful brilliance, unafraid to show off her Roman charisma.
Immediately recognised for its penchant for colour, BVLGARI is equally renowned for its exquisite Italian craftsmanship. Of exquisite leathers, shapes and materials, BVLGARI Accessories define the modern example of beautiful Italian art.
In perfect artisanal forms, Spring Summer 2017 SERPENTI and BVLGARI BVLGARl Accessories are enriched by the charismatic soul of the jeweller. As two of the most trademark collections of BVLGARI, they both capture the audacious attitude of the brand, juxtaposing haut-de-gamme materials with avant-garde techniques, and creating every luxury piece with signature BVLGARI flair.
See some samples of this bright and colorful collection below!
SERPENTI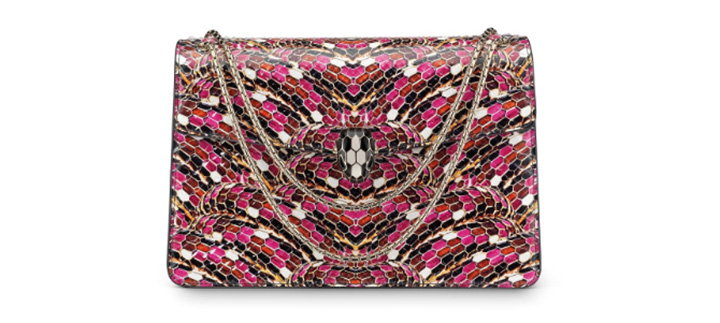 SERPENTI FOREVER "FIORALIA"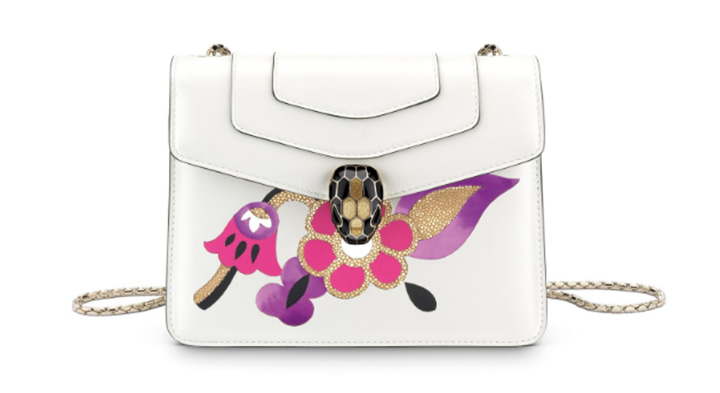 SERPENTI FOREVER "SERPENTAGE"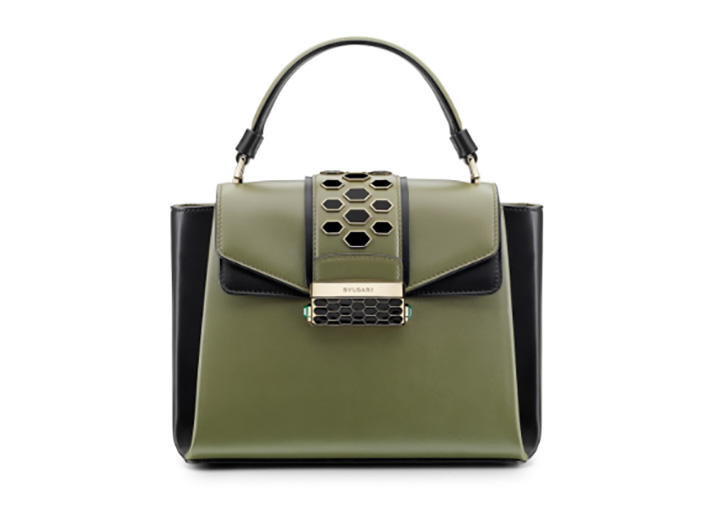 SERPENTI VIPER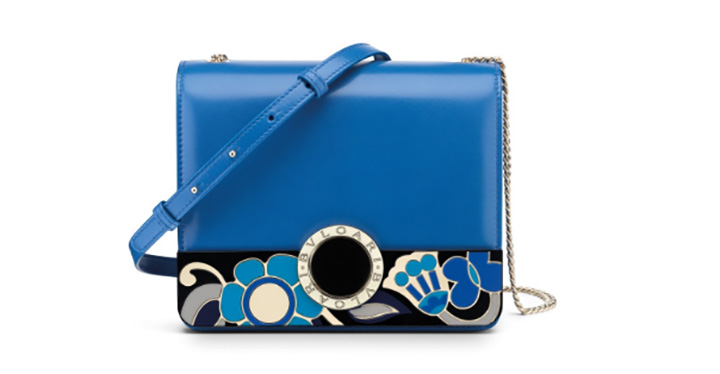 BVLGARI BVLGARI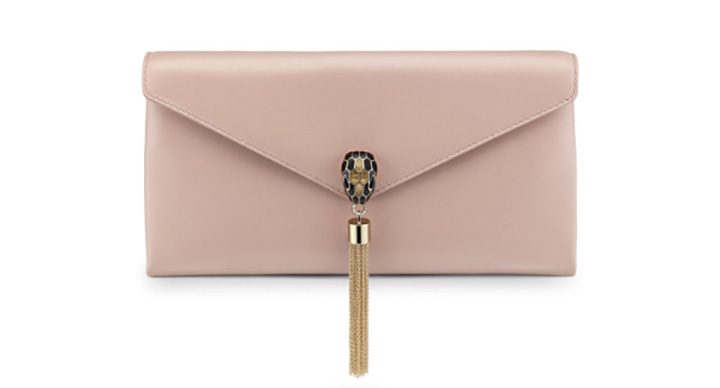 Evening Bags
Silk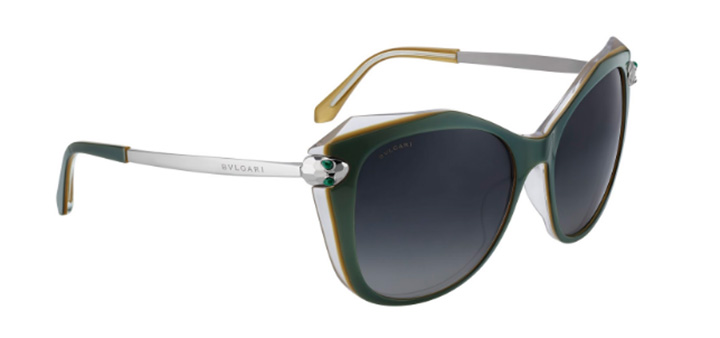 Eyewear
To see the full collection, please visit http://www.bulgari.com/en-jp/.