Uniqlo Continues US Takeover
The Japanese retailer Uniqlo is showing no signs of slowing down their North American takeover, with three new stores scheduled to open in the United States in the next two years. Uniqlo first launched in the US in 2006 with a store in New York City, and has since then grown the number of store locations to 39 across the country.
The new stores will be opened in the Bellevue Collection in Seattle in fall and in Tyson's Corner Center in Washington DC and in Denver Pavilions in Denver in summer of 2016. According to reports, talks of opening locations in Boston and Chicago are still ongoing.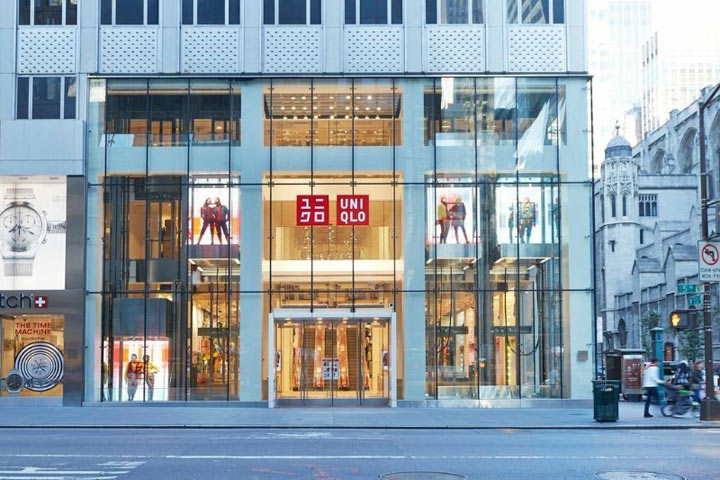 Uniqlo currently has over 1,500 stores in 16 global markets, and is continuing its plan for expansion.