Fashion 4K is the World's First Global Ultra HD Channel
Fashion 4K
was launched earlier today as a part of the
Fashion One
television network, marking a major breakthrough in the fashion, entertainment and broadcasting industries. Fashion One LLC. launched the world's first English, free-to-air Ultra-high-definition channel in Europe under
Fashion 4K
and in Asia, Latin America and North America under
Fashion One 4K
.
Fashion 4K
is the first television channel of its kind and the only channel being broadcast in 4K that is dedicated to fashion, entertainment and lifestyle. While
Fashion 4K
will retain some of the original series from Fashion One, like the popular series
Model Yoga
and
Fashion On A Plate
, the channel will primarily broadcast never before seen footage that covers everything from street style and beauty tips to fashion week and the red carpet.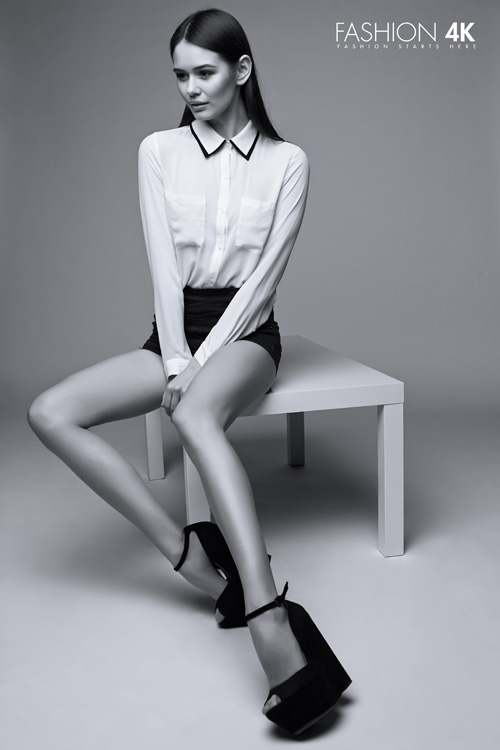 All footage broadcast is shot in 4K resolution, making
Fashion 4K
a trendsetter in broadcasting and entertainment. Watch a trailer for Fashion 4K below:
For more information, visit
fashion4k.tv
Facebook:
https://www.facebook.com/Fashion4K
Instagram:
https://instagram.com/fashion.4k/
Twitter:
https://twitter.com/Fashion4K