Kenya Fashion Awards 2015
Vivid colours, incredible fabrics, ornate jewelry and music took center stage as Kenya's fashion aficionados converged for the Kenya Fashion Awards to crown the most stylish of them all.
The glamorous event held on Saturday August 22 at the Brookhouse International School celebrated excellence and the contributions of designers, fashion photographers, models, fashion stylists, makeup artists, hair stylists and creatives in Kenya's fashion industry.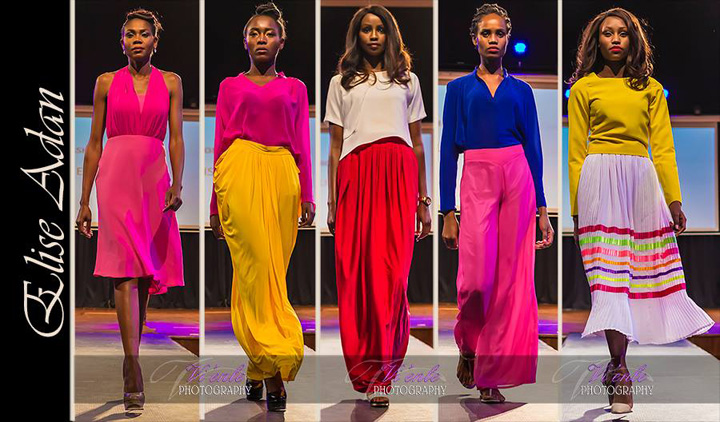 The awards, now in their third year, seek to harness the wealth of fashion talent across Kenya and East Africa. According to the organizers, the future of fashion in Kenya looks bright and is shaping up as the fashion capital of the region known for its diversity and richness in culture.
"Kenyan brands are recognized and even revered worldwide. However, several otherwise well-known brands remain unfamiliar to the public in Kenya," they said. Mr Atman Ngau, a director of the awards, said fashion could create jobs for many young people. "Kenya Fashion Awards is raising an awareness of the importance of developing this economic sector by creating opportunities for the youth, mentoring, recognising and empowering them," he said.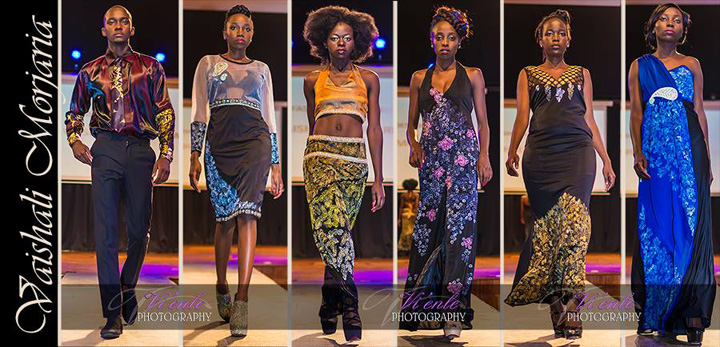 This year's event was themed "Fashion Meets Music", with popular music act Elani playing the part of muse and judge to the student designers. Drama was provided in the theatrical fashion show by models, who took to the runway to showcase various creations by new and established designers working inside and outside Kenya.