New Sophisticated Salvatore Ferragamo Boutique at Mandarin Oriental
On October 12th, 2013, Salvatore Ferragamo, one of the most recognized luxury brands in the world, will reopen its flagship store in Central which has been completely renovated.
Situated in the Mandarin Oriental Hong Kong, the store is located in the heart of one of the world's most prominent shopping locations that is the home of the most exclusive labels, elegant collections and prestigious brands. The space has a long storied history, being the oldest Salvatore Ferragamo boutique in Hong Kong, it has become a true landmark in the city.
The store will feature a brand new look, exemplifying its refined elegance and sophistication that has always added an air of grace and style to the area. The exhibition area - over 3,000 sq ft - is an expansion from its last incarnation and the store elicits characteristics of luxury and elegance, hallmarks of the Ferragamo style.
The exterior shop windows feature a unique 3-D array of metallic cuboids, which are but a taste of the luxurious and contemporary style that the new rendition of the boutique has assumed. Inside, the soft yet cool colour scheme of light greys and whites, gilded with bronze and gold, offers a sober and refined atmosphere that reflects the concept of Salvatore Ferragamo stores worldwide and that has been enhanced with special touches.
Amidst the gentle harmonious colour and open space interior, Salvatore Ferragamo presents its Italian luxury by showcasing the latest collection of Ladies Leather Accessories, a range of timepieces, silk scarves, sunglasses and fragrances; Men's Ready-to-wear and Men's Leather Accessories.
The boutique's unveiling at Mandarin Oriental will be celebrated with a grand opening event in early November. To commemorate this special occasion, Salvatore Ferragamo family members and the management team will fly from Italy and will be joined by a special guest of honour to officiate the ribbon-cutting ceremony of the newly revamped boutique. To reflect the opulence and oriental charm of the boutique, the fashion house has also prepared a special lion dance performance for this much-anticipated event.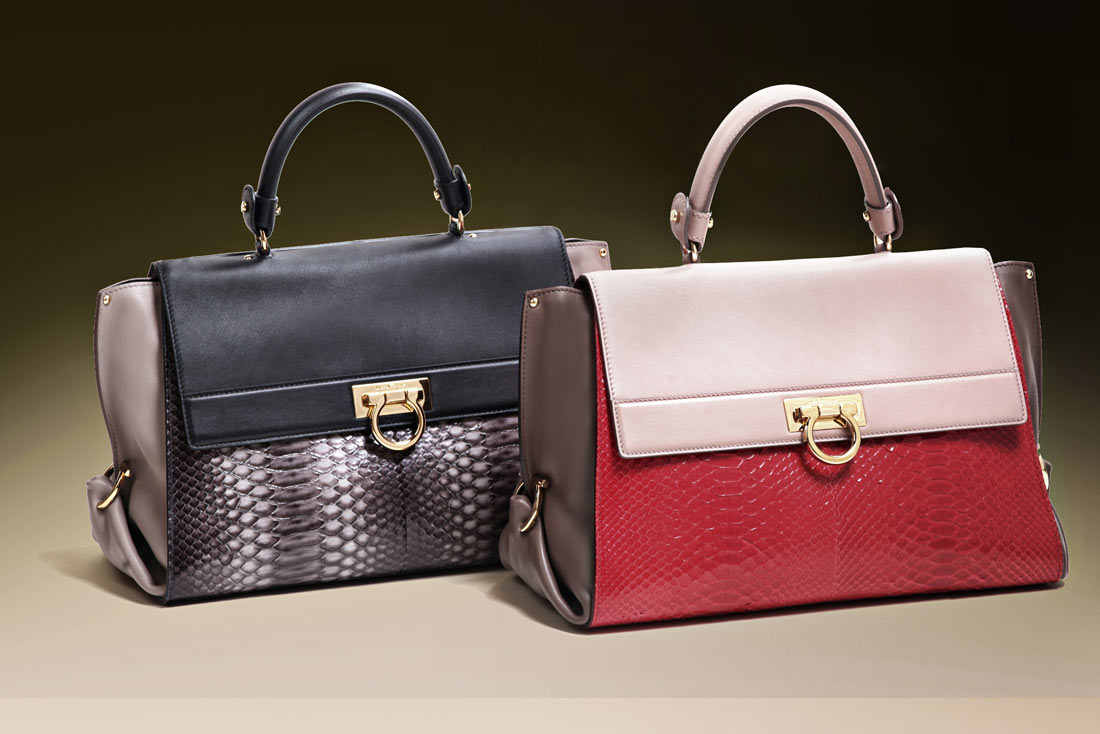 Credit: Salvatore Ferragamo