HORARIO
México a las 20:00
España y Colombia a las 21:00
Capri
Jueves 04 de diciembre
Jueves 11 de diciembre
Jueves 18 de diciembre

What to do?
Los Transformers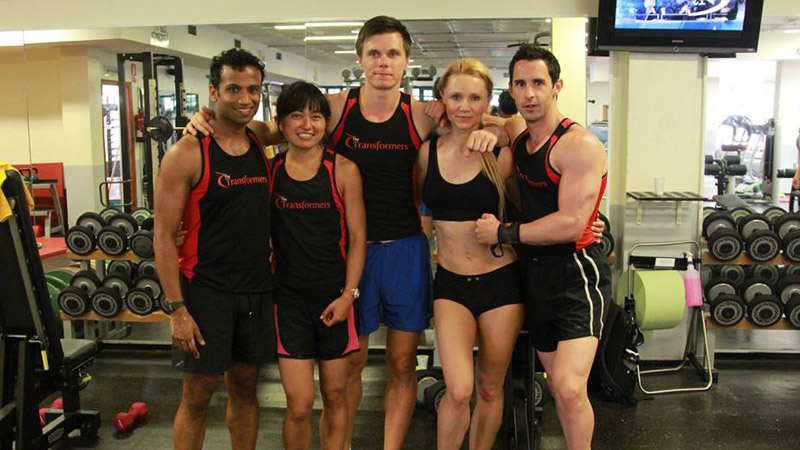 The Transformers believe that the foundations to success and health are great nutrition, plenty of exercise and the right mindset. The fitness group have over 20 fitness classes and events every week where they also apply Neuro Linguistic Programming to help increase your energy and make your outlook on life more positive. Transformers also provide their members are also given nutritional support to make sure they're on the right track according to their goals. Located in Central London & Hyde Park all of the bootcamps & fitness classes are the toughest around! Run by ex-professional athletes and celebrity trainers, they are designed to get you results fast.
AGNES ELECTRA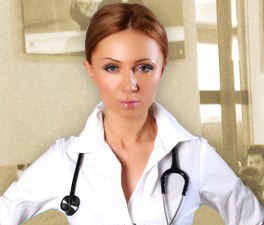 La doctora Agnes Electra es la cofundadora y directora ejecutiva de The Transformers, y una de las mejores entrenadoras en el país. Ella ejemplifica como superar las demandas de ser empresaria, doctora, madre y pareja en el siglo XXI y ciertamente ha sobresalido en todos los roles. Originaria de Polonia, entró a la escuela médica a los 27 y se ha especializado en cardiología. Durante su entrenamiento su trabajo fue publicado por publicaciones internacionales, tales como Circulation y trabajó con el eminente profesor Sharma investigando sobre enfermedades cardiacas hereditarias. Fue mientras se preparaba en cardiología que Agnes se dio cuenta de la importancia de la medicina preventiva y de la realización de que el sistema nacional de salud era más una plataforma de control de enfermedades. Su alternativa a esto fue co-fundar 'The Transformers'.
DAVID EVANS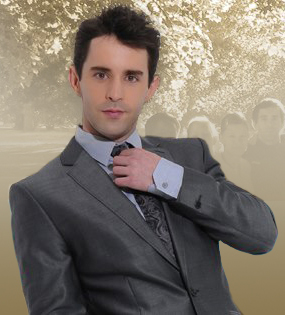 David is a Co-Founder of The Transformers and the chief fitness coach. He is an expert in fitness and nutrition and has worked with celebrities including fashion designer Julien MacDonald (OBE) . He has coached people to instil in them the mindset of champions so that they are able to push through their limiting beliefs to accomplish more than they thought was possible. David has modelled many professional athletes so no matter what his clients want as a goal, he is able to deliver.
Criado en una familia de atletas, estaba destinado que David se convirtiera en un atleta profesional. Ha jugado ruby profesional alrededor del mundo y para Wales, Neath, Gloucester, El Salvador, Cardiff y los Celtic Crusaders. Ha trabajado con figuras como Gavin Henson, James Hook, Shane Williams y John Martin Evans. David constantemente se fija nuevos estándares para si mismo en cuanto a fitness y ha corrido recientemente medio maratón en menos de 80 minutos. David ha moldeado a muchos atletas profesionales así que no importa lo que sus clientes tengan como meta, es capaz de proporcionarlo.